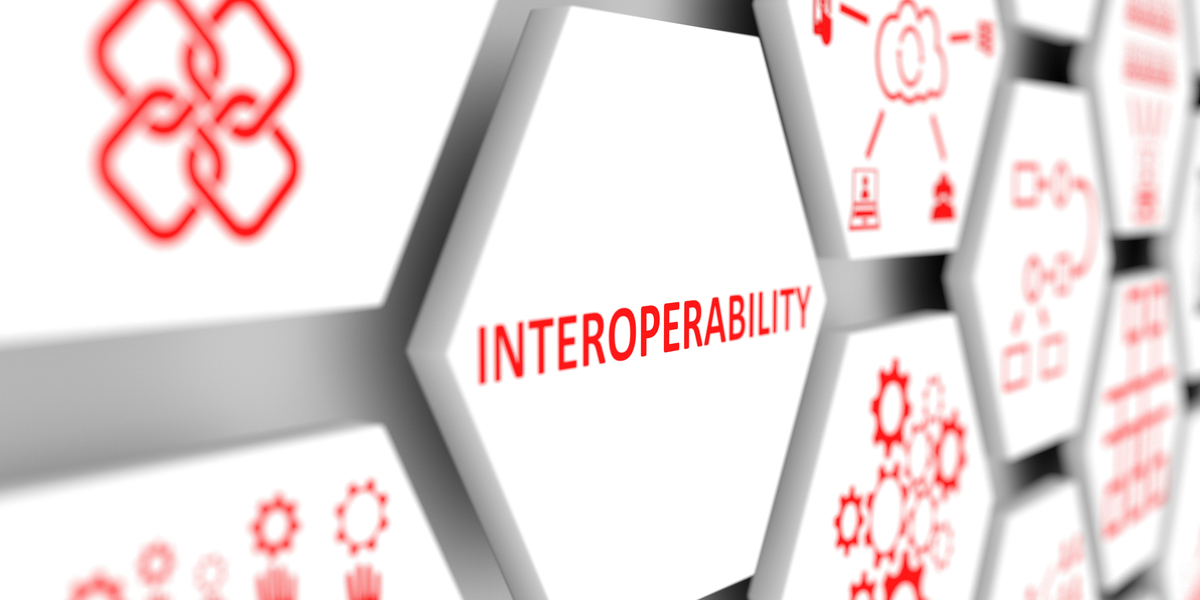 On Monday, all Australian states and territories voted in support of interoperability between Electronic Lodgment Network Operators (ELNOs) in the Electronic Conveyancing National Law (ECNL).
In addition, New South Wales, Queensland, South Australia and Western Australia further agreed to develop the technical and regulatory regime for legislation to be in place by mid-2021, with the aim to have the solution live as soon as practicable, and by no later than the end of 2021. Tasmania noted that it was taking steps towards implementing e-conveyancing locally.
Interoperability is common in industries where data is shared between networks. For example, telecommunication companies. They operate by sharing data to facilitate calls and text messages. This enables consumers to communicate with each other irrespective of which network carrier they are a customer of.
Interoperability links ELNOs to enable a user (conveyancer, lawyer, or financial institution) to be a subscriber to one ELNO, say PEXA for example and transact with a user of another ELNO, like Sympli, without having to subscribe to both.
So, what will interoperability mean for you when it comes to settlements?
Interoperability can be designed in such a way that ensures users continue to interact with each other. Specifically:
there is no need to change how information is input into the workspace
there is no need to change the information that is currently shared in a workspace
there is no need to change the way subscribers sign registry instruments and settlement instructions
your ELNO will retain its obligations to you under its Subscriber Agreement and other regulatory obligations
Interoperability means that every user gains the right to choose their ELNO for every settlement.
Interoperability and multiple ELNOs will create a competitive e-Conveyancing market, offering lawyers and conveyancers various points of differentiation when it comes to their providers.
What can I do if I'm still not sure?
If you're unsure about the process of working between ELNO's, InfoTrack's settlement solution SettleIT, can help. You don't need to be registered with an ELNO to use SettleIT as the SettleIT team are registered and can use their own accounts to do this for you.
SettleIT allows you to outsource any upcoming lodgments and property settlements – manual or electronic. This means if you have never completed an electronic settlement before, or you can't meet the relevant people face to face to complete a manual settlement, you can rely on the Australian-based team at SettleIT to act under your instructions, post unconditional contract exchange.
When using SettleIT, Kai Martin, Barrister and Solicitor from Wheeler Family Law said "Since using SettleIT, we have noticed that we have become more efficient because we no longer have to deal with PEXA. We continue to provide conveyancing services more or less as we previously did, but the process is quicker on our end."
In challenging times, when you can't meet colleagues or clients face to face or are having to do more with less resources, it can be challenging to keep servicing your clients as best as you would like. InfoTrack's smart technology is here to support you through these times. InfoTrack's suite of cloud-based products have been built for lawyers and conveyancers to use anywhere, anytime ensuring their firms remain productive and efficient. To find out more, get started with InfoTrack today.