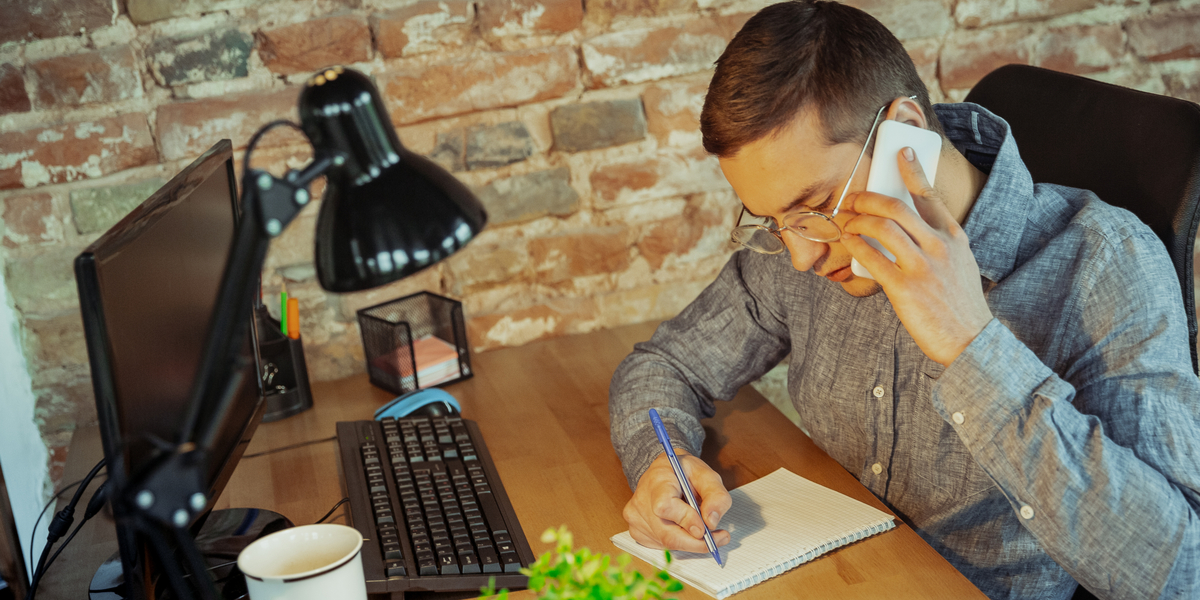 But it will give you capacity to do more with less resources.
Recently, RMIT Online CEO Helen Souness shared her belief that many jobs of the future have one thing in common: Technology.
"Automation and augmentation are one of the big technological trends," Souness tells Together In Business. "They're slightly scary words — people see drones or cyborgs working beside us — but actually automation is our friend. It takes away boring, repetitive tasks.
The challenge with completing repetitive administration tasks is that mistakes can be made – especially when time is short. Technology won't take over your role as a lawyer or conveyancer, but instead is here to support you to complete tasks quicker and with accuracy. In effect this gives you more time to grow your firm and develop stronger client relationships – something a robot will never be able to do.
Think about the human skills you do have – negotiation and communication for example and allow technology to support you in the other aspects of running your firm.
InfoTrack offers technologies that reduce administrative load. Integration between InfoTrack and your Practice Management System can transform your firm, reducing the need for repeat data entry to bring simplicity and ease to your matters, making your firm more efficient and productive. As the leading innovator in legal technology, InfoTrack provides you with a suite of productivity tools to make your practice more efficient. InfoTrack offers end to end e-conveyancing services from title searches that populate back to your Practice Management System, to a settled property with a secure funds and document transfer.
7 reasons to integrate:
Grow your firm.
Boost productivity and increase efficiency. No need to re-enter the same information multiple times.
Spend less time on admin - more time with your clients.
Go above and beyond for your client, enhancing the reputation of your firm.
Transform your data into intelligent workflows.
Seamlessly order all the searches, certificates and contracts you need and have them saved back into your PMS.
Stay across tasks and be alerted to important property information.
"Digital is only going to help humans thrive. As people change their perception from this scary world of cyborgs, to tools to help us be better, people's mindsets can also change and get more excited about the possibilities of tech." says Souness.
It is a common belief that the legal profession is reticent to embrace technology for fears of change and challenges with privacy and security. In reality, some technologies can offer safer options than current methods.
InfoTrack's complimentary, award-winning innovation, Securexchange bring parties into a secure platform, meaning lawyers, conveyancers and real estate agents don't have to send property information out via email or SMS risking the information be stolen by hackers or replaced with incorrect information. In addition, InfoTrack offers complimentary Cyber Security Awareness Training to help all lawyers and conveyancers identify phishing scams and hacking attempts. This can strengthen your offering to clients as you can be honest about knowing how to keep their private information safe.
Efficiency, service and reliability are essential to any firm's success. Technology won't necessarily replace you. It will instead help to free you and your colleagues up from administrative tasks, so you can all focus on innovating and evolving your service for a stronger, better future.