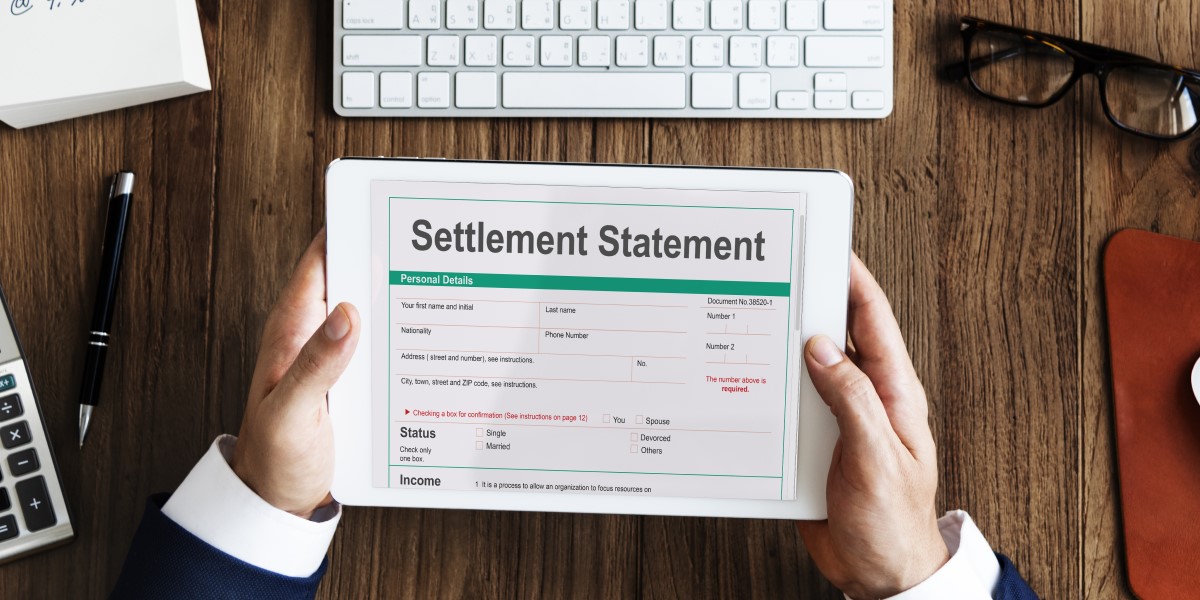 Electronic conveyancing is quickly becoming standard practice across the nation, and mandates are coming into place to cement their future in legal practice. 
In May 2020, the Australia Capital Territory (ACT) Government passed legislation to introduce online settlements to the territory, and by the end of 2021 we can expect to see the first round of digital settlements processed through PEXA. 
The ACT is following in the footsteps of New South Wales (NSW), Victoria (VIC), South Australia (SA) and Western Australia (WA), where all settlement matters are mandated to be completed electronically. October 11, 2021 was named as the cessation date for NSW to process all dealings with interests in land electronically, regardless of the date that they were signed. The move brings the property industry one step closer to achieving the National Cabinet's vision of a nationally consistent electronic conveyancing solution. 
The uptake of electronic conveyancing has so far proven positive, and a recent survey conducted by InfoTrack confirmed the legal and conveyancing industry's willingness to embrace e-settlements. Of those surveyed, 93% said they conducted e-settlements. Even in states such as Queensland, where no mandates are in place, 85% said they still conducted e-settlements. You can view the full findings of the survey here.  
However, for some, the introduction of this new process was overwhelming. The need to learn new ways of doing things was further aggravated by negative initial experiences with the Electronic Lodgment Network Operators (ELNOs). As a result, many practitioners concluded that this was a change for the worse. Wheeler Family Law were just one of many Victorian firms who saw the change as a burden rather than a benefit, and they considered ceasing their conveyancing services all together. 
Transitioning to using new technologies or implementing new ways of completing tasks can take time. As a leading legal technology innovator, InfoTrack is committed to providing solutions that meet the needs of the industry, especially during times of changing regulations. SettleIT, powered by InfoTrack, was developed to support lawyers and conveyancers through the transition to e-conveyancing practices. It allows law firms, conveyancers, and financial institutions to continue engaging in property matters by outsourcing their individual settlement and lodgment requirements. This allows practitioners who are unfamiliar with the online process to continue taking on property matters, without the hassle of learning new technology. It also buys time for firms to properly train their staff, whilst still handling client matters to a high standard. 
SettleIT is not only a solution for those who are unfamiliar with the electronic space. Firms and practitioners can also engage SettleIT as a back-up when times are busy, or so they can take on more clients and avoid tedious administration.  
If your ACT-based firm needs support with the transition to e-settlement, SettleIT offers access to a wide selection of trusted agents across Australia. Contact our experienced team to book a complimentary demonstration or to seek advice on how technology can make your firm more efficient and productive as you navigate this upcoming change.  
Ensure your firm remains productive and efficient with InfoTrack's cloud-based products which have been built for lawyers and conveyancers to use anywhere, at any time.  InfoTrack is a trusted technology provider, offering stability, expertise and innovative solutions to keep your firms moving forward. Take advantage of the solutions on offer and get started with InfoTrack today.