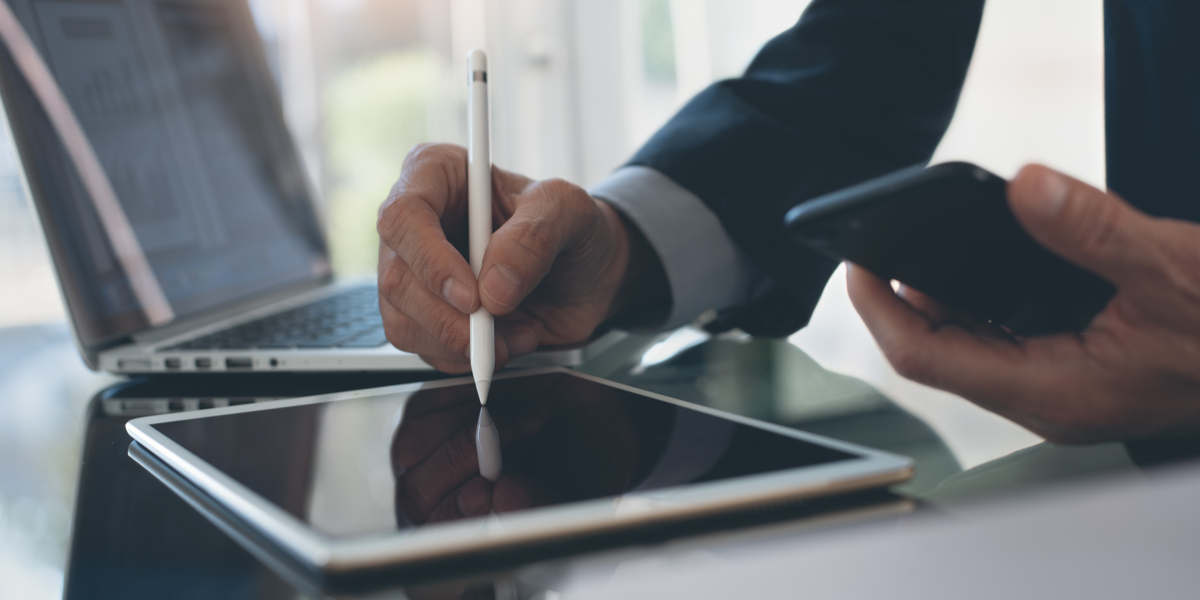 How one Victorian firm was able to continue offering conveyancing services despite all odds, after the 2019 mandate.
When Victoria mandated that all settlements must be lodged electronically from October 1, 2019 onwards, they led the way in the shift to digital for the legal industry. Almost six months on, this new mandate has been rewarding for some firms and challenging for others. For many, learning a new system to conduct e-settlements has been time consuming.
When the mandate was announced a web poll of legal and conveyancing professionals in Australia revealed 11% plan to use an agent to complete their settlements and 7% plan to stop doing conveyancing work altogether.
Kai Martin, Barrister and Solicitor from Wheeler Family Law shares his thoughts regarding when he first heard about the mandated shift to online, and how the firm has dealt with the change since. The Wheeler Family Law story is not unheard of. Kai tells a tale of selecting technology that works for your firm, implementing it and optimising your firm as a result.
My initial response [to the e-conveyancing mandate] was to wonder what problems it would cause. At Wheeler Family Law, we provide practical advice, not just legal advice. When e-conveyancing was mandated we were initially thinking we might stop offering conveyancing services all together simply because attending to PEXA was too time consuming.
When we signed up for [Practice Management System] LEAP, we were made aware of SettleIT and decided to give it a go.
Since using SettleIT, we have noticed that we have become more efficient because we no longer have to deal with PEXA. We continue to provide conveyancing services more or less as we previously did, but the process is quicker on our end.
Outsourcing e-conveyancing has meant InfoTrack handles the administrative aspects of our property transactions, once the contract goes unconditional. I would like to say that SettleIT and InfoTrack offer a quality service at a reasonable rate.
SettleIT offers access to a wide selection of trusted SettleIT agents across Australia. Each agent offers years of settlement expertise and uses InfoTrack's settlement workflow automation technology. SettleIT agents are based nationally and have been verified by InfoTrack. They are experts who you can trust will assist you with settling your client's property transactions.
The Eventful Group's "2019 Legal Innovation Report" found that 48% of Australian firms surveyed expressed their biggest challenge to driving innovation and using new technology internally was 'getting enough time and resources away from business as usual' to make a change. Kai's feelings that Wheeler Family Law would have to drop the conveyancing arm of their business in light of the Victorian mandate shows just how powerful technological change can be.
New technology doesn't need to be complex. It's about bringing people together to learn and use technology in a smart way to foster ideas and opportunities.