Edition 52: Secure your firm, keep your clients safe in FY22
Cyber risks are on the rise and due diligence requirements are changing. Is your firm up to speed?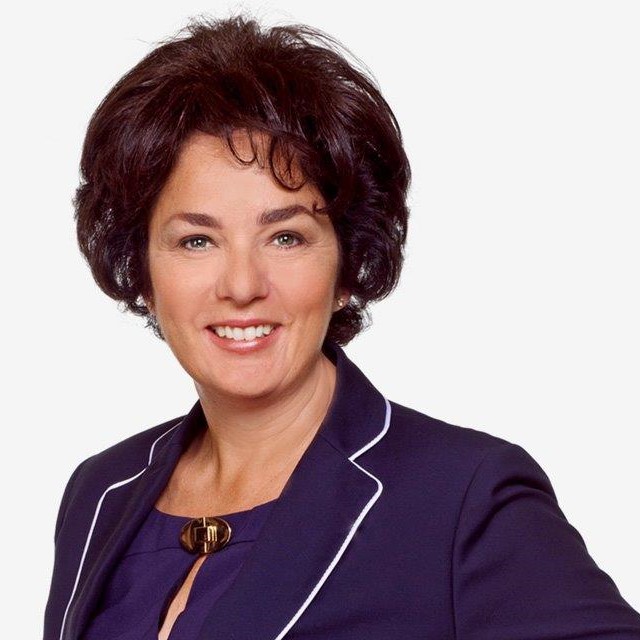 Leonie Jarrett, Solicitor and Principal of First Class Legal tells how protecting her clients from cyber fraud in turn, helped her firm.
Providing clients with a safe way to share their private information allowed First Class Legal to save time and increase accuracy when dealing with data.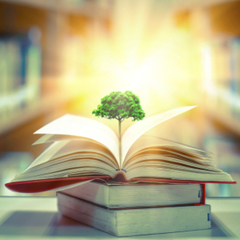 Preparing for New Environmental Legislation
The Victorian Government has embarked on a program of change regarding the Environmental Protection Act.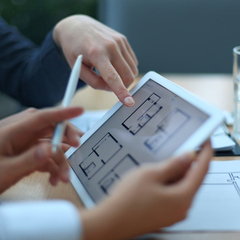 Why complete a Title search on behalf of your client?
Previously, we have shared 5 things a title search can tell you about a property, but why do you need it?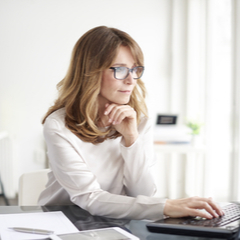 6 police check questions your clients will ask
There are times when your client may be required to consent to a police check. Here's how you can answer their FAQs.
Complimentary CPD Webinars
Subscribe to receive The Practitioner Playbook fortnightly
Enter your details below to get every edition of The Practitioner Playbook direct to your inbox.