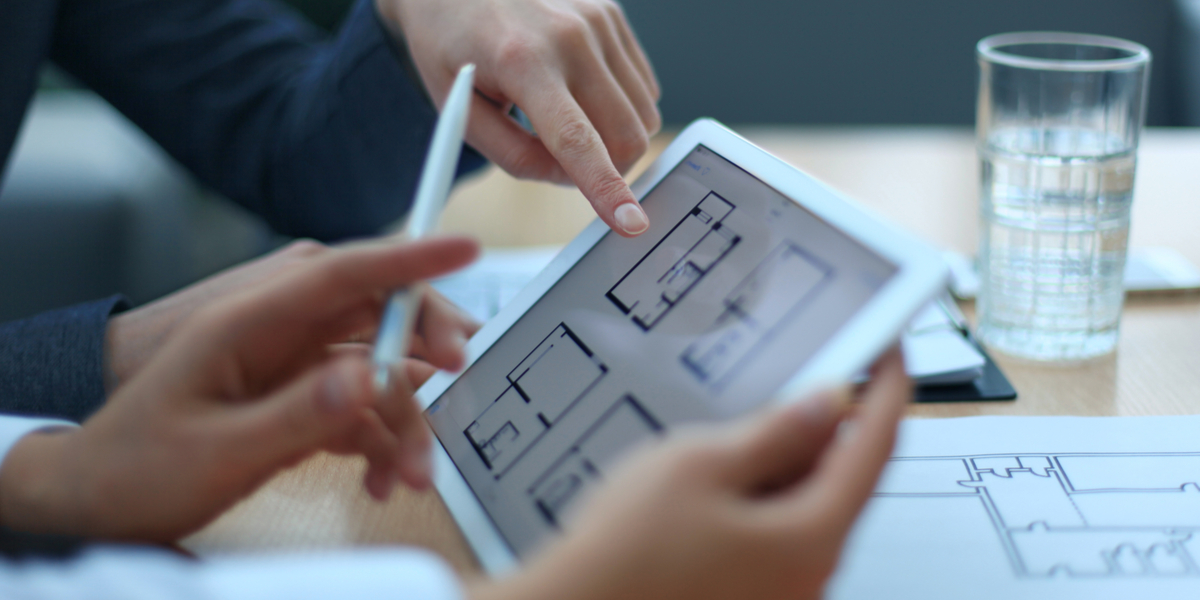 A title search helps give you the complete picture and history of the property you are investigating. Previously, we have written about 5 things that a title search can tell you about a property, but why do you need it?
For most properties, it's a requirement for the sale of a property.
If you're working on a property matter on behalf of your client, it is a legal requirement to complete a title search when your client is looking to sell. A title search will tell you:
Who owns the property,
If there are any mortgages associated with the property, and
If there are any easements, covenants, caveats and leases associated with the property.
But, why is this important to know? A title search can draw your attention to the following:
Understanding who owns the property
Understanding who owns the property is important because the seller may not be the person listed on the title. If this is the case, then further investigation is needed. Perhaps the seller is selling on behalf of another family member or the property could be part of a deceased estate.
Confirming how many times the property has changed hands
You should also check how many times the property has changed hands. If it's gone through numerous owners in a short amount of time, that could trigger alarm bells. It will also reveal any other names that are connected to the property, like someone who may have co-signed previously and has never been removed from the title.
Confirming the finer details are correct
When completing a title search, it also pays to confirm the legal description and property identifier number (PIN). We're all human and it is possible that the Real Estate Agent made a typing error in the Agreement and has issued the incorrect number or description of the property your client wishes to sell or buy. If your client is a buyer, this could mean they end up buying the wrong property or one that doesn't exist!
Being aware of interstate requirements
If you're completing a property purchase or sale for an interstate client, be aware of the requirements for that particular state. Each state in Australia has varying requirements when it comes to selling or purchasing land, so it pays to complete your due diligence. InfoTrack offers end to end e-conveyancing solutions for property lawyers and conveyancers across all Australian states. As the pioneers of e-conveyancing, we are proud to offer the legal and conveyancing industry innovative technology solutions for over 21 years. To order your next title search, get started with InfoTrack today.