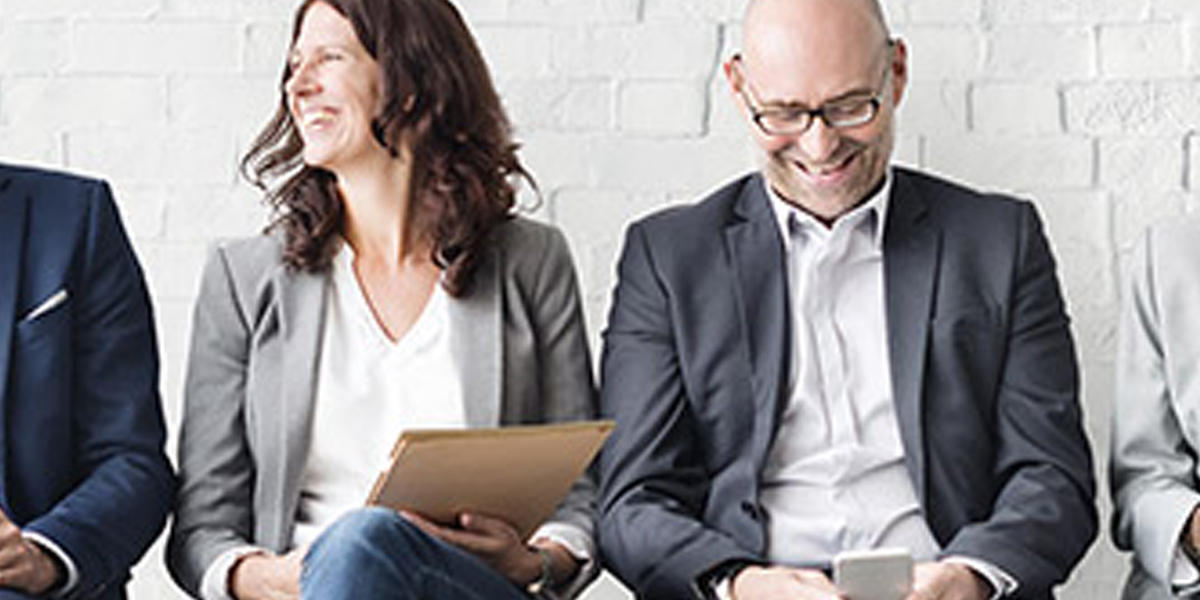 Why should I care if the organisation I am applying to work for does or doesn't do a police check?
Police checks serve to protect an organisation's employees, productivity, performance, resources, clients, culture and reputation. The 2016 Global Economic Crime Survey conducted by PwC, found that more than one in three (36%) organisations experienced economic crime. Of this number, 50% of the incidents were committed by internal parties. In Australian Organisations, the number of companies that had experienced economic crime was 57%.
Internal crime can cause severe damage to an organisations employee morale, productivity, culture and reputation, especially when theft or client information is impacted.
For businesses, a vital step in eliminating the risk of internal crime is having a strict pre-employment screening process. Within this process, should include a national police check.
If you're being asked to grant permission for a potential employer to conduct a police check on you, here are 5 reasons why you should care because these are the top 5 things they will be considering when employing staff.
1. Protect company culture
Respondents in the PwC survey stated that the greatest organisational damage they experienced because of economic crime was damage to employee morale. Any company that has a high-performance culture will understand that people are the most important asset and employee engagement and morale are the driving force behind a successful business. Crime within an organisation can change how the business is perceived internally and can cause employees to lose trust in both the culture and foundation of the business.
As a potential employee, you should have a clear understanding of the company's values and how you shape their culture. A thorough Police Check process demonstrates to you how seriously your employer takes the safety of their employees and encourages an environment of openness, transparency and honesty from the outset. It sets a precedent and shows you that the organisation doesn't open their doors to anyone.  
2. Attract and retain top talent
To foster a high-performance culture, a company needs to attract and retain the right people, with top talent! Having a thorough screening process in place demonstrates that the organisation takes recruiting seriously. It also shows that the company are quick to move on locking in that top talent and don't waste time. This gives you reassurance that you could be working for a fast-moving, energetic company. 
3. Protect company reputation
Reputational damage was cited by 32% of respondents in the PwC survey as one of the gravest consequences of economic crime. When you go to your place of employment, you want to be surrounded by colleagues, knowing that you're safe and that your company guards and protects its reputation. Conducting police checks can help a company minimise risk and spot and avoid potential opportunities for internal crime.
4. Protect data and assets
In the age of information technology, data is one of the most valuable assets for many companies. According to the PwC Survey, cybercrime is now the second most reported economic crime, affecting 32% of organisations. Protection of company data and its assets is vitally important, as included in this is information about the company, its employees and clients. 
5. Cost
Recruiting and training employees is a costly and timely task. Therefore, ensuring that companies have the right candidate for the role is important not only from a cultural perspective but an economic one. Many studies have found that the costs relating to replacing and training an employee can range from tens of thousands of dollars to up to 2 times the employee's annual salary.
It's not just the monetary cost of advertising, interviewing, screening, hiring and onboarding a new person that companies need to consider. Other less tangible effects on the wider organisation can include lost productivity, loss of engagement from other employees and cultural impact. 
This article was originally posted on My Police Check.