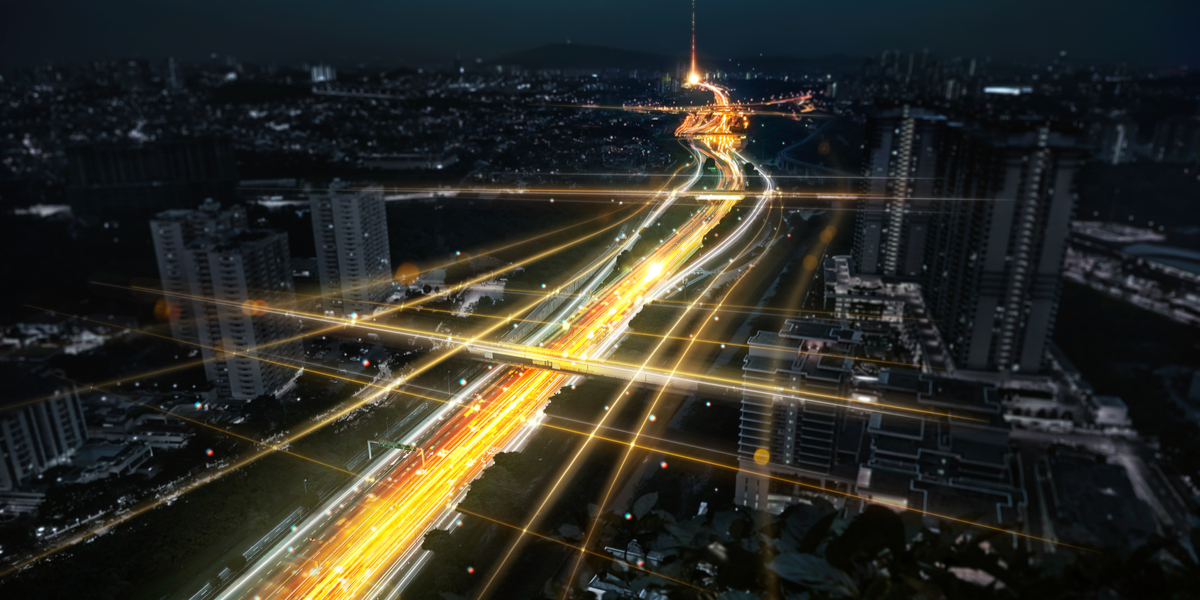 This week, Victoria is on the move towards making all conveyancing, digital. Currently, 90% of all lodgements are completed online in Victoria. As mandated, all documents must be lodged online from 1 August.
A bit of history: In early 2017, Land Use Victoria announced a timetable for the transition to 100% digital lodgement. By 1 August 2019, with very limited exception, all transactions must be lodged electronically. This will apply to practitioners and conveyancers acting for a party or themselves, and mandates the use of electronic conveyancing.
Currently a monopoly market structure exists for digital conveyancing, making the shift towards digital conveyancing troubling for practitioners, financial institutions and property transactors.
With the shift towards digital becoming increasingly important for property lawyers and conveyancers, particularly up and down the Eastern Seaboard, competition is going to bring better outcomes for practitioners and their clients. Competition is going to drive innovation in the e-conveyancing market, drive better security and drive better prices for consumers.
Traditional conveyancing has always been a time-consuming practice. There are complexities and plenty of paper documentation that requires manual handling such as signatures and postage to all parties and institutions involved.
Firms have traditionally used manual settlement agents to handle the administration of their settlement. There are some practitioners keen to embrace e-settlements, there are also those who feel like the mandate has been thrust upon them. This is where SettleIT can help.
SettleIT is a solution built by InfoTrack to replicate the traditional network of manual settlement agents. With one click, InfoTrack clients can book a SettleIT agent who will act under their instruction to manage the administration of an electronic settlement once the contract becomes unconditional. This includes acting as the client representative in the Electronic Lodgement Network Operator (ELNO) workspace and phone verifying all bank account details before transferring funds. Over 500 clients are already using SettleIT in Australia with 2500 electronic transactions processed through the system.
As new e-settlement providers enter the market; competition will drive more efficient processes. Plenty of time is wasted going through changes to paper conveyancing documents if a mistake is made and the physical handover of cheques when deposits are made potentially raising security issues.
When undertaking a property exchange, key elements of the process that must be guarded against cyber security risk include the Verification of Identity of key persons, the electronic Contract for Sale and the exchange of trust account details for property deposit.
In March 2019, legal-tech pace setter, InfoTrack launched Securexchange, which is designed to stop the need to share trust account details via unsecured emails and protects the reputation of all professional parties involved in the property transaction.
The key to the service is that only verified parties can view trust account and deposit information, streamlining communication between those parties and offering transparency over the progress of the exchange.
InfoTrack are continually adding new features to Securexchange. The most recent gives lawyers the ability to securely share an Electronic Contract of Sale (eCos) with real estate agents directly from the InfoTrack platform. Coupled with the ability for lawyers to share Trust Account details securely with other parties, Securexchange provides legal and conveyancing professionals with a real answer to combat cyber-fraud at no expense to their firm.
As other states across Australia transition to paperless conveyancing, there is a need for increased market competition. This should be encouraged so people can lodge their dealings with an ELNO of their choice. Competing ELNOs will keep the industry accountable for their activities through a robust regulatory framework, preventing risks such as competing with conveyancers directly.