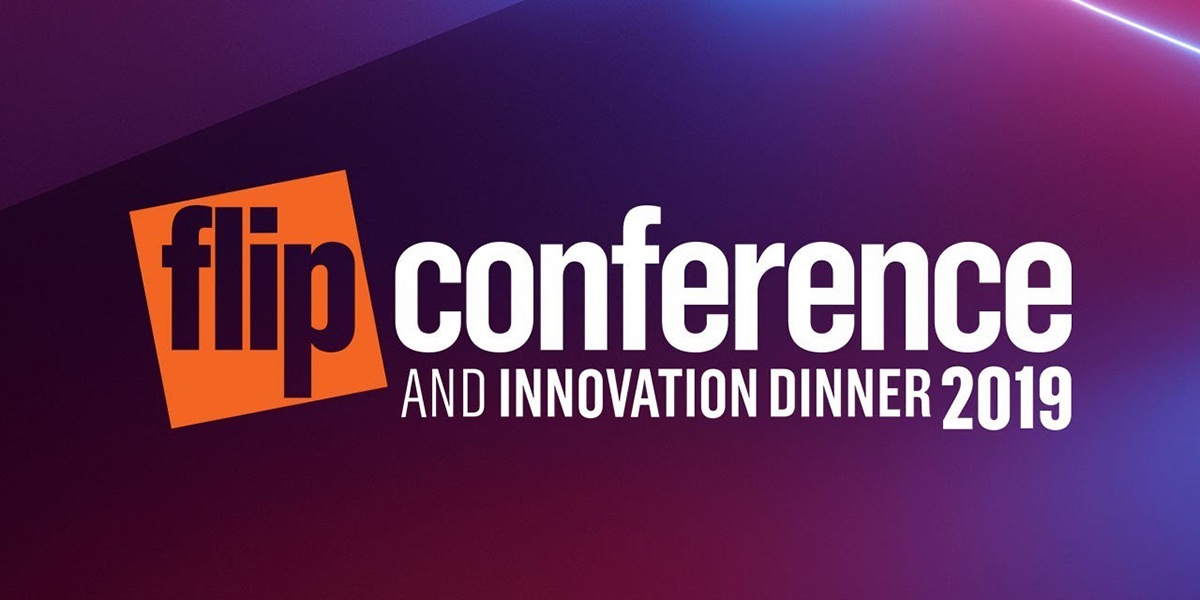 The future of tech, integration and AI piques curiosities and sets the bar high at the Future of Law and Innovation in the Profession (FLIP) Conference
48% of Australian firms say their biggest challenge to driving innovation internally is 'getting enough time and resources away from business as usual' to make a change[1].
Recently, John Ahern, CEO at InfoTrack presented at the Law Society of NSW's Future of Law and Innovation in the Profession (FLIP) Conference. He explored the misconception that lawyers don't adopt new technologies.
"The truth is legal practitioners simply don't put up with bad technology." Ahern explained, "If you're struggling with your existing systems, it's likely due to your provider."
The audience shared their feedback. Many would like to see their technology provider take more time to do research before jumping into a sale and subsequently support the firm in a personalised approach. One audience member said that her firm hears from so many different providers, but they want to be asked things like; what does each firm actually need from their technology provider and what challenges each firm faces each day. In response to this, Ahern implored practitioners to lean on their provider for support to achieve higher productivity and enhanced efficiency.
The answer is integration. An integrated practice management system can help automate the everyday processes of legal firms to reduce the need for admin tasks. Integration means seamless login – no need to remember a new username or password for yet another information system. Integration means not wasting time re-keying the same data into different systems over and over.
Integration technology also saves significant amounts of time by doing all searching and document management within one system. It also keeps data accurate and secure as there is no need to move it from place to place. As cyber threats are, unfortunately, increasing, legal technology providers must step up and help legal practitioners keep client information safe and secure.
There are technologies to assist lawyers to securely exchange information without risking their own and their client's private information. While there are increasing reports of cybercrime, fraud and hacking, technology can be used for good. There are plenty of ways to protect your firm against cyber security threats.
Good technology supports lawyers and their clients and won't compete. With the rise of Artificial Intelligence (AI), it's hard not to think that the future of legal tech could be robots. The Future of Technology panel discussion explored how firms can employ good technology without experiencing the fear of AI taking over.
AI doesn't have to take over human tasks, the panel revealed. Instead, AI can complete the repetitive, mundane tasks lawyers must finish each day. This frees legal practitioners up to take on more involved tasks like enhancing client relationships and appearing in court. Legal technology plays a supporting role, stepping in when things go awry. Ultimately, AI can help lawyers complete their due diligence, play a strong, yet supportive role in keeping client information safe and secure and automate repetitive processes, saving firms time.
The message overall was that legal practitioners don't always have to learn a new system to get the best out of legal technology. AI and legal technology will only continue to grow and can save your firm time and money. The key is finding a supportive service that works for your firm.
As the panel closed, Ahern shared his vision for the future of the legal industry. "At the end of the day, technology will only help you make things more efficient. This industry is about people speaking to people and I hope it always is."
[1] The Eventful Group's "The 2019 Legal Innovation Report", p7