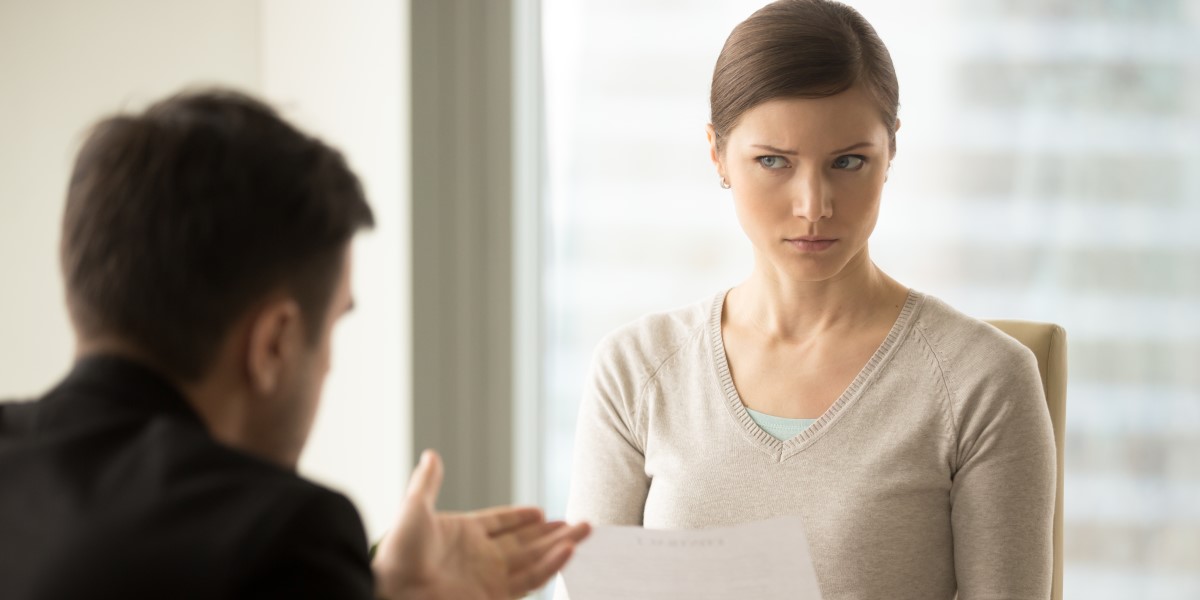 This is the second part of the SettleIT education series supporting practitioners to navigate the e-settlements and e-conveyancing landscape. See part one here. This article does not constitute legal advice. It is for general information purposes only.  
There is the notion that introducing technology into sensitive areas such as identity verification is problematic, however it is much the opposite. With identity theft on the rise, security and legitimacy are of utmost importance to organisations, and by implementing trustworthy solutions, costly identity errors can be avoided. 
With the rise in identity fraud so too comes a rise in sophisticated ID verification tools. New methods of verification, such as video and fingerprinting, paired with high-quality facial scanning technology means more assuredness in confirming the question, "Is my client who they say they are?"
Here are three cases which could have been completely avoided, or reduced any deemed negligence when identifying a client, had a technology solution been engaged.  
Case 1: 
Do you trust yourself?
Michelangelo Alfredo Mascarello & Anor v Registrar-General of New South Wales [2018] NSWSC 284  
The case: Two individuals impersonated property owners with stolen identification documents and instructed a lawyer to register a mortgage over their properties. The Court found that due to the resemblance of the imposters to the identification documents, reasonable steps were taken.  
Case 2: On the record
Commonwealth Bank of Australia v Perrin [2011] QSC 274  
The case: A husband forged loan documents to take out an additional loan on the property without his wife, and the bank failed to carry out a Verification of Identity (VOI).  
Case 3
: 
Forgery fraud
Bendigo and Adelaide Bank v Stamatis [2014] NSWSC 1233 
The case: The son of elderly parents forged their signatures on mortgage documents, telling them he was arranging a cheaper refinance. In fact, he was increasing their loan from $40k to $440k.  
What can I do to avoid being a victim of a case like this?
These three cases could have been avoided if the identifier completed their due diligence and had used technology to support the VOI process. InfoTrackID's facial recognition detects facial patterns and matches images regardless of angle, posture, lighting, facial hair or whether the user is wearing glasses. The report is provided to the identifier within minutes, which, in this case, could have provided further reason to investigate and ultimately uncover any potential fraud. As facial recognition becomes more abundant in technology products we use every day, courts may, in future, start considering these technologies as a reasonable step in detecting fraudulent activity.  
Similarly for case three, the identifier could have requested that a video is undertaken or recorded of the client, where all parties are identified. This feature of InfoTrackID ensures that all those who are potentially part of a transaction are acknowledged and identified in video. The identifier can also use this footage as evidence to support that no individual was coerced, and that reasonable steps were taken to confirm identification and consent. 
Although the legal industry can be wary of embracing new technology, the benefits of security and the ability to mitigate fraud is undeniable. InfoTrackID could have prevented fraud in these cases and helped to prove that reasonable steps were taken to identify the person. InfoTrackID, along with many other services, is cleverly and seamlessly integrated into SettleIT, without any additional service cost. It forms part of the end-to-end handling of your settlement and lodgement matter.  
InfoTrack's broad range of tech products and services are designed for the legal and finance industry to promise security, reliability and confidence. Explore InfoTrack's range of solutions, to understand how we can best support you in your day-to-day practice.