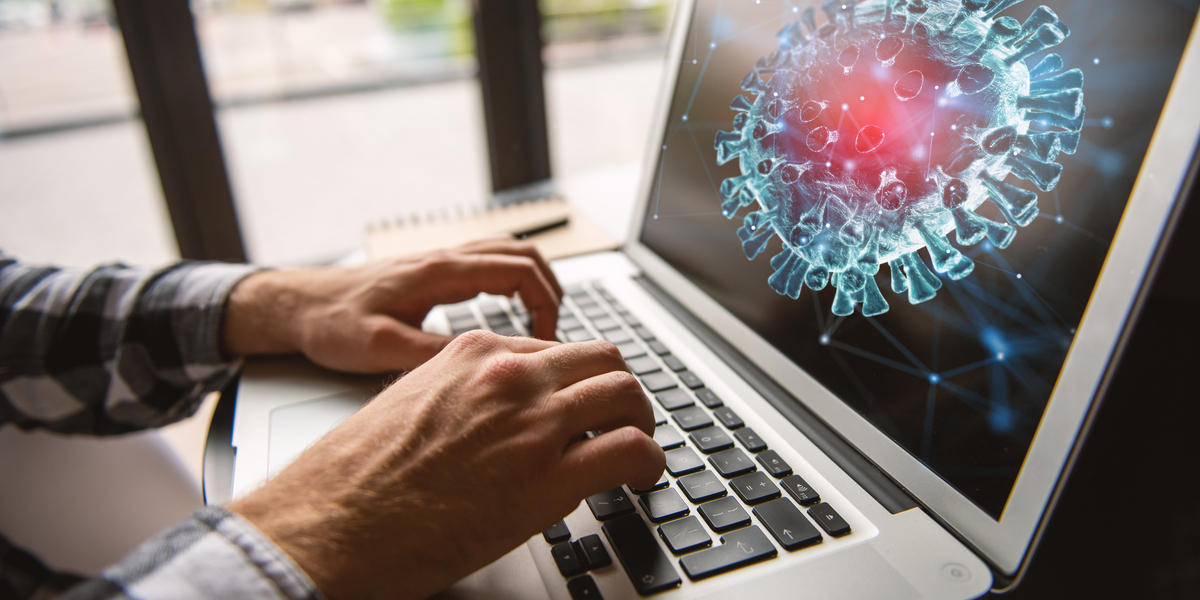 CommBank have released their annual Legal Market Pulse Report that tracked Australia's corporate law firms and how they coped during the pandemic. The report found:
Demand for legal services in Australia rose by 6.2 per cent compared with the year before.
Sixty-three per cent predicted that IT hardware, software and cybersecurity would be their biggest investment going forward.
The Commonwealth Bank's Head of Professional Services Belinda Hegarty said, "More resilient firms have clearly led the way in adopting technology. They better understand its potential to help deliver services faster, simpler and cheaper, and to create new products and services."
The Legal Forecast National Board Director Erika Ly believes there has been a "significant and positive shift towards a greater and more serious acceptance of online and virtual programs."
This shows that law firms across Australia are recognising the power of technology to assist them through challenging times and that firms have also recognised how technology can help with longevity and staying competitive.
You can get a competitive edge over your competitors with technology. As a property lawyer or conveyancer, if you've thought about expanding your offering interstate but don't have the resources or expertise, there is a solution. SettleIT is smart technology that allows you to outsource any upcoming lodgments and property settlements – both manual and electronic. This means if you have never completed an electronic settlement before, or you can't meet the relevant people face to face to complete a manual settlement, you can rely on the Australian-based team at SettleIT to act under your instructions, post unconditional contract exchange.
Kai Martin from Wheeler Family Law said, "Since using SettleIT, we have noticed that we have become more efficient because we no longer have to deal with PEXA. We continue to provide conveyancing services more or less as we previously did, but the process is quicker on our end.
Outsourcing e-conveyancing has meant InfoTrack handles the administrative aspects of our property transactions, once the contract goes unconditional. I would like to say that SettleIT and InfoTrack offer a quality service at a reasonable rate."
Using new technology doesn't need to be complex. As we've seen during the COVID-19 pandemic where there was an immediate need to shift to remote working, technology went from luxury to necessity overnight. The efficiencies gained by using technology can help free you up to focus on other elements of your firm.