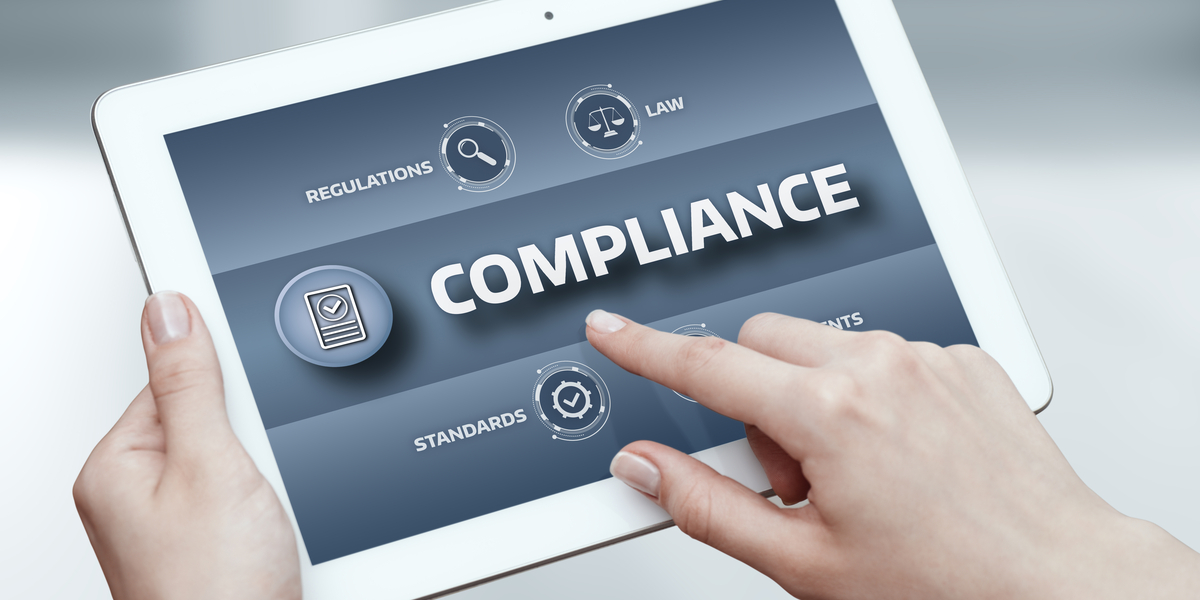 In light of COVID-19, the legal profession in Australia has experienced significant change as ways we have always done work have been challenged. Social distancing and the restriction of face to face meetings has meant finding new ways to maintain business as usual. Technology and the shift to digital processes has helped mitigate these challenges and more recently, regulation has been updated to meet this new way of conducting legal matters. So, how is the legal profession adapting to these new regulatory updates and what technologies are helping them to succeed?
On May 6, the Federal Treasurer issued a legislative update allowing company officers to sign documents electronically.
In light of face to face meetings being reduced during COVID-19, this update is welcome as it reduces administration work and makes it easier for documents to be signed safely and securely. E-signing is fast becoming the easiest way to sign documentation. Not only does it save your firm time and keep you safe, reduces costs and administration work too. InfoTrack's e-signing solution, SignIT is powered by DocuSign, and allows you to upload any document and send it to relevant parties via a secure email link. Parties can then review and sign the document online from any location. Lawyers can track who has signed the document on the SignIT dashboard and once all parties have executed, everyone receives a final signed copy. SignIT tracks documents and their required electronic signatures using DocuSign's audit trail report. This offers time and date stamping so you know who signed the document and when. Since February, usage of SignIT has increased 130%, demonstrating how electronic signatures have become accepted and adopted in many firms in order to continue business as usual.
Earlier this year, ARNECC updated Model Participation Rule 7.2 which covers Cyber Security Training for lawyers.
The update outlines that ARNECC conducted a security review and cyber security awareness training was recommended. The reason being that "Cyber security is of broader relevance to Subscribers and is not limited to transactions with land….As electronic conveyancing is moving into the new decade… ARNECC will continue to implement security improvements to ensure cyber risks are proactively managed."
Cyber security scams and hacking are on the rise and during COVID-19, plenty of scammers were, unfortunately, taking advantage of the crisis. Protecting your firm's private information and keeping your client's data safe goes a long way to future-proofing your firm. With this in mind, InfoTrack has partnered with CryptoAustralia to offer you complimentary Cyber Security Awareness Training. By completing Cyber Security Awareness Training, you can learn more about how to identify fraud activity, how to protect yourself from hacking attempts and what to do if your computer is hacked. For 1 CPD unit, the training can be completed anywhere at any time and covers:
What is payment redirection fraud?
How does payment redirection fraud work?
How to tell if you have been hacked
What to do if you get hacked
What to ask your IT provider
Cyber insurance
While social distancing restrictions remain in place, meeting with clients remains a challenge and threatens the strong client relationships you have worked hard to develop. At the height of COVID-19, ARNECC released an update to their recommendation allowing lawyers to verify remotely in order to remain safe but continue business as usual. To assist our clients with this challenge, InfoTrack offers a remote VOI solution, WebVOI that allows your client to verify their identity anywhere at any time. WebVOI features four layers of identity verification smarts which are a first for the Australian legal industry. These layers of verification all work together to reduce identity fraud whilst adhering to social distancing guidelines and keeping clients safe.
Four layers of innovative technology verifying your client's identity
Document Verification Service (DVS): Eligible identity documents are sent to the national verification service which compares them to Australian Government records to confirm the details are valid.
Facial recognition: Facial recognition technology detects facial patterns and matches images regardless of angle, posture, lighting, facial hair of whether the user is wearing glasses.
Optical Character Recognition (OCR): Text is extracted from images and auto-populates the data into our WebVOI platform to ensure identifying information is recorded accurately and quickly. This means no manual data entry saving you time and reducing the possibility of human error.
Video verification: The newest WebVOI feature and an Australian legal profession first, video verification allows your clients to video themselves speaking a randomly generated code. It serves as an extra layer of verification increasing your confidence that your clients really are who they say they are.
Since March and ARNECC's updated recommendations around remote verification and reasonable steps, usage of WebVOI has grown 260%! Amanda Spencer from Bridge Legal, an InfoTrack client, said "Once our staff knew WebVOI was compliant with ARNECC recommendations they were very keen to use it and now it's as if it is something that we have used all the time. Our clients are time poor and many can't readily get to a post office, given the current environment. Using WebVOI was a relief that we could get through the verification of identity process quickly and efficiently, whilst putting our clients at ease."
For as long as social distancing remains in place, conducting face to face VOI will remain a challenge. The significant uptake of WebVOI since March shows how the legal profession is adapting to a new way of working that may be sustained into the future. Many firms are saving time and thus becoming more efficient using WebVOI, thereby ensuring an advantage over competitors.
Technology has allowed the legal profession to successfully navigate COVID-19 challenges and adapt to regulatory updates to ensure they maintain business as usual. Utilising these innovative technologies will allow you to gain the edge against competitors as your everyday processes become more efficient. With smart technology, your firm becomes more productive and you can spend more time developing stronger client relationships.
InfoTrack's suite of cloud-based products aim to ensure maximum efficiency for your firm and can be accessed anywhere at any time to assist you in giving your clients the best service. To find out how you can further digitise your processes, get started with InfoTrack today.