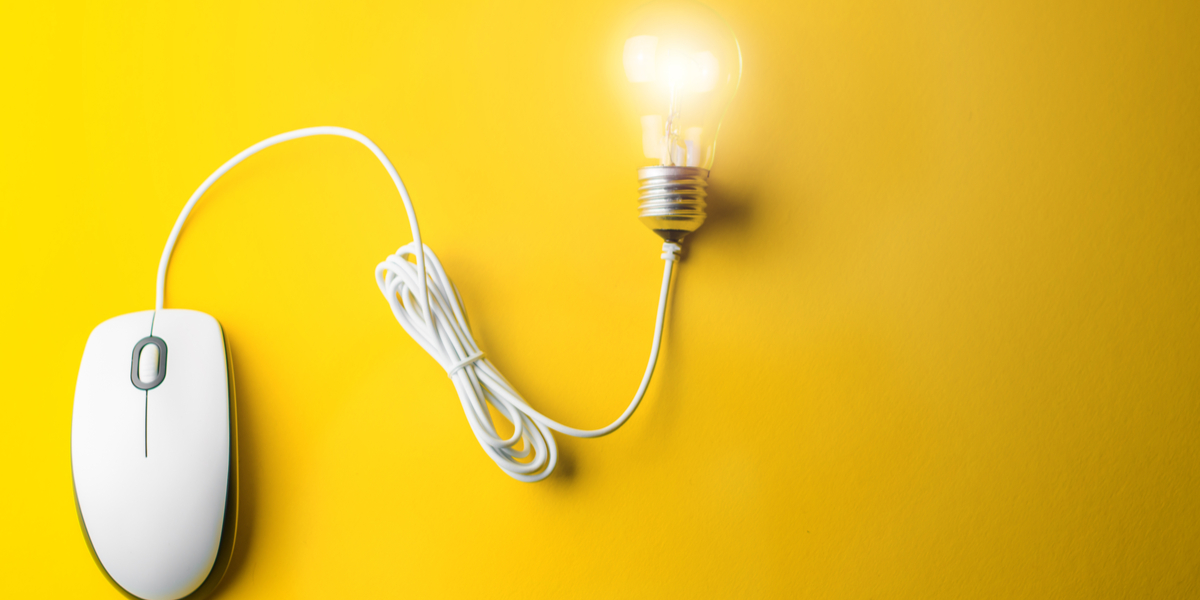 It's been a big year, and we're only halfway. Now is the time to look forward and think about what you can do to differentiate your firm from others. What strengths does your firm possess that can help you go above and beyond for your clients, enhance your reputation and do more with less? Do you have all the tools you need to help you demonstrate what differentiates your firm from the rest? Here are three solutions helping conveyancers enhance their client relationships and differentiate their firms.
Settle electronically to reduce admin and do more with less resources
InfoTrack offers an electronic settlement service, SettleIT, which allows you to outsource any upcoming property settlements. This means if you have never completed an electronic settlement before, or you don't have the time or resources to do it yourself, you can rely on the Australian-based team at SettleIT to act under your instructions, post unconditional contract exchange, to provide a personalised fixed-price service. Furthermore, you don't need to be registered with an ELNO like PEXA or Sympli as the SettleIT team are registered and can use their own accounts to do this for you. SettleIT can help you handle more volume with less outlay. Whether you have many upcoming settlements or just a one off, you can use SettleIT as much or as little as you like. You can use SettleIT to ensure your settlements are completed on time, even while you aren't in the office.
Use secure platforms to exchange important documents electronically and enhance your reputation
It's not uncommon to communicate account details via email and SMS. However, unsecured methods of communication like this unfortunately leave transactions vulnerable to deposit theft. The property industry has become a huge target for hackers who are intercepting communications and impersonating agents to redirect deposit funds into their own accounts. Securexchange can safeguard your transactions. Securexchange is a complimentary service designed to allow lawyers, conveyancers and real estate agents to securely operate their business from anywhere in the country. Securexchange can assist you to easily and securely obtain your client account details, without the necessity to try and reach clients to verify confidential details over phone.
With the increase in fraud cases, property lawyers and conveyancers need to protect their clients and give them confidence to transfer large amounts of money. Securexchange gives both you and your client peace of mind that transferred funds are safe and secure. Securexchange users Sargeants Geelong and Bellarine Conveyancing said, "We realised that with this increase in fraud cases, we needed to do something more to protect our clients and keep their mind at ease. Once we implemented Securexchange, many clients expressed how appreciative they were that we took the initiative to keep their property funds safe and secure, whilst helping them feel confident to transfer large amounts of money. Securexchange has impacted our business in three ways:
It enhanced our reputation
It has become a selling point to new clients
It gives both sides peace of mind that transferred funds are safe and secure."
Show your clients you are invested in them, help them finalise their property move
Recently, InfoTrack integrated with Move Me In, a service designed to help your clients connect their utilities and save time and money when it comes to moving. Move Me In helps your client compare rates and suppliers for everything from electricity to gas, internet, phone, pay TV, Victorian water and insurance.
For conveyancers, InfoTrack's integration with Move Me In offers:
An additional passive income stream as you can earn commissions or revenue for each successful client to supplier referral
Your clients a saving, thereby increasing your chances of a positive review
Saves time – it's easy to set your client up for this service.
To find the integration between InfoTrack and Move Me In, go to the bottom of your 'Property Enquiries' page. Here you'll be asked to fill out a name and settlement date. That's all you need to help your client take the next step in their moving process.
In times of recession, taking that extra step to show your clients you care about them and are invested in helping them achieve their goals in a productive and efficient manner can help your firm. Investing in smart technology that will support you is a strong way to grow your firm. InfoTrack's suite of cloud-based products have been built for lawyers and conveyancers to use anywhere, anytime ensuring their firms remain productive and efficient. To find out more, get started with InfoTrack today.