Event description
In our recent Risks and Rewards of e-conveyancing seminar, we asked panellists David Wills (Sympli), Richard Jefferson (Land Registry Services) and Alexander Wheeler (DWF Australia) to cover:
• The potential impact on conveyancing expected post-Federal Budget and the Federal Election
• Feedback from practitioners post mandates
• Likelihood of interoperability happening between states and how are the key players currently dealing with this issue
• Advice to those firms who are finding it hard to make the transition to e-settlements
• Practitioner's perspective on e-conveyancing mandating generally
• Due diligence measures required to transition to e-conveyancing
• Practical tips on how firms can manage security risks associated with e-settlements
*This webinar is a recording from the Risks & Rewards of e-conveyancing seminar in Victoria in May 2019.
Event Speakers
Who will you be learning from?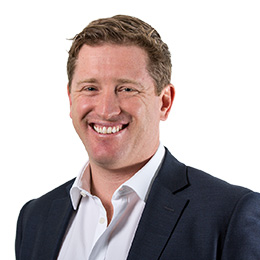 David Wills
CEO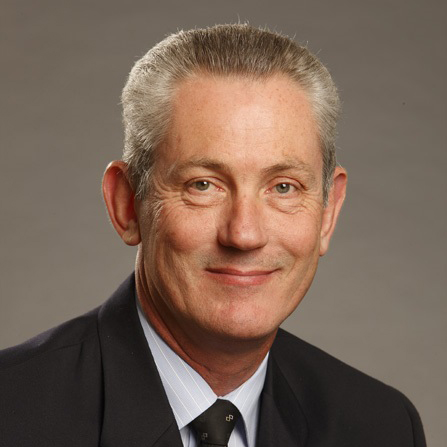 Richard Jefferson
Executive Director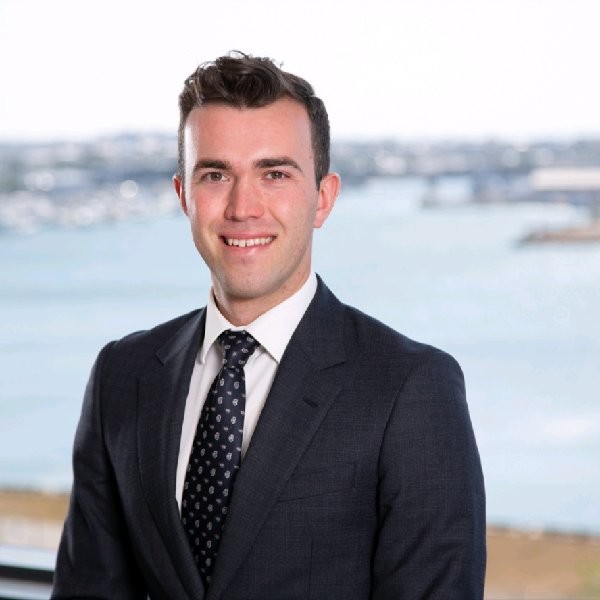 Alexander Wheeler
Senior Associate
*If you are in the legal industry you can claim 0.5 CPD unit for this seminar under practice management and business skills. Practitioners residing in WA will have to submit an application for CPD approval to the Legal Practice Board of Western Australia at a fee of $60.