Event description
In our recent Risks and Rewards of e-conveyancing seminar, Tanya Matthewson (Sympli), Warren Denny (Piper Alderman) and Sean Roberts (Legal Counsel – REIQ) provided a technology and government perspective on:
• Potential impacts on the property sector in QLD post-Federal budget and elections
• Is there a competitive advantage for those who embrace electronic conveyancing over those who wait?
• Advice to firms who are planning to make the transition to e-settlements
• With innovation in legal technology emerging now, how to cut through the noise to determine what is essential for your business
• The current adoption of technology amongst real estate agents
*This webinar is a recording from the Risks & Rewards of e-conveyancing seminar in Queensland in May 2019.
Event Speakers
Who will you be learning from?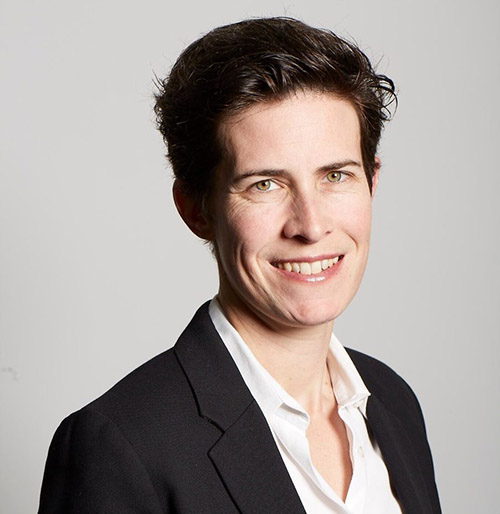 Tanya Matthewson
COO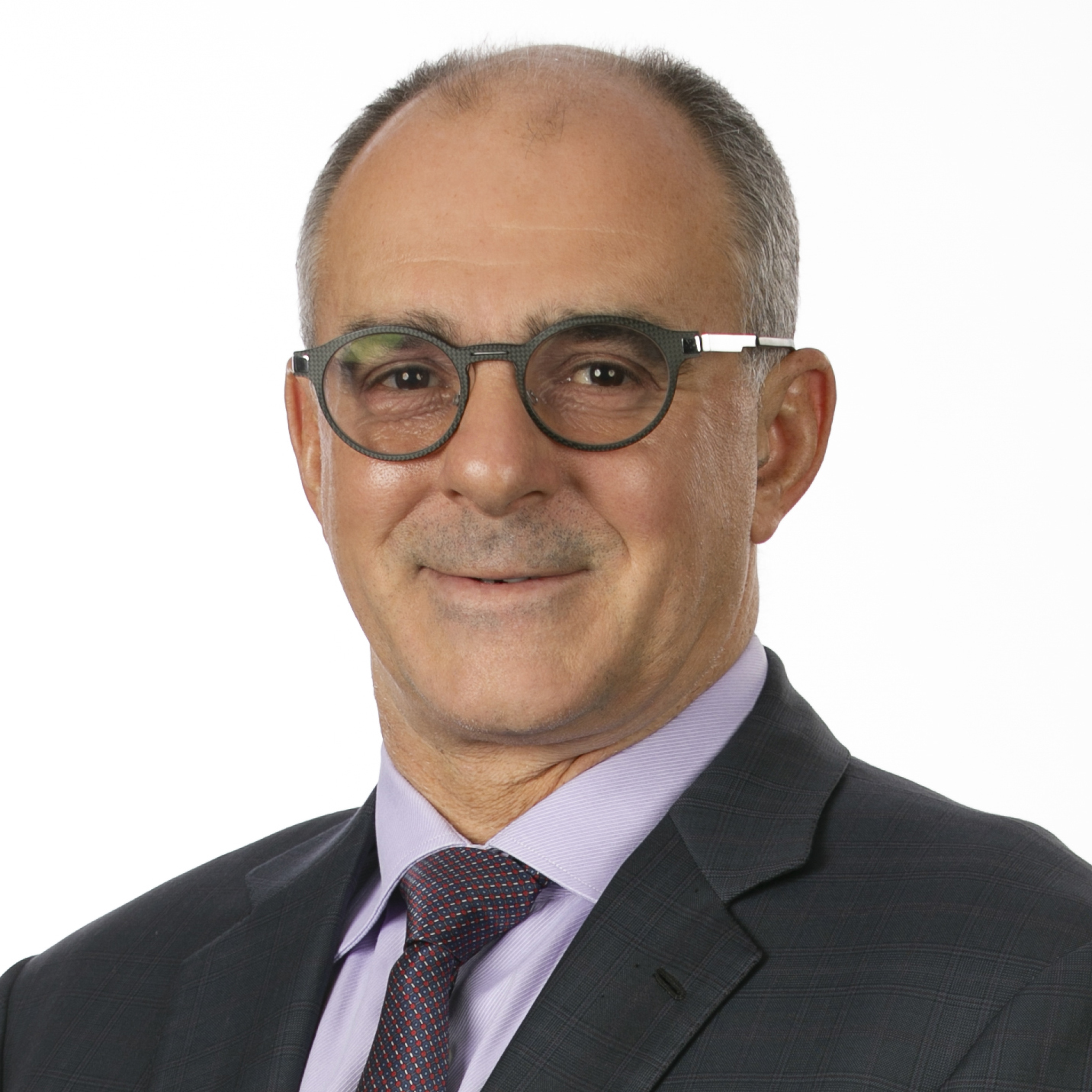 Warren Denny
Real Estate Partner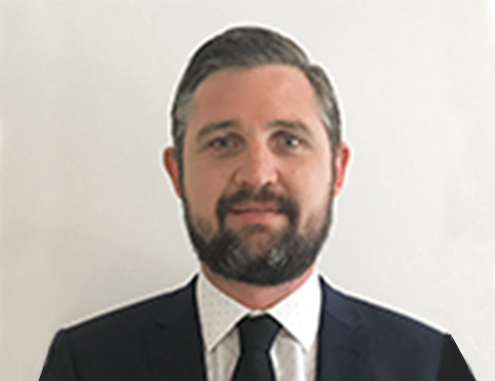 Sean Roberts
Legal Counsel
*If you are in the legal industry you can claim 0.5 CPD unit for this seminar under practice management and business skills. Practitioners residing in WA will have to submit an application for CPD approval to the Legal Practice Board of Western Australia at a fee of $60.