Event description
Join Karen Barber (Right Choice Conveyancing ), Stefan Kourkoulis (S. Kourkoulis & Associates) and Rebecca Waddleton (Tailored Conveyancing services) on how their experience can help you:
• The impact on e-conveyancing over the next 6-12 months by the property market downturn
• What have they been doing to generate new business opportunities
• What systems or tools have been used to support this process
• How the transition to 100% paperless has changed the way they practice
• Steps that were taken to make the decision to go paperless
• Risks and rewards toward going paperless
• Advice on how to gain efficiency whilst ensuring your clients remain top of mind
• Transition to electronic settlements and the benefits
• With the emergence of legal technology, how to cut through the noise
• How to best implement processes and risk mitigation measures to support changes
• How to mitigate the risk of cyber-fraud for your clients
*This webinar is a recording from the Risks & Rewards of e-conveyancing seminar in Victoria in May 2019.
Event Speakers
Who will you be learning from?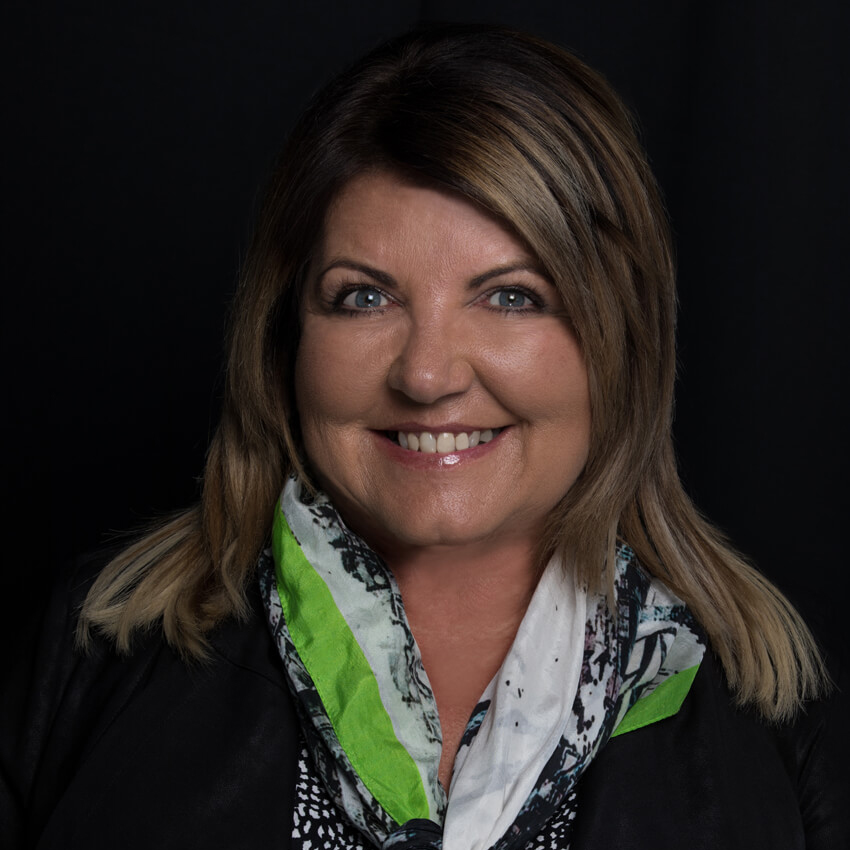 Karen Barber
Director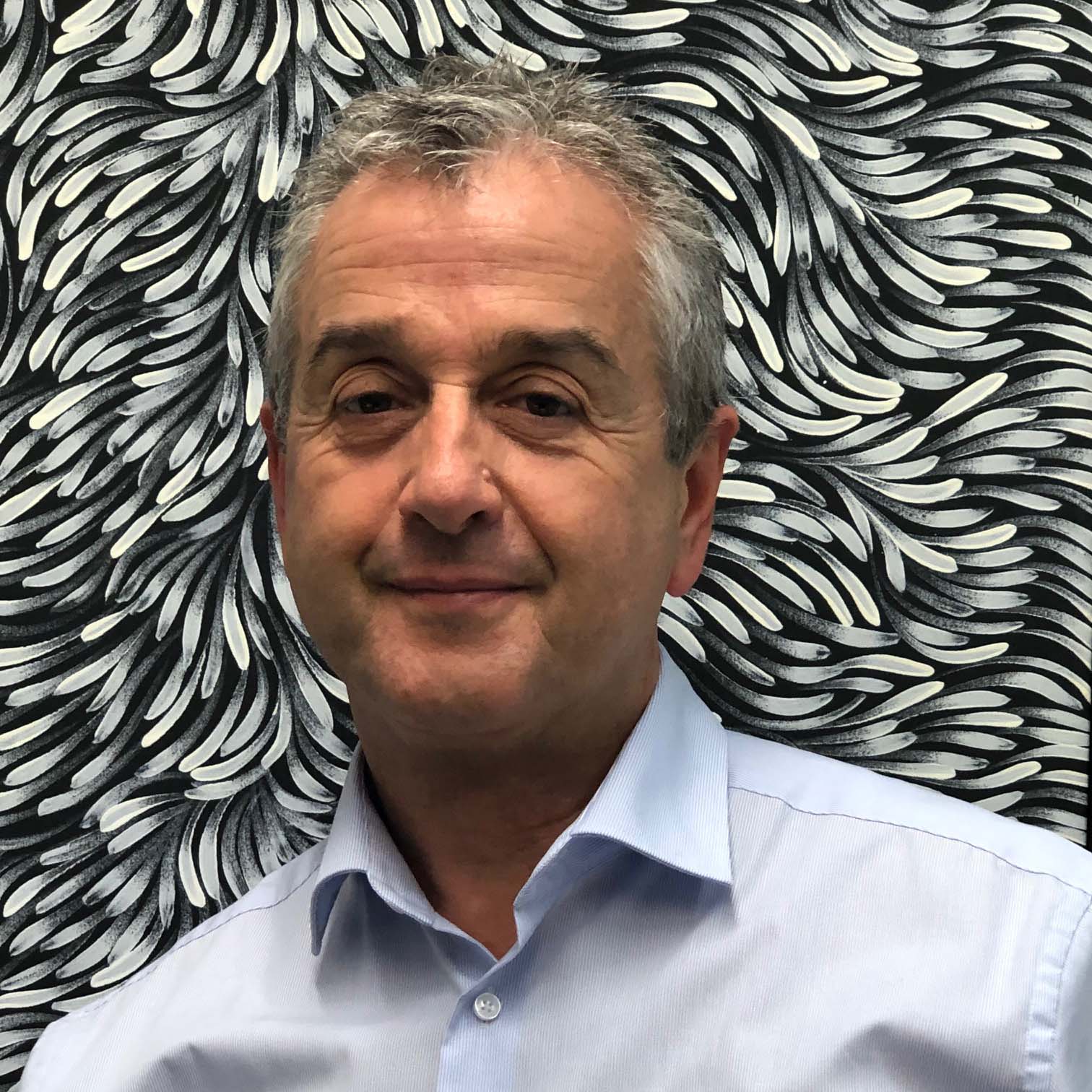 Stefan Kourkoulis
Principal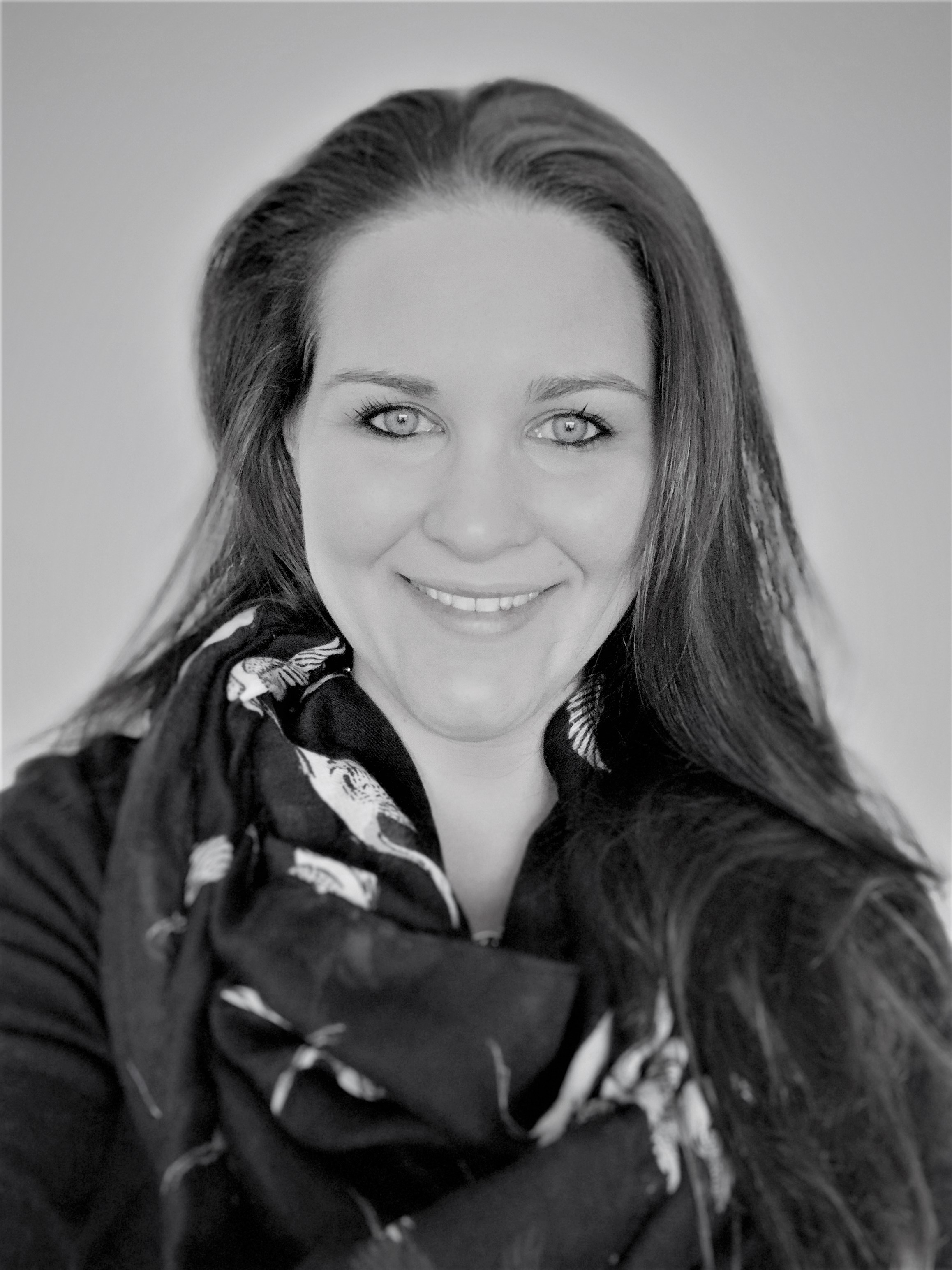 Rebecca Wadelton
Licensed and Practicing Conveyancer and Mentor
*If you are in the legal industry you can claim 0.5 CPD unit for this seminar under practice management and business skills. Practitioners residing in WA will have to submit an application for CPD approval to the Legal Practice Board of Western Australia at a fee of $60.