Event description
Join Jamie Brauer (Conveyancing Connection), Nicola Blade (McCullough Robertson Lawyers) and Carolynne Peebles (bytherules Conveyancing) on how their experience can help you:
• Leverage e-conveyancing with your clients through planning
• The impact on e-conveyancing over the next 6-12 months by the property market downturn
• How their firms currently manage e-settlements
• How their firm is using e-conveyancing to increase efficiency
• How using technology creates business development opportunities to try and offset less property settlement matters
• The key benefits of outsourcing e-settlement processing
• Security measures implemented to minimise the security risks of moving to digital conveyancing
*This webinar is a recording from the Risks & Rewards of e-conveyancing seminar in Queensland in May 2019.
Event Speakers
Who will you be learning from?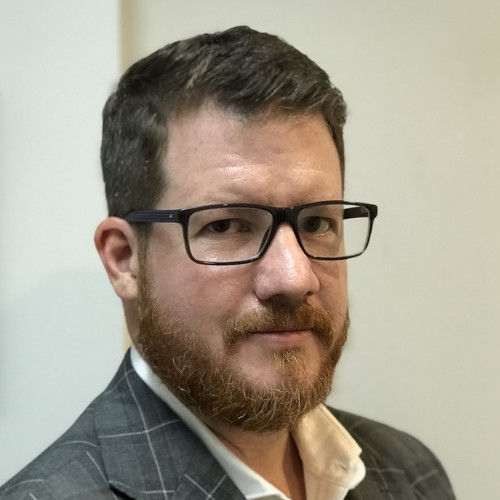 Jamie Brauer
Legal Practitioner Director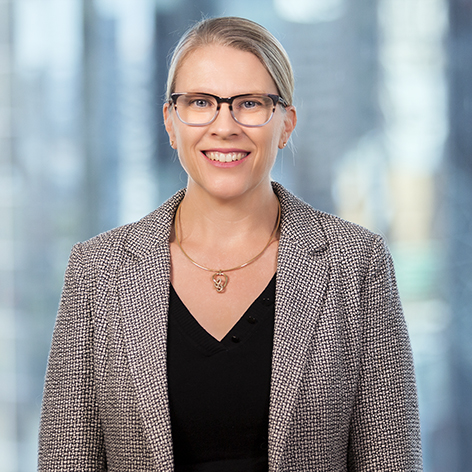 Nicola Blade
Director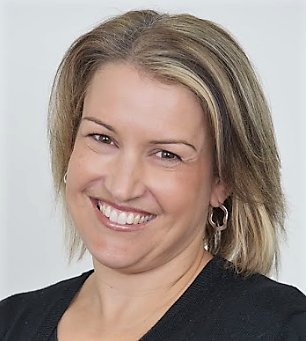 Carolynne Peebles
Practice Manager
*If you are in the legal industry you can claim 0.5 CPD unit for this seminar under practice management and business skills. Practitioners residing in WA will have to submit an application for CPD approval to the Legal Practice Board of Western Australia at a fee of $60.