Event description
Achieving more with less is the hallmark of a successful firm and integration is the cornerstone of the future of legal practice management systems.  Cloud computing and mobile applications are creating true mobility in the conveyancing industry and making it possible to manage files completely electronically. Join Smokeball and InfoTrack to see the latest in integration technology and learn how to:
Access your matter information from anywhere
Manage your files without touching paper
Optimise efficiency through integration and new e-conveyancing tools
Event Speakers
Who will you be learning from?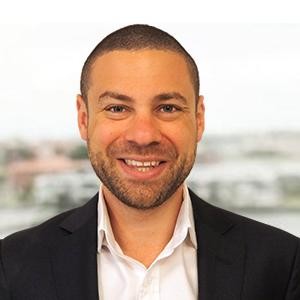 Paul Psaltis
General Manager, Smokeball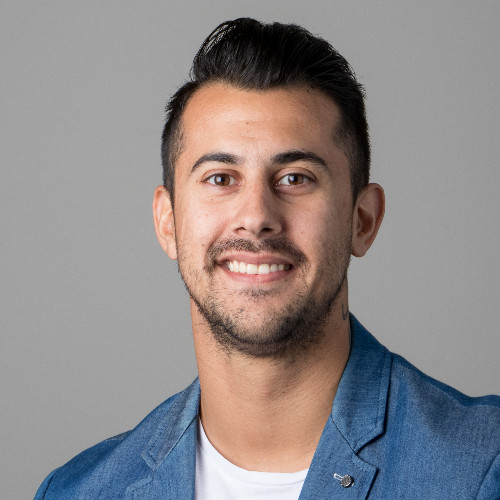 Robert Gomez
Account Manager, InfoTrack
*If you are in the legal industry you can claim 1 CPD unit for this seminar under practice management and business skills. Practitioners residing in WA will have to submit an application for CPD approval to the Legal Practice Board of Western Australia at a fee of $60.