Event description
Are you a conveyancer unsure about using deposit bonds? By relying on a deposit backed by the only local insurer in our market, you can promote great customer outcomes and protect vendors.
Join Kristy as she covers:
• Understanding deposit bonds – what you need to know
• Why conveyancers should be interested in deposit bonds
• Overview of the problems and scenarios deposit bonds solve for ie. for first home buyers, downsizers, property investors
• How to obtain a deposit bond for your client
About Kristy:
Kristy has been with Deposit Assure since May this year and is a Business Development Manager and her portfolio for the company consists of all Conveyancers/Solicitors and Real Estate Agents.
Through a working life focused on customer service, Kristy has developed a passion and appreciation for client experience and engagement. She enjoys all aspects of marketing, networking, creating long term business relationships and providing above and beyond service for every client.
Having a diverse background in customer service, including over 20 years' experience in the legal industry, helps Kristy approach every client with the understanding and knowledge required to direct them on the right path to ensure that they are provided with the best service and support.
Event Speakers
Who will you be learning from?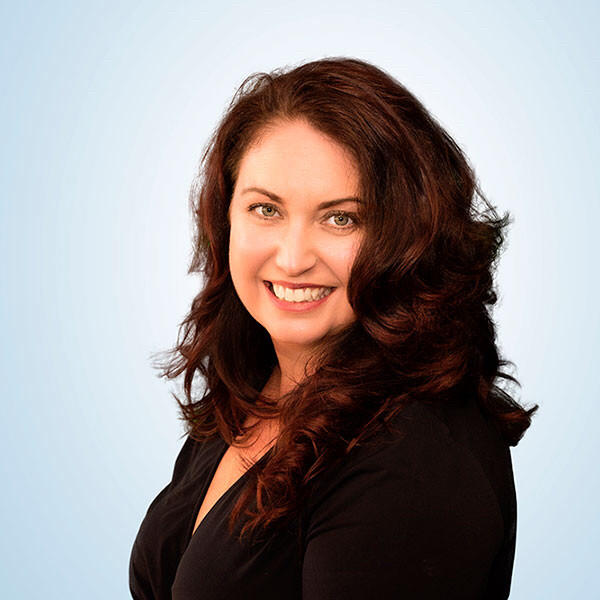 Kristy Bidner
Business Development Manager
*If you are in the legal industry you can claim 1 CPD unit for this seminar under practice management and business skills. Practitioners residing in WA will have to submit an application for CPD approval to the Legal Practice Board of Western Australia at a fee of $60.