Event description
Leveraging a fully integrated platform is the cornerstone of the future of legal practice management systems. A deeper understanding of the features of an integrated platform can assist you in automating the processes of your firm.
Join John Ahern, CEO of InfoTrack, and David Hepburn, CEO of Actionstep, as they discuss the newest integrated solutions from InfoTrack and Actionstep – faster and more efficient ways of conveyancing, litigating, verifying the identify of your clients and much, much more.
Event Speakers
Who will you be learning from?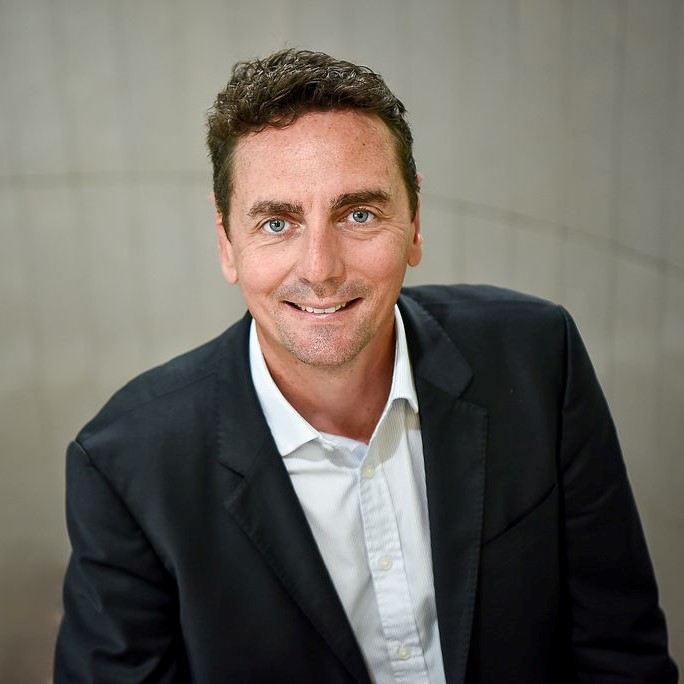 John Ahern
CEO, InfoTrack David Hepburn
CEO, Actionstep
*If you are in the legal industry you can claim 0.5 CPD unit for this seminar under practice management and business skills. Practitioners residing in WA will have to submit an application for CPD approval to the Legal Practice Board of Western Australia at a fee of $60.