Event description
Are you looking for a more consistent and secure way to verify identity? If you're still photocopying your client's documents or sending them to the post office, there's a smarter way to VOI.
WebVOI is an easy-to-use online verification platform that allows you to complete your VOIs to the same standard every time whether in person, remotely or via one of our trusted settlement agents.
Event Speakers
Who will you be learning from?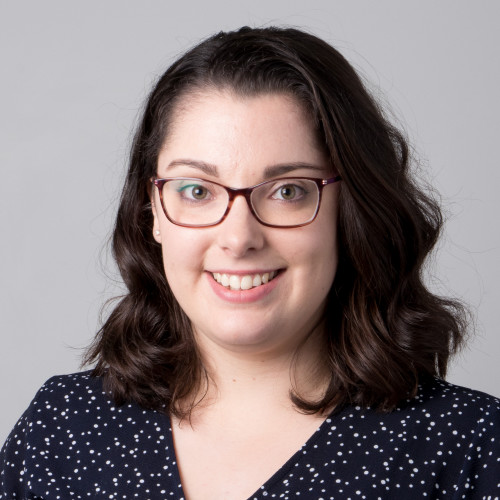 Tara Bernays
Product Manager
*If you are in the legal industry you can claim 1 CPD unit for this seminar under practice management and business skills. Practitioners residing in WA will have to submit an application for CPD approval to the Legal Practice Board of Western Australia at a fee of $60.