Edition 45: Supporting you through challenges and change
Cyber threats, new legislation and health and wellbeing are some of the areas lawyers and conveyancers seek support for. Where can you turn if this is you?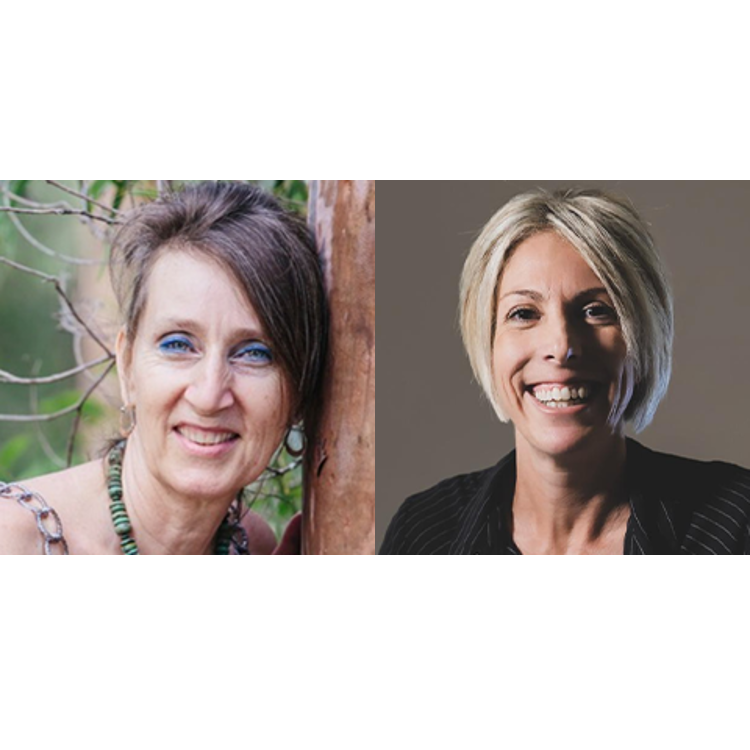 Dr Leila Davis and Amanda Mead share how they realised there was an explicit need to support the health and wellbeing of lawyers.
Dr Leila and Amanda are presenting a health and wellbeing webinar series for InfoTrack throughout November. The four complimentary webinars will discuss how to help lawyers create a sustainable legal career that is consistent with having a life as well.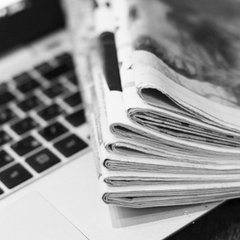 Updates to Conveyancing Rules for COVID-19
From the Office of the NSW Registrar General, the new Conveyancing rules extend the operation of current temporary changes as a result of the pandemic.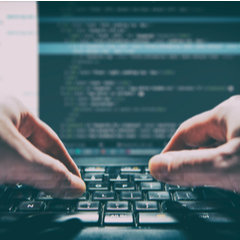 How to take real steps towards battling cyber security threats
Cybercrime is reported every ten minutes in Australia. Here are three steps you can take to protect yourself and your firm from cyber threats.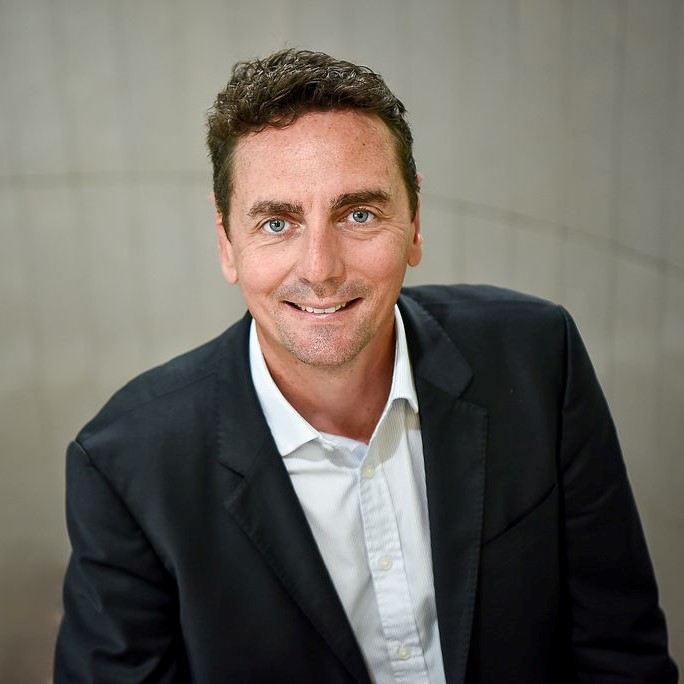 Secrets to success. How to build a great company
We hire according to cultural fit. The key to innovation is simple: Hire a diverse team, inspire them, empower them and give them every opportunity to grow.
Complimentary CPD Webinars
Subscribe to receive The Practitioner Playbook fortnightly
Enter your details below to get every edition of The Practitioner Playbook direct to your inbox.