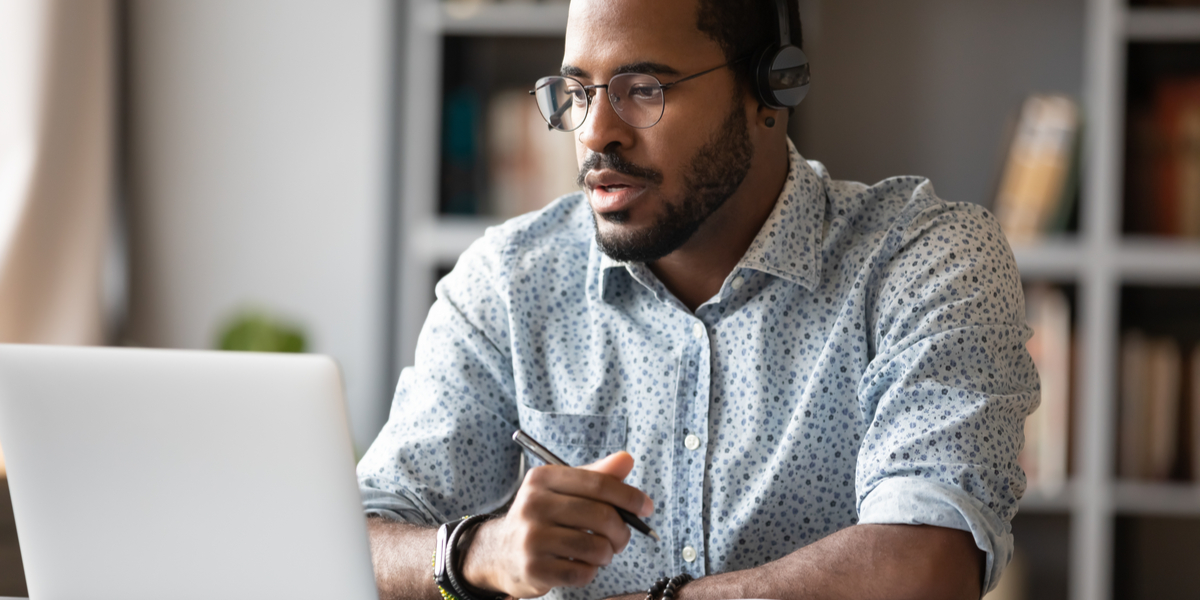 Yesterday, the NSW Government passed new signing regulations allowing the witnessing and attestation of documents to take place by audio visual link. These changes are implemented from April 22 to September 26 2020, unless changed by further regulation or resolution of Parliament.
Since COVID-19, the legal professional has been under unprecedented pressures to continue business as usual, when things are anything but usual. In these uncertain times where remote working and social distancing rules make signing in person more challenging, these updates provide welcome benefits to businesses.
Attorney General Mark Speakman said the new temporary regulation, made under section 17 of the Electronic Transactions Act, will help reduce face-to-face contact during the COVID19 pandemic. "Thousands of legal documents are executed every day in the presence of one or more witnesses, but COVID-19 restrictions have made it difficult for many people to do so in person," Mr Speakman said.
So, what does using video to witness a document signing mean for you? What can you expect?
Under the new legislation, how can I remote witness?
Remote witnessing can be completed using live video technology like Zoom, Skype, Webex or FaceTime. As long as the witness:
observes the person signing the document in real time
confirms this by signing the document or a copy of the document
is reasonably satisfied that the document they sign is the same as or a copy of the document signed by the signatory and
endorses the document, or a copy of the document, with a statement specifying the method they used to witness the signatures and that the document was witnessed in accordance with the regulations.
What documents does remote witnessing apply to?
Remote witnessing can now be applied to on a broader range of documents including wills, powers of attorney, enduring powers of attorney, deeds, agreements, affidavits (including annexures and exhibits) and statutory declarations, plus many more.
These changes will make it easier for people to stay home and reduce physical interactions, while still completing important transactions. Business doesn't have to stop simply because face to face meetings stop. As many of us now work remotely, this is the perfect opportunity to embrace technology and stay ahead of your competitors.
InfoTrack's suite of cloud-based products have been built for lawyers and conveyancers to use anywhere, anytime regardless of if you are working remotely or back at the office as usual. For more ways to continue business as usual, InfoTrack has introduced our Transition to e-Conveyancing COVID-19 Care package, which allows complimentary access to a range of Solutions until May 25, 2020.