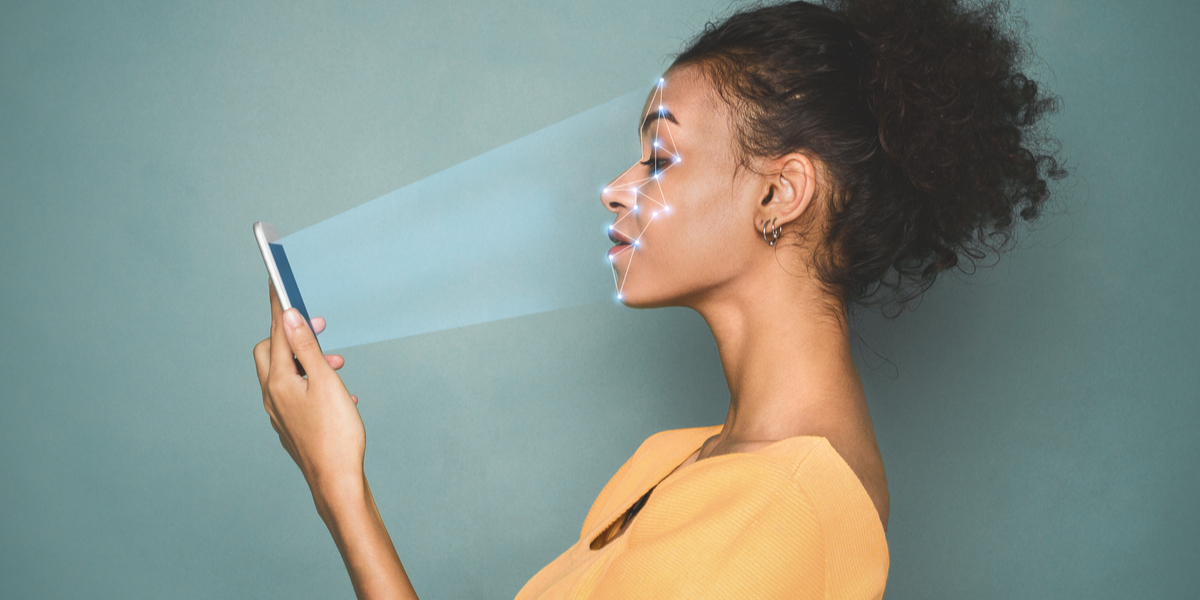 Will the April 12 update affect how you verify identity?
On April 12, ARNECC announced some changes to their Model Participation Rules around Verification of Identity (VOI). We've heard your feedback that you have some questions and concerns about the validity of using remote, video technology to complete your VOIs.
As such, we have compiled some FAQs to help you feel more comfortable choosing and using the right Verification of Identity (VOI) technology for you and your firm. Please note, this is not intended to be legal advice.
Have there been changes to the way I should VOI?
No. The updates under Version 6 of the Model Participation Rules make no change to the compliance standards for undertaking reasonable steps to verify the identity of Clients or Mortgagors.
What about Clause 6.5.2?
There have been no updates in regards to what technologies can be used to comply with reasonable steps when verifying a client. The Model Participation Rules, under Clause 6.5.2, still confirm that a Subscriber, mortgagee, or their agent can either:
Apply the Verification of Identity Standard; or
Verify the identity of a Person in some other way that constitutes taking reasonable steps.
What options do I have to achieve compliance?
You have 2 options to achieve compliance. The first does not allow usage of video to achieve the VOI standard. However, technology-driven VOI options like WebVOI still allow you to demonstrate reasonable steps.
InfoTrack has several banks, mortgage brokers, lawyers and conveyancers using our WebVOI solution and all are comfortable that they are taking reasonable steps to verify their client accurately.
So what changes were made?
Changes were made to the Client Authorisation Form (CAF). Namely:
1. Amending Clause 4.1 to align with the wording of the Privacy Act.
2. Amending the definition of 'Identity Agent' to make it clear that the Identity Agent must be appointed in writing.
3. Amending the definition of 'Representative Agent' to make it clear that the Representative Agent must be appointed in writing by a Representative, to act as agent of the Representative.
Changes were also made to Clause 6.5. Namely:
1. Reasonable steps must be undertaken by the Subscriber, or the Subscribers Representative, to verify the Mortgagor for both mortgage and variation of mortgage transactions.
2. Where a Subscriber who represents the Mortgagee, is reasonably satisfied that the Mortgagee it represents has already taken reasonable steps to verify the identity of each mortgagor, need not take reasonable steps to verify the identity of the mortgagors.
What if I am using an Identity Agent?
Changes have been made to the Model Participation Rules regarding agents. Namely, that the certification clause of 'Identity Agent' now makes it clear that the Identity Agent has been appointed in writing by the Subscriber.
If you would like more information about what changes were made to the most recent Model Participation Rules, click here to read our blog.
Why use WebVOI? What sets it apart from other verification of identity solutions?
4 layers of smart technology including facial recognition, document confirmation with the Australian Government Document Verification System (DVS), character recognition and video verification ensure that your client's documents and photograph are legitimate and accurately reflect the person you are liaising with.
Increase your efficiency by completing your Client Authorisation Form (CAF) and Purchasers Declaration as part of the VOI process.
Choose to video call your client or if you can't meet at a mutual time, request they record a video of themselves to confirm their identity.
If a VOI fails, business users receive a report so they know what went wrong.
When it comes to technology that supports your firm, you need a solution that reflects your needs and is able to intuitively adapt to your workflow regardless of which property matter you are handling. Something built for you.
WebVOI, as part of InfoTrack's leading digital conveyancing solution, is adaptive to your workflow needs. Amanda Spencer from Bridge Legal in NSW saw the advantages of WebVOI and continues to use it. "When we were introduced to WebVOI, we saw how much of an advantage this would be not just to us but to our clients as well. Clients are increasingly time poor or remote meaning it is hard for them to attend our office for a face to face verification check. In the past, they would have had to pay the post office and this brings into account questions over the safety of their personal information when a third party is handling private information. Our clients respond to WebVOI quickly, which from our perspective means less time wasted on calls following up."
Don't shy away from technologies that can support you to enhance your productivity and efficiency. Technologies like WebVOI are built for you to save time and enhance your client relationships. Streamline your property matters by getting started with InfoTrack today.