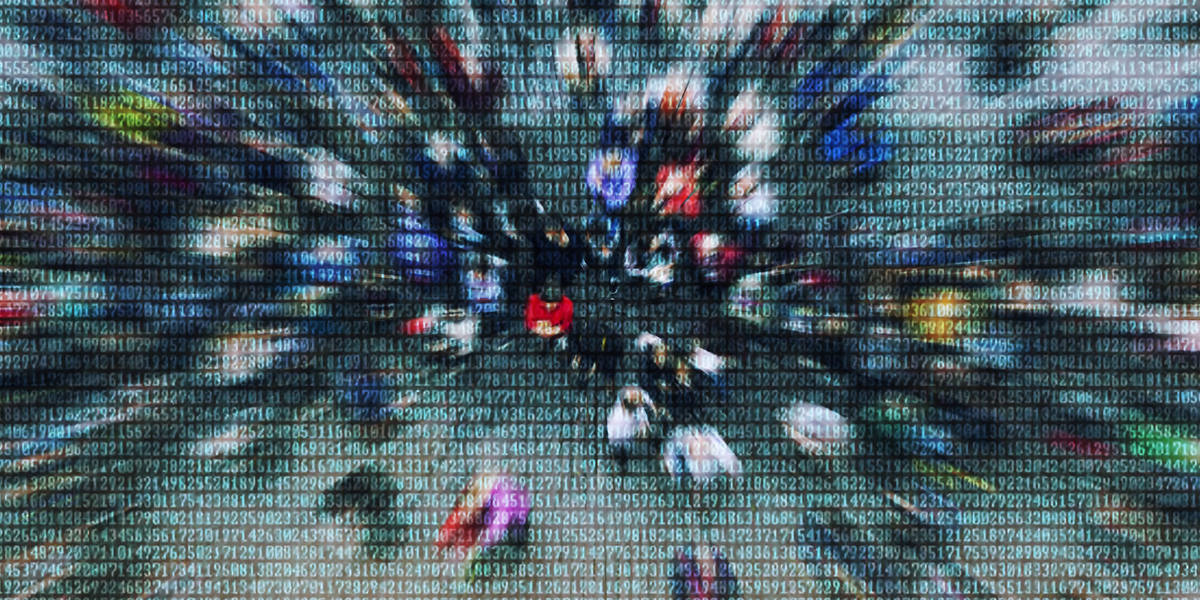 48% of Australian firms say their biggest challenge to driving innovation internally is 'getting enough time and resources away from business as usual' to make a change.
Furthermore, in August, InfoTrack conducted a survey asking our clients what they would like to learn more about to increase efficiencies and make their firm more productive. 58% of respondents said e-signing would be a key contributor to helping them service their clients better.
Now, more than ever, there is a need to meet the demands of your clients and technology can help us get there. However, while we may be able to utilise technology to help us deliver to our clients, how do we maintain those close client relationships that enhance our business offering? Here are two tips.
Listen to your customers
Are they asking to meet you in person or are they asking for a technology-focused solution? It varies from client to client, but some processes, like signing documentation can be done quickly and easily with the client completing in their own time.
To keep up with client demand and deliver on the 24/7 nature of doing business, InfoTrack developed SignIT, electronic signing software facilitated through DocuSign, the market-leader in eSignatures. InfoTrack clients who have used SignIT, report that it reduces manual labour associated with conveyancing paperwork.
During our survey, one challenge firms nominated with the replacement of e-signing over more traditional methods, is the perceived reduction in client relationships. E-signing reduces the need for clients to come to your office for face to face signing. This makes the method more convenient for them. Yet, there is some concern that reducing the face to face element of signing important documents like contracts, may take away from the seriousness of signing such significant documentation.
By listening to your clients, you can see if e-signing is a good option for your firm. Valuable client relationships can still exist when e-signing is implemented. You can bring your client in to your office e-sign documents. This gives you the opportunity to explain any complex or confusing elements of property contracts in order for your client to understand the gravity of what they are signing.
Furthermore, should your client choose to e-sign away from your office, SignIT gives status updates and automatically notifies all involved parties once a document is signed. This can enhance client relationships, as your clients will know where their property contract is up to. This added level of transparency makes your clients feel they are being kept in the loop thereby demonstrating your superior level of service.
Keep your employees people-focused
Your employees are ultimately the ones who demonstrate how client-focused your firm is. If they insist on only using technology and distancing your clients, then your firm will struggle to keep people at the core of the business.
Instead of scheduling a phone call or skype chat, find ways for your employees to bring clients in for a face to face meeting, or be out of the office to meet clients on their own turf. Putting a face to a name is a great way to strengthen relationships with clients and you get to know them well.
To develop deeper client relationships and make the most of technology, your employees could train your clients in using the technologies your firm uses so they are comfortable to communicate on channels that you use.
When you use SignIT, a secure link to the document is sent via email to your client and can only be accessed through that email, providing the added layer of security that is an email password. DocuSign tracks metadata behind each signature to verify time, place, and IP address, which can provide evidence as to who signed, on which device and where in the world. Walking your client through this process and demonstrating how secure e-signing is, will give them peace of mind and positions your further as an expert.
While it might seem that technology is taking over, there are still plenty of ways we can bring our focus back to our clients. Making sure your employees have the same goal as you to keep people at the centre of your firm makes it easier. Listening to your customers is not only a great way to keep them in the forefront of your day-to day business dealings, but may also serve to give you new ideas to expand your firm and stay relevant.