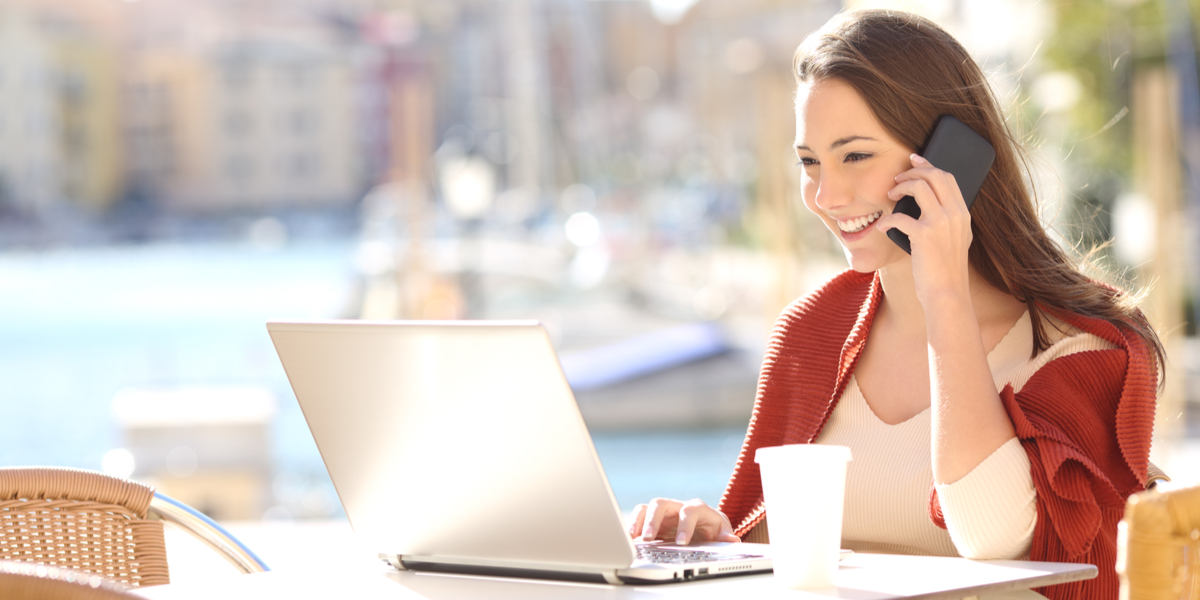 Despite many reports that technology makes us more connected and contactable 24/7, one small firm, Bridge Legal are using end to end e-conveyancing software to enhance their work culture and facilitate their employees working across different states. Amanda Spencer, Director and Accredited Property Law Specialist at Bridge Legal explains how technology has given her firm the work/life balance they have been looking for.
In a time of flux, when some firms are embracing technology and others find it hard to navigate, Bridge Legal are using e-conveyancing tools to enhance their work culture.
We began at the request of the industry in general – professionals in the financial services space approached me to form Bridge Legal so property investors and their families could be looked after while taking into account Estate Planning and trust structures.
We offer plain English, caring services and service clients all across the country.
While we still have an office space in both North Sydney and Brisbane, many of our staff work from home. Flexible technology that we can access from anywhere has helped us service our clients quickly and effectively.
While we still have a small firm, flexible technology allows all of our staff to work wherever they want and whenever. This means they can balance work and life effectively. I have embraced and encouraged staff to be responsible for their own time and still be considerate of the client. This has bought our offices closer together as we regularly teleconference or participate in training meaning we can assist each other despite being far apart.
End to end e-conveyancing technology has helped us navigate industry changes, because it is up to date. I thrive on change and ideas that can improve accuracy, timing and service. Speeding things up means we can actually spend more time with clients, getting to know them and making sure they receive the right information that suits their needs.
At Bridge Legal, we've introduced most of the products that InfoTrack offer as part of their end to end e-conveyancing workflow. We find that the efficiency they offer enhances our reputation. Especially when it comes to cyber security, as hacking is a big threat at the moment. InfoTrack assist us to protect our client's data and personal information.
When we were introduced to WebVOI, we saw how much of an advantage this would be not just to us but to our clients as well. Clients are increasingly time poor or remote meaning it is hard for them to attend our office for a face to face verification check. In the past, they would have had to pay the post office and this brings into account questions over the safety of their personal information when a third party is handling private information. Our clients respond to WebVOI quickly, which from our perspective means less time wasted on calls following up clients.
The best part of the e-conveyancing workflow is that it steps you through the process. Being online, it means you can access the services, anywhere at anytime. We receive training regularly which is great when we onboard new staff, meaning we can get on top of work quickly.
The affordability of this technology is important to us as well. There have been many legislative changes over the last 18 months, and technology has helped us keep up. It's nice that this technology is affordable to smaller firms like ours, as well as accessible to larger ones.
Shifting to electronic processes has improved our client relationships. Previously, clients would complain when we would send them contracts to sign stating they didn't have access to a printer or would query why they needed to formally verify their identity. Now that the process has gone paperless, we are very happy.