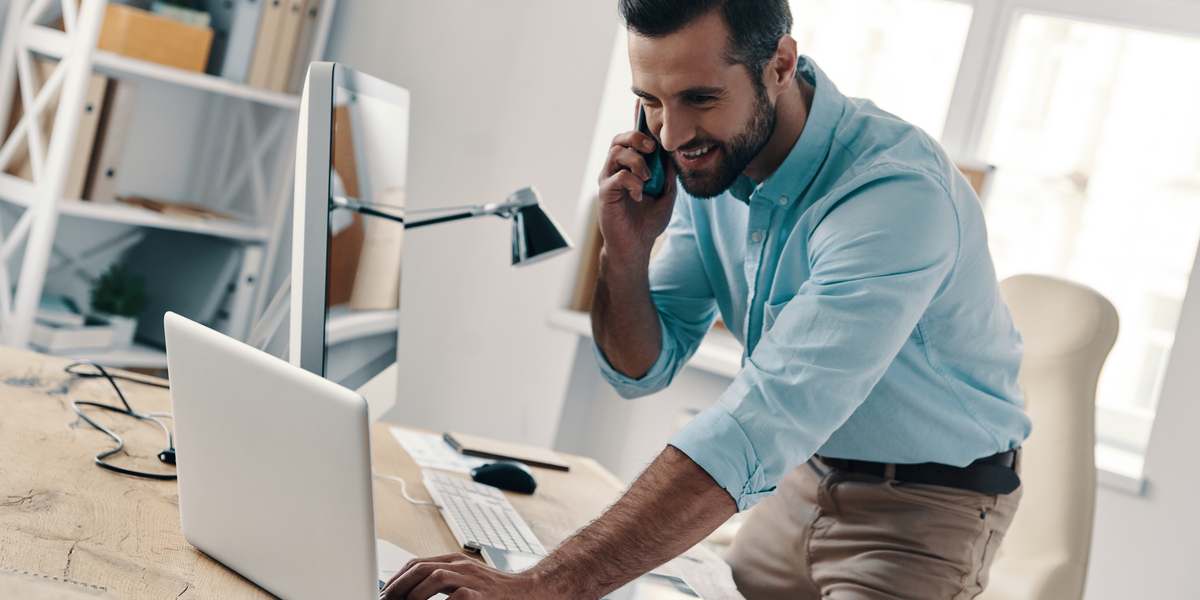 In the current environment, we all face the challenge of providing our services while socially distancing. Cash flow is under pressure and firms have seen the need to find more effective ways to manage matters when traditional practices are currently unviable. Digital processes help us effectively social distance, but security risks may raise concerns.
When we think about security, we often think about the administration involved to keep important documents safe from prying eyes or going that extra mile to complete documentation in person rather than sending it via post or email because at least we know we have kept it as safe as possible. However, there is an easier way. Here are two solutions to help you reduce administration and keep your important documents safe allowing you to remain productive and efficient even when working remotely during COVID-19.
Reduce administration and keep documents secure with e-signing.
E-signing means you and your client can sign from wherever they currently are at any time. Even when they are remote working or on the go. At a time when face to face meetings are limited, it isn't easy to get a signature. The alternative is to post documentation to your client, which during COVID-19, is slow and may be intercepted. E-signing allows documents to be signed online instantly, from anywhere at any time.
To assure you of the security of e-signatures, InfoTrack's electronic signing software SignIT, leaves a strong evidence trail. When a document is e-signed using SignIT, you can see when the document was received, when it was accessed and on what device the documentation was signed and returned. Since February, usage of SignIT has increased 130%, demonstrating how electronic signatures have become accepted and adopted in many firms in order to continue business as usual.
Last month, the NSW Office of the Registrar General announced an expansion on the types of documents that could be signed electronically during COVID-19. One of the important considerations of the expansion was the ability for the e-signing technology to 'apply the time and date when [e-signing] occurred'. SignIT allows lawyers to track who has signed the document and once all parties have executed, everyone receives a final signed copy. SignIT tracks documents and their required electronic signatures using DocuSign's audit trail report. This offers time and date stamping, so you know who signed the document and when.
SignIT also offer SMS verification. This is an optional feature where you can select to have SMS authentication. When signatures have been requested and the email accessed by the recipient, they will be prompted to select the mobile number and 'send SMS'. An authentication code will be sent to the provided mobile number, which can then be used to access the document for signing. This added layer of authentication demonstrates InfoTrack's commitment to keeping you and your clients safe from cyber security hacks.
Protect your client's private information and enhance the reputation of your firm with Cyber Security Awareness Training.
Along with smart e-signing technology, another way to protect your important documentation from cyber security hacks is to invest in cyber security training to ensure you and your staff know what to look for to avoid hacking and cyber scams.
The Australian Financial Review recently reported, "Companies are under-estimating the cyber security risks posed by their employees' use of technology and are facing increasing threats as more workers work remotely during the coronavirus crisis, a study has found. While companies overwhelmingly viewed the theft of confidential information as the most important cyber threat, they suffered more breaches from email phishing scams or the accidental disclosure of confidential information, according to the annual Cyber Security Survey Report."
To reduce the chance of cyber information theft, InfoTrack has partnered with CryptoAustralia to offer Cyber Security Awareness Training. To help you protect your firm and your clients, the training consists of two 30-minute online presentation modules. For 1 CPD unit, the training can be completed online, anywhere at any time and covers:
What is payment redirection fraud?
How does payment redirection fraud work?
How to tell if you have been hacked
What to do if you get hacked
What to ask your IT provider
Cyber insurance
Ensuring your firm maintains good cyber security practises can go a long way in ensuring your firm maintains a good reputation as you care about the safety and security of your client's personal information.
In partnership with FilePro, InfoTrack are offering you a special offer to support your firm to work efficiently from a distance. Receive unlimited e-signatures using SignIT and complimentary Cyber Security Awareness Training for each member of your firm until June 19, 2020. To learn more about how these two solutions can support your firm to remain productive and efficient while remote working, register for the FilePro webinar 'How to use integration technology to remain efficient while working remotely' on May 28 at 1pm. Earn one CPD unit when you attend.
Hacking and cyber security challenges don't stop while a crisis like COVID-19 impacts all of us. Cybersecurity is now more important than ever before, and it is crucial to use secure platforms. InfoTrack's suite of cloud-based products have been built for lawyers to use anywhere, anytime and integration with FilePro saves you time and reduces chances of human error in data entry as data is prepopulated from your searches back into your FilePro matter.