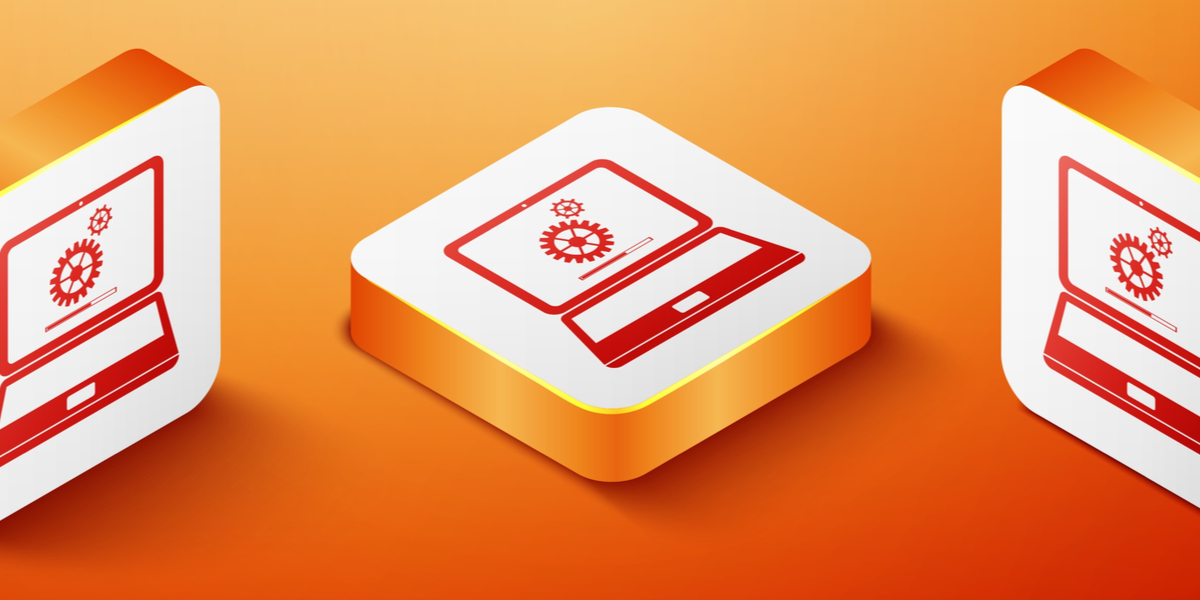 How to Successfully Assess and Select a Legal Software Vendor
There are numerous legal practice management system (PMS) providers currently on the market. But how do you choose a solution that will address your specific needs and serve you in a way that will support your firm's growth?
Outlined below is a summary of steps that law firms can take to assess their needs, evaluate software, and vet potential vendors to help ease common pain points and eliminate unnecessary costs.
Understand your firms needs pre-go-to market
Before selecting or even committing to a demonstration, it is important to ensure that you thoroughly understand your law firm's functions and processes. You will need to consider your unique requirements, what you hope to accomplish with the new technology and how it will accommodate and aid future growth.
Choose your software selection team
Appoint a software selection team dedicated to simplifying and streamlining the complex selection process and ensuring the correct solution is identified and chosen for the firm. Determining a dedicated selection team early on will help you build clear communication channels between your firm and the prospective vendors and help the firm stick to its implementation deadlines.
Shortlist your software vendors
Once you have a solid understanding of your firm's critical requirements and the strategy has been settled upon with your selection team, the selection can very quickly focus on a couple of vendors; this now becomes more a due diligence exercise rather than a long-winded comparison of functions.
It is important to ensure that the vendors engaged with have a demonstrable track record within firms similar in size and complexity to your own and are focussed on servicing your area of the market.
Identify configuration requirements and integration options
Once you have identified your preferred vendor, then your selection team and the vendor can come together to identify the best way to configure the software and to pinpoint any processes which need to be improved. At this stage, it is important to zero in on the best way to get efficiencies from the new system and achieve measurable returns on investment, rather than trying to replicate existing processes that may only exist through the limitations of your previous solution.
Vet the vendors through diligent reference checks
Experiences of your shortlisted vendor's existing clients are as good indicator of how your future partnership is likely to look. The sooner you can determine how easy the vendor is to deal with after they secured the sale, and how well the system performs its functions, the better. When you do speak with a reference come well prepared with a list of well-thought-out questions. One question to always include is how much functionality was custom-built versus standard out of the box product.
Select your long-term partner and formalise the project plan for implementation
With demonstrations and reference checks completed, your selection team should give each vendor a score to determine a final selection. As part of the scoring process, they should conduct a technical fit assessment for each system on your shortlist and make notes on exactly how it meets each business requirement.
Following the vendor selection, your next task is to initiate client-vendor relationship and begin the implementation process. This new process starts with finalising the service contract, license and maintenance agreement.
For a more detailed breakdown of the six steps, download PracticeEvolve's full Software Vendor Assessment & Selection Guide. Also available is a complementary four-stage Law Firm Software Selection Due Diligence Checklist that will help you determine your business needs, evaluate and compare solutions, validate your technical requirements, and negotiate a great contract.