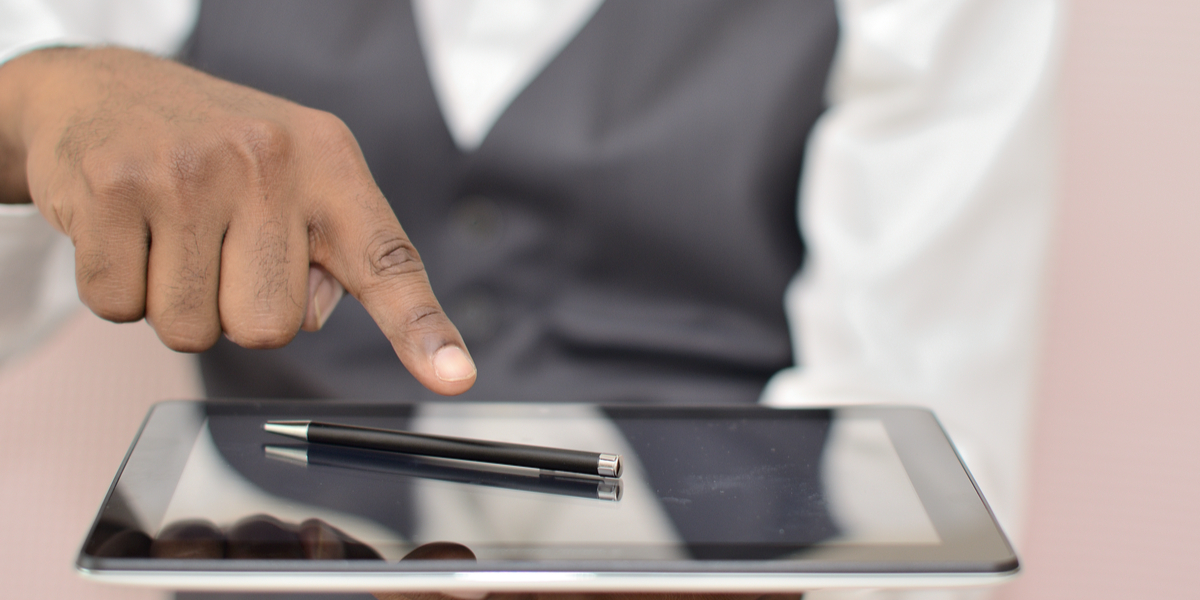 On May 6, the Federal Treasurer issued a legislative update allowing company officers to sign documents electronically. These changes will be valid for six months and do not apply to foreign companies and other entities such as statutory corporations, governments and partnerships of non-companies.
In light of face to face meetings being reduced during COVID-19, this update is welcome as it reduces administration work and makes it easier for documents to be signed safely and securely.
What does the legislative update say?
An agreement or deed can be in electronic form and signed electronically by company officers. A company may execute a document without a common seal if two directors, a director and company secretary or the sole director/company secretary of a proprietary company either:
sign a copy or counterpart of the document in physical form; or
use an electronic communication which reliably identifies the person and indicates the person's intention about the contents of the document.
What does this mean?
The update makes it clear that the following methods of execution are permitted under s127:
Split execution — where the officers of a company wet-ink sign different copies of the document.
Modified split execution — where an officer of the company wet-ink signs the document and then faxes or emails a PDF copy of it to the other officer at a different location, and the second officer then prints and wet-ink signs that faxed or PDF copy.
Electronic execution — where separate electronic signatures are applied to electronic versions of the document (on the condition that a method as reliable as appropriate in the circumstances is used to identify each person and their intention to execute the document on behalf of the company). The Explanatory Note to the Determination states there are a wide variety of means by which officers of a company might sign a document electronically including:

pasting a copy of a signature into a document;
signing a PDF on a tablet, smartphone or laptop using a stylus or finger;
cloud-based signature platforms like DocuSign.
E-signing is fast becoming the easiest and fastest way to sign documentation. Not only does it save your firm time and keep you safe, but reduces costs and administration work too. InfoTrack's e-signing solution, SignIT is powered by DocuSign and allows you to upload any document and send it to relevant parties via a secure email link. Parties can then review and sign the document online from any location. Lawyers can track who has signed the document on the SignIT dashboard and once all parties have executed, everyone receives a final signed copy. SignIT tracks documents and their required electronic signatures using DocuSign's audit trail report. This offers time and date stamping so you know who signed the document and when.
SignIT also offer SMS verification. This is an optional feature where you can select to have SMS authentication. When signatures have been requested and the email accessed by the recipient, they will be prompted to select the mobile number and 'send SMS'. An authentication code will be sent to the provided mobile number, which can then be used to access the document for signing. This added layer of authentication demonstrates InfoTrack's commitment to keeping you and your clients safe from cyber security hacks.
Since February, usage of SignIT has increased 130%, demonstrating how electronic signatures have become accepted and adopted in many firms in order to continue business as usual.
With this new update, it is important to note that the changes are not retrospective. The changes will not validate any documents which have been electronically executed before 6 May 2020. While these changes are only temporary, they do resolve uncertainties around s127 and it would be beneficial to many firms if the changes were made permanent.
Ultimately, e-signing of property documentation shows the legal and finance industries coming up speed on the 24/7 demands of clients. This means you can provide more immediate service to your clients, enhancing your relationship with them. With this in mind, e-signing can positively impact your firm in increasing productivity, allowing you more time to further enhance client relationships and grow your firm.
To start using SignIT, you can request a demonstration or if you are not an InfoTrack client, get started today.