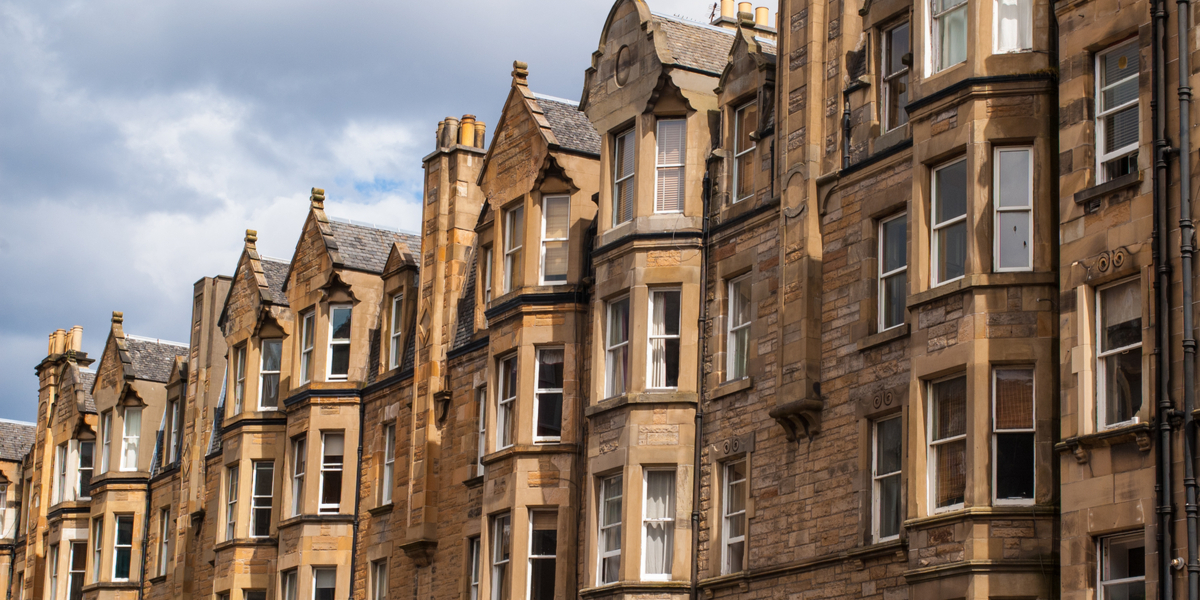 Low interest rates, and relaxed macroeconomic restrictions have seen a jump in house prices across Sydney and Melbourne. According to Domain, both cities recorded a jump in median house prices of about 5%, since the decline in March.
This rise has been attributed to the re-election of the federal Coalition government, the Reserve Bank cutting rates to historic lows and the bank regulator easing credit standards.
You may have seen an increase in business over the last few months, reflecting this change. However, if not, the new November 2019 data released with the Conveyancing Data Insights Report may assist to give guidance on suburbs within NSW where you can grow your business.
The Conveyancing Data Insights Report reveals patterns from NSW real estate transaction data. The data is reflective of search behaviours of property lawyers and conveyancers.
This report is a trend analysis, based on legal property searches and certificate retrievals for the sale of NSW properties. This differs from other property insights reports, as the data is based on property law and conveyancing search activity, rather than consumer buying and selling trends.
With the recent market volatility, you are likely to see changes in the data from previous reports. This means, even if you have already downloaded a report for a particular postcode, it will be worth doing so again to ensure that you have the latest information to prepare your business for 2020.
The CommBank Legal Market Pulse report sees considerable growth opportunities for the property sector. 34% of firms surveyed intended to enter or grow significantly in the property sector over the next 12-18 months.
If your plan to is grow your conveyancing firm, the Conveyancing Data Insights Report can give you knowledge about suburbs where you can extend your services.
The report will allow you to:
Gain insights about the average days on market in your selected NSW postcode and other postcodes within the vicinity.
Further understand the sale rate of neighbouring suburbs as well as the selected suburb.
Compare the market performance of a selected suburb versus the surrounding suburbs over the last 12 months.
Find areas where properties are on the market for varying periods, helping you make decisions about which locations you should be offering your conveyancing services.
If you are a client of InfoTrack, the report is complimentary and you can download as many different postcodes as you need, as often as you need. Data is updated monthly.
If you would like access to this report, Get Started with InfoTrack today.