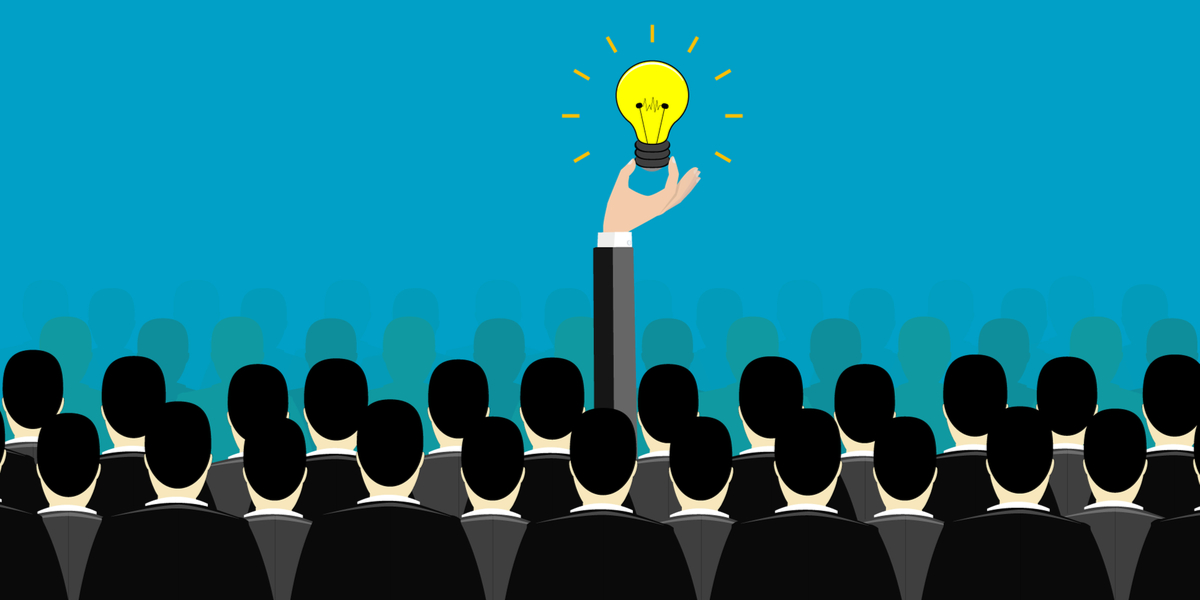 If the events of 2020, so far, have taught us anything it's that being resilient and making the most of challenging times is what will help us to get out in front. COVID-19 has accelerated the adoption of digital technology, especially when face to face interactions with colleagues and clients were reduced or outright forbidden.
Your firm may have embraced the new ways of completing matters digitally, or alternatively, you may be keen to get back to how things were, pre COVID-19. Either way, in a global pandemic, human relationships take on a new importance. Just because we have technology to help us become more efficient and complete our matters, doesn't mean we need to hide behind it. If anything, the forced adoption of digital solutions is giving firms more time to connect with their clients in new ways.
How have you connected with your clients over the past few months? If you're looking to grow your firm further using client relationships, here are three tips.
Ask for referrals or testimonials
Often, the best way to expand your client list is through asking your clients if they know someone who is in need of your expertise. We've all gone through challenging times over the past few months and your client could very well know of someone who needs legal or conveyancing advice.
Similarly, requesting your clients share a testimonial of your firm with you is a great way enhance the reputation of your firm. Potential new clients see someone like them has had a positive experience and they reach out. Testimonials are a great marketing asset for your firm – you can share them on your website or when doing any external promotion.
Make your offering tangible
If you're in property law or conveyancing, repeat client interactions may be limited but there are ways your assistance can have a lasting impact. If a client chooses to expand their property portfolio, their first home purchase may eventually be forgotten. You can remind them of the exciting time, with a physical Commemorative Title Certificate – an authentic lifelong memento that makes the pride of property ownership tangible in today's digital era. Available from InfoTrack via the Victorian Land Registry Services, the Commemorative Title Certificate delivers a tangible, meaningful, reminder of the transaction, and your role in bringing it to fruition.
While your clients enjoy displaying the Certificate, it will help your firm as your client may refer their friends and family who ask about the Certificate and it gives you a competitive edge over others who do not provide for this offering.
Keep your client's information safe
Unfortunately, during COVID-19, there has been a rise in scams, identity fraud and hacking. By using technologies that keep private information secure, this can enhance your reputation and ensure your client trusts you – thereby strengthening those client relationships. Securexchange is a complimentary service that safeguards any important documents and funds relating to a property transaction. The sale and purchase of properties is highly targeted by hackers because of the funds and personal information that is being passed between different parties.
Securexchange reduces the need to share personal information, like trust accounts, via email or SMS by providing a secure environment that only registered users can access. This effectively puts a stop to money and personal information being stolen during the process of house sale and purchase. For your clients, this gives them peace of mind that their hard-earned funds are safe, thus setting the reputation of your firm as one that cares about their clients.
With the fast transition to digital solutions that lawyers and conveyancers have had to make over the past few months, it's no wonder, we feel that client relationships have gone by the wayside. In reality though, technology is making way for us to increase client engagement as it reduces the time we spend on repetitive, administration tasks. With technology and the disruptive year, our human relationships have become more important than ever and with some strategic thinking can help us grow and develop our firms further than ever before.