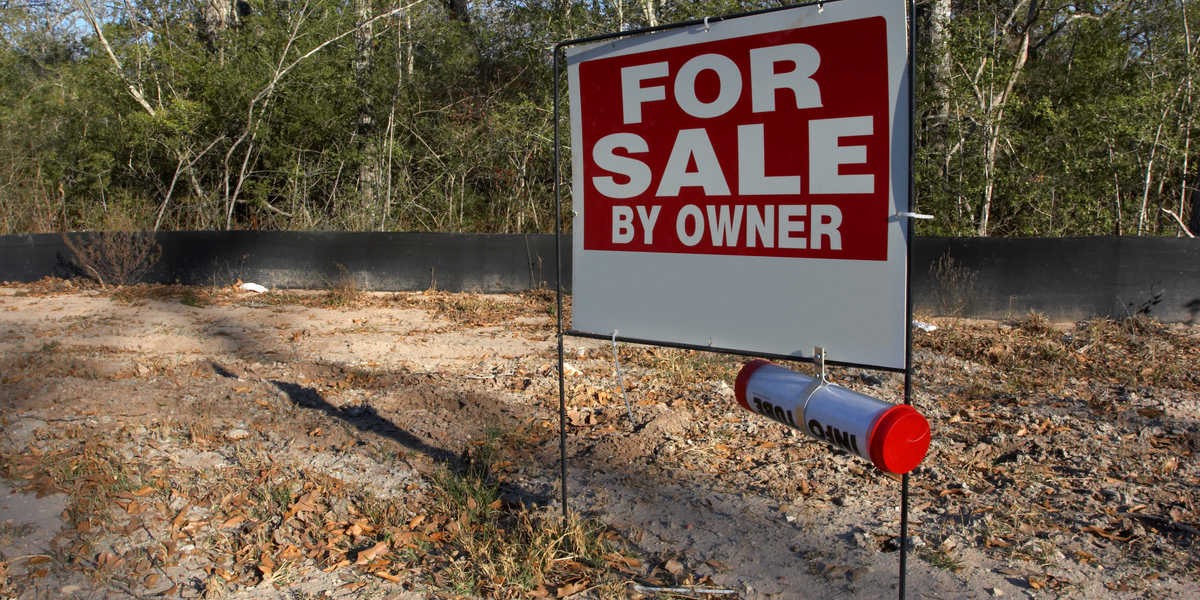 News Update: InfoTrack and the Law Institute of Victoria (LIV) have partnered to offer you the latest licensed LIV REIV Contract of Sale of Land 2019 contract, complete with watermark, offering you assurance of contract legitimacy.
Unfortunately, some Practice Management Systems and other providers in the market may no longer offer the LIV Contract of Sale of Land. If you are looking for a Victorian Contract of Sale of Land, you can now find a licensed, current version of the LIV contract within the InfoTrack platform.
When discussing the partnership, Angela Gidley Curtin, Senior Lawyer, LIV said, "The latest, August 2019 update to the LIV REIV Contract of Sale of Land 2019 has included extensive consultation with property law specialists within the Law Institute of Victoria, and with groups within the Real Estate Institute of Victoria making it one of the most sought-after Contracts for use in the marketplace. The latest revision of the Contract incorporates key changes to ensure that the Contract remains relevant to the changing legal landscape, such as significant technological advances in the conveyancing industry and new legislative provisions regarding electronic conveyancing, State Revenue Office duties online, and Land Use Victoria privatisation of Land Registry Services.
LIV and InfoTrack will continue to work together to ensure an effective process to access and utilise the latest version of the LIV Contract through the InfoTrack platform.  This service is now available."
Lee Bailie, General Manager of Products and Innovation at InfoTrack commented, "InfoTrack continues to be dedicated to supporting its subscribers and the manner in which they can access the most up to date and latest edition of the Contract." 
Why use InfoTrack to access the LIV Contract?
4 benefits include:
LIV will ensure that you always receive the most recent, licensed version of the contract within the InfoTrack platform.
The contract is pre-filled with client information from your matter, and any additional details you add to the contract are subsequently added back into your matter. This smart integration will save you time and avoids you having to re-key data.
Order this contract and any other documents and searches through InfoTrack all at the one time to streamline your workload.
InfoTrack is soon to release further improvements to the contract workflow, both minimising steps and offering new features.
For current InfoTrack clients, the contract is available now. It's easy to find in your Victorian Property Enquiries tab or find out more if you have questions about the LIV Contract of Sale of Land through InfoTrack.
Not an InfoTrack client? Get started today to download your LIV Contract of Sale of Land. No subscription, pay per use.