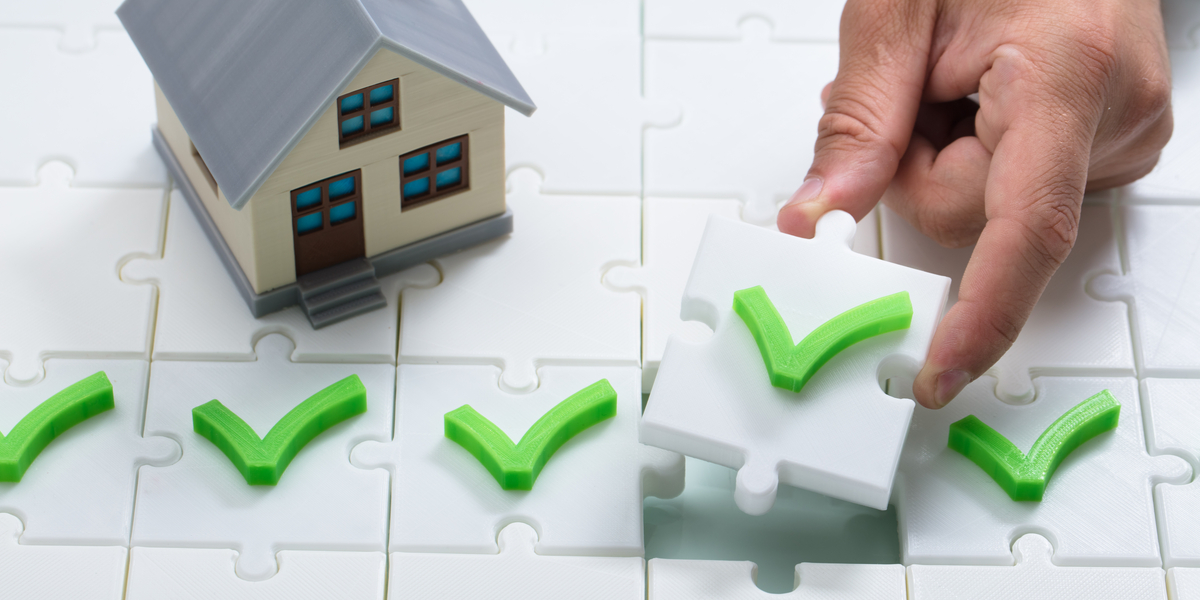 As we wave farewell to what has been a tough year for many, now is the time to start looking ahead and planning for 2021. After all states agreed to interoperability in September, InfoTrack (ITK) spoke with Sympli's CEO David Wills (DW) around why interoperability and competition between Electronic Lodgment Network Operators (ELNOs) is positive for the legal and conveyancing industry and what are the next steps.
Interoperability gives customers choice and supports competition. Competition will lead to better customer outcomes, including higher quality services, lower prices, innovation and an industry model that is sustainable in the long-term.
ITK: Why is competition between ELNOs and interoperability between them positive for the legal and conveyancing industry? What outcomes are we expecting to see from the competitive environment?
DW: Pure and simple – competition is good. Competition is going to drive innovation in ELNO products, better services and better prices. From a security point of view, we are also going to see an improvement in the tools and services available to make e-conveyancing more secure for clients, subscribers of ELNOs and the whole market.
At Sympli, one of the opportunities we see is to improve the level of integration between the Practice Management Systems that practitioners use today. Integration will mean that Sympli can automatically produce information practitioners use like registry documents, financial settlement instructions and bring it all back into their Practice Management System so they can reconcile costs, avoid rekeying data and reduce risk of error or data loss.
Ultimately, Sympli is going to enable users to remain inside their Practice Management Systems which are already familiar to them and have all the functionality to support their practice.  This will make training new staff easier.
Sympli will make it really easy for practitioners who are short on time, to know exactly what they need to do that day to complete their settlements. By prompting users through our smart task management functionality, it's going to reduce the noise that currently exists when participants are waiting or communicating with each other about actions or workspace information changes.
For larger firms who may have complex permission structures, we have built a flexible permissions and settings structure to offer better segregation of duties and seamless allocation of tasks without manual administration.
We also see an opportunity to enhance the business rules within Sympli so that we can assist a settlement to succeed the first time. From a business perspective, time spent rectifying issues in a single settlement can offset a large number of good settlements, so we want to help practitioners minimise errors and re-work.
ITK: What do the states need to do now to achieve interoperability? What are the next steps? 
DW: The states have outlined a two-step process – by the middle of next year they want to have implemented the regulatory requirements for interoperability. Secondly, by no later than the end of 2021 they want to have implemented the technical solutions so that interoperability can work between ELNOs. These are the two milestones that the industry is working towards.
With regard to the regulatory requirements, we will shortly see a regulatory framework made available for consultation. We anticipate that there will be some legislative requirements and changes to the Model Operating Requirements.
The second element is how that is technically implemented.  What Sympli has done to really support the industry in moving toward interoperability is that we designed and documented the first set of interoperability specifications. We've now made that available to the industry and are looking to refine that as a way to support the implementation of interoperability next year.
The technical implementation does not require any involvement of practitioners. This is entirely an investment and a connection between ELNOs so information can be shared between what we describe as the Lodging ELNO and the Non-Lodging ELNO in an interoperable transaction. So, while the regulator and industry bodies are currently reviewing interoperability from the perspective of risks, security and that all necessary technical features are appropriately captured; once that review process has been undertaken, the effort to technically implement interoperability will sit with the ELNOs (behind the scenes) and practitioners really won't need to know anything about that. What they will know, what they will see, is a regulatory construct that requires interoperability and then when it is built they will just be able to choose their selected ELNO and know that they can interact with other participants who might be using a different ELNO.
ITK: Given that practitioners aren't directly involved as the process of interoperability is rolled out, what happens next? Do practitioners simply have to wait?
DW: For practitioners, interoperability is all gain, with no cost for them. It is a technical solution that is implemented by ELNOs and practitioners will see none of that. All they will see is their current workspace and all of the enhancements that will be implemented into their workspace as a result of competition. Practitioners will benefit and the costs of ELNOs connecting with one another will be borne by the ELNOs. This is the reason that interoperability is such an irresistible proposition. It is the best outcome for the industry, and it is the best outcome for new entrants into the market.
Up to the point that interoperability is implemented in the second half of next year, practitioners won't see any change. It's really just a matter of waking up one day and knowing that multi-party transactions can occur across multiple ELNOs through an interconnection and that will provide greater choice and optionality.
Sympli have provided some FAQs for practitioners around interoperability. As you prepare your firm for 2021, keep in mind that the questions you may have and challenges your firm might be facing about which ELNO to choose, will soon be easing.