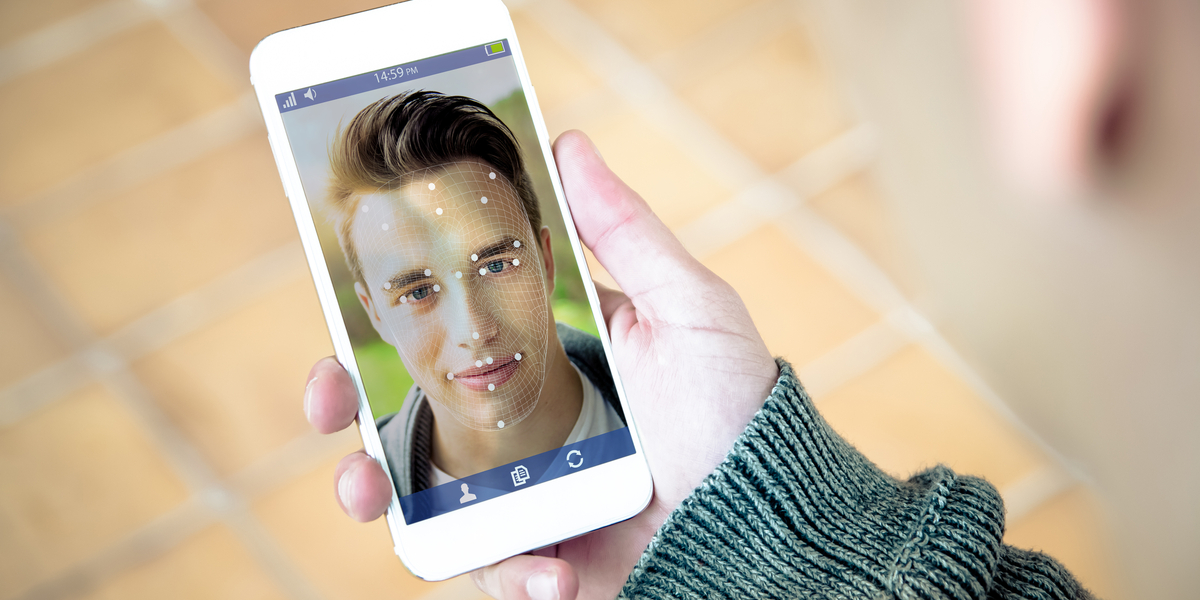 Seven questions to ask yourself when seeking a tool to verify client identity in the current COVID-19 climate.
Since COVID-19 and the necessity of working from home, as well as ARNECC's updated verification of identity (VOI) recommendations, new VOI solutions are emerging almost daily. However, it is important to pay attention to what is being verified, whether official documents are checked against government records and if the security and privacy of your client's data is guaranteed.
When looking for a remote VOI service and comparing what is available in the market, it is imperative that you ask the following questions to confirm if your chosen solution ticks all the right boxes. Ask your provider:
Is the verification in real-time?
How is my client's data stored?
Can you guarantee the privacy and security of my client's information?
Do you offer video verification in compliance with ARNECC's remote VOI COVID-19 recommendations?
Do you capture important metadata including location, IP address, date and time?
Does the VOI transaction integrate with your practice management software?
How long has the service been operating?
InfoTrack's remote VOI solution, WebVOI, ticks all these boxes. In fact, InfoTrack have seen 43% growth in WebVOI usage since self-isolation, social distancing and working remotely began in mid-March.
Amanda Spencer from Bridge Legal, an InfoTrack client, said "Once our staff knew WebVOI was compliant with ARNECC recommendations they were very keen to use it and now it's as if it is something that we have used all the time. Our clients are time poor and many can't readily get to a post office, given the current environment. Using WebVOI was a relief that we could get through the verification of identity process quickly and efficiently, whilst putting our clients at ease."
WebVOI features four layers of identity verification smarts including video verification, which is a first for the Australian legal industry. These layers of verification all work together to reduce identity fraud whilst adhering to social distancing guidelines and keeping clients safe.
4 layers of innovative technology verifying your client's identity
Australian Government checks: Eligible identity documents are sent to the national verification service which compares them to Australian Government records to confirm the details are valid.
Facial recognition: Facial recognition technology detects facial patterns and matches images regardless of angle, posture, lighting, facial hair of whether the user is wearing glasses.
Optical Character Recognition (OCR): Text is extracted from images and auto-populates the data into our WebVOI platform to ensure identifying information is recorded accurately and quickly. This means no manual data entry saving you time and reducing the possibility of human error.
Video verification: The newest WebVOI feature and an Australian legal profession first, video verification allows your clients to video themselves speaking a randomly generated code. It serves as an extra layer of verification increasing your confidence that your clients really are who they say they are.
With innovative solutions like WebVOI, Bridge Legal and many other InfoTrack clients, have been able to continue business as usual. As of today, April 8, WebVOI's remote video verification option has become default as InfoTrack continues to support the legal profession in maintaining business as usual during these challenging times.
In a further effort to assist lawyers and conveyancers to reduce face to face interactions, keeping safe whilst maintaining business as usual, InfoTrack introduced the 'Transition to E-Conveyancing COVID-19 Care Package' to new and existing clients. It is designed specifically to support lawyers in digitising their firm if they haven't needed to before. Until May 25, 2020, InfoTrack are providing complimentary access to WebVOI and a range of other products so long as a firm has not used these products before. The aim is to allow firms to run as safely, effectively and productively as possible when working remotely.
To give firms a taste of how WebVOI works, a complimentary demonstration video is available. For a deeper understanding and to earn 0.5CPD units, register for a complimentary 'How to' webinar on April 9.
InfoTrack's suite of cloud-based products have been built for lawyers to use anywhere, anytime, safely minimising the need for face to face interactions whilst reducing the impact of social distancing and self-isolation. In an effort to maintain business as usual, InfoTrack is encouraging the adoption of essential technology as a business continuity plan in these challenging times. If there was ever a time to shift to e-conveyancing, it is now.