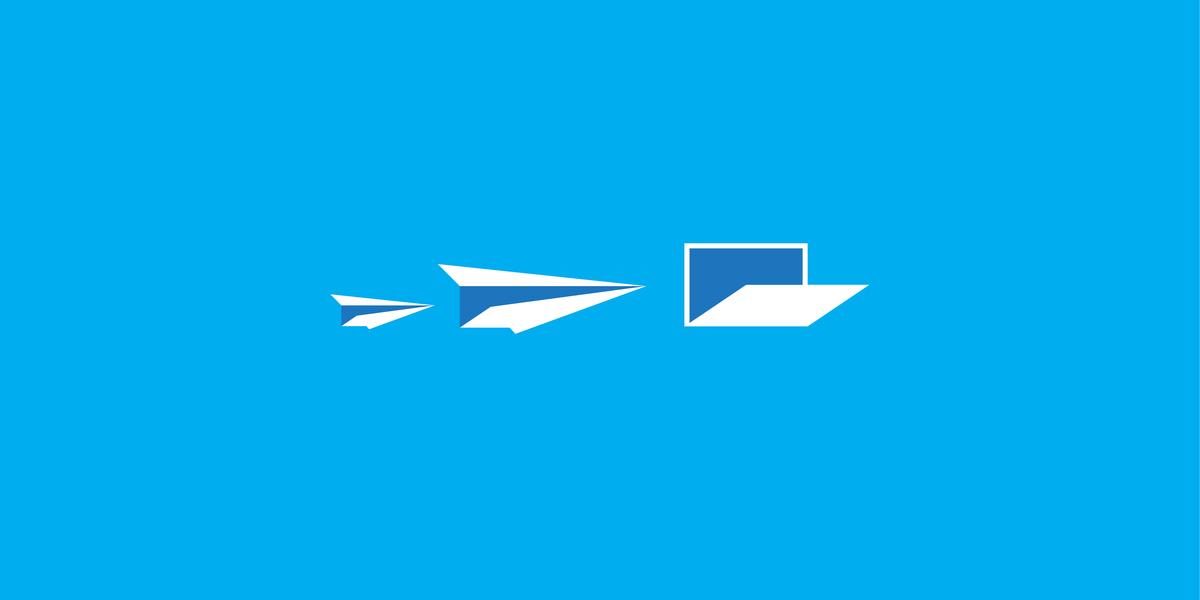 The New South Wales property industry is undergoing significant change in moving towards 100% electronic lodgments. NSW Land Registry Services (NSW LRS) have worked with Electronic Lodgment Network Operators (ELNOs) to enable 100% of electronic lodgments from 10 May 2021. This means all eligible Real Property Act dealings in NSW will be available for lodgment as electronic dealings, without the need to attach a paper form.  
From 10 May 2021, the 39 residual documents that are available for electronic lodgment, including:  
Application for a Possessory Title

 

Application to Record a New Registered Interest Holder 

 

Application to Record a New Registered Proprietor 

 

NSW Trustee and Guardian Caveat

 

Paper Dealing

 

Purchaser's Caveat

Request to Note Retirement Village

 

Surrender of Lease

 

Variation of Sublease

 
The full schedule of eDealings that are available electronically can be found on the Office of Registrar General's website here.  
Transitioning to electronic conveyancing can be daunting at first, as legal practitioners will need to learn and navigate new working procedures in order to lodge their documents and stay compliant. 
How should 
legal and conveyancing practitioners
 prepare for these changes? 
As NSW is moving towards 100% electronic conveyancing, some things that practitioners can do in preparation for these changes include:  
Consider becoming an ELNO subscriber or utilise services such as 

SettleIT

;

 

Understand ARNECC's 

Model Participation Rules

, and subscriber compliance audit processes;

 

Ensuring there is a Right to Deal; 

 

Obtain correctly completed Client Authorisation forms;

 

Understand Verification of Identity standards as defined in Version 6 of the Model Participation Rules;

 

Stay up to date with the 

legal framework

 by checking the Office of Registrar General's website.

 

 
Where can you go to for help?  
SettleIT is a flexible solution that allows law firms, conveyancers, and financial institutions to outsource the electronic lodgment of registry documents and settlements. SettleIT's simple to use online portal provides legal practitioners with full visibility on their matters every step of the way, as well as tools to undertake verification of identity and electronic signing.  
SettleIT's team have over 100 years of combined experience in handling conveyancing matters. The team operate as in incorporated legal practice and include qualified lawyers and licensed conveyancers who have extensive experience in the conveyancing industry. SettleIT undertake matters across all Australian states and comply with legislation in all jurisdictions, allowing users to have complete confidence and peace of mind. 
How do you ensure compliance with rules and regulations? 
Ensure you understand the national process set by the Australian Registrars' National Electronic Conveyancing Council (ARNECC).  
The NSW Land Registry Services conduct random audits on subscribers to ensure they are compliant with the national Model Participation Rules, incorporating client identity documents, Right to Deal documents and Client Authorisation forms.  
The rigorous examination process ensures parties are compliant as it plays a crucial role in the confidence and integrity of the system.  
What tools can legal and conveyancing practitioners use to mitigate risk? 
Practitioners can take various measures to offer their clients additional protection across a number of property dealings, these include but are not limited to the lodgment and registration of Priority Notices and Caveats. 
What is the difference between a Priority Notice and a Caveat? 
A Priority Notice is a notification of intended dealing or dealings with land, placed on the Torrens Title Register. For example, if you have entered into an agreement to purchase a property and intend to lodge a transfer, you can lodge a Priority Notice to hold your interest in place on title up until settlement.  
A Priority Notice provides protection for 60 days and can be extended for an additional 30 days. This covers most settlement periods and is a simple low cost, time limited alternative to lodging a Caveat.  
A Caveat is a legal notice that informs a legal claim of interest for a property. Lodging a Caveat allows time for parties to claim their interests and transactions cannot be registered against the titles until the Caveat is resolved or withdrawn. 
For more information about the NSW electronic lodgment mandate and how to mitigate risk, register now for the on demand webinar "Transitioning to digital and mitigating risk with the NSW Land Registry Services".  Or for more information on SettleIT, request a complimentary demonstration today.