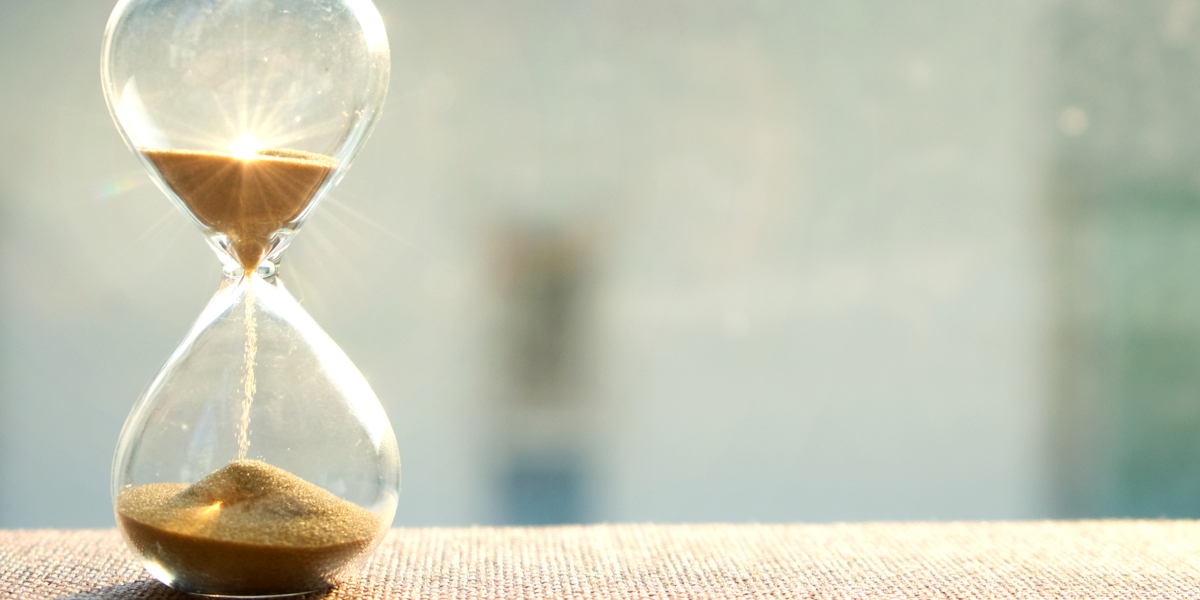 Shakila Maclean, Relationship Manager at All Hours Conveyancing in Victoria spoke with us recently about how technology has impacted her firm. All Hours Property is a conveyancing firm based out of the Melbourne CBD and has been running since 2005. Their main area of focus is for purchasers purchasing Off the Plan.
For Shakila and the team, helping their clients navigate the challenging environment of property buying and selling. Buying and selling property is one of the biggest financial decisions clients make in life. It can also be one of the most stressful particularly when it comes to the legal side of the transaction and understanding all the ins and outs of the contracts.
It is important to the team at All Hours Conveyancing that their clients know they are in safe hands. Having an experienced professional team who is up to date with current legislation and can guide buyers and sellers through the process, with a great degree of personalised care gives clients of All Hours Conveyancing, peace of mind.
Shakila shared with InfoTrack that since introducing leading legal technology into their firm, the biggest game changer has been the time savings achieved and delivering on client expectations.
"One of the biggest challenges that we have had to overcome recently is spending too much time working on tasks which we can be more streamlined. When we began using InfoTrack products the biggest benefits we noticed was the saving of time. We all know time is money and being able to get more out of our day is a huge win for us.
WebVOI is a game changer for us. The remote option for clients has been really helpful and the feedback from clients is that it's really easy to navigate. One example was when using WebVOI we were able to assist a client in remote NSW. Once she received the instructions from us on how to navigate the platform, she completed her Verification of Identity.
SettleIT has also been very helpful and a huge saviour when it comes to assisting with our overflow of work. It means that we can better manage our client expectations.
Overall, we have found InfoTrack are very innovative and that is what our industry needs moving forward."
Technology enables legal services to be delivered more quickly and more transparently. InfoTrack's legal tech solutions reduce administration, increase efficiency and with cloud technology, enable our clients and their own clients to access services anywhere at any time. This allows practitioners like Shakila and firms like All Hours Conveyancing to live up to client demand. If you would like to take advantage of the solutions on offer with a stable, leading innovator, take the choice challenge and get started with InfoTrack today.