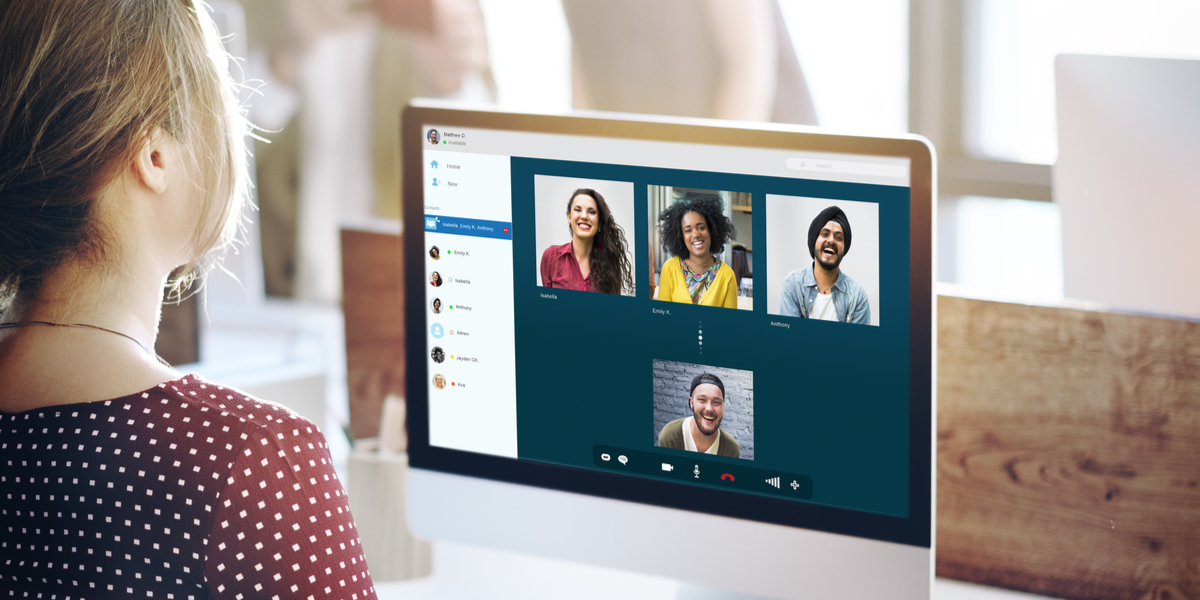 Do you use any of the following brands: Amazon, Uber, AirBnB? If so, you'll be aware of how we interact with brands now has significantly changed. The days of visiting a store to buy something necessary are slowly disappearing. Why? Because there are more convenient methods to find what we need. I can't remember the last time I called to organise a taxi.
These brands are changing the way we want to communicate and engage with businesses on a day to day basis. We've become accustomed to digital communication including interactive websites, instant messaging, online portals, apps and other self-serving information platforms. We now expect services providers to contact us or give us the option to contact them via digital methods rather than traditional ones.
Covid-19 has proven the importance of technology and how being digital is no longer an option, it's paramount for a business in every industry! Technology has revolutionised every single industry and the current global pandemic has even forced the more traditional industries to adapt and change in order to stay relevant and in business.
In an always-on culture, many industries have reacted by acting fast and getting ahead in the market. The legal market is beginning to change with technology becoming a hot topic, but most importantly, consumers' expectations and demands from their legal service provider are changing. Clients now expect better technology to enhance their experience of every brand, including of a law firm.
According to the 2019 Global Legal Trends Report, law firms that have achieved high growth over a sustained period have been able to do so by focusing on two critical factors: client experience and firm efficiency. Client experience is more important than ever before and for businesses to provide this experience in digital formats is now crucial.
The above-mentioned brands are open for business 24/7, responding quickly and accurately to client enquiries at a time that is most convenient to them, including evenings and weekends. This plays into the legal market as well; research shows more consumers expect to find all the relevant information related to their legal enquiry online and hassle-free. Reality is, if a firm's website cannot provide clear and accurate information that a consumer can understand, then that individual will find a firm who can provide them with transparent information.
It is not just experience, customer service also needs to be addressed. Three years ago, clients expected a law firm to call them with updates related to their matter. However, a recent study on home movers proves the number of clients who want to communicate via phone calls is down by 30%; a huge drop in such a short period of time. Instead, home movers now want to communicate using digital communication, including channels such as WhatsApp, SMS and online portals, which is up by 86%.
For law firms to stay competitive and relevant in today's market, they need to consider how they can become digital-centric, and how they can tie client experience and service together to ensure they are always top-of-mind.
At Perfect Portal, we provide law firms with the tools they need to improve new business efficiencies, win more work, raise brand awareness and deliver the ultimate client experience throughout the transaction journey with a fully branded mobile app. Visit www.perfectportal.com.au/brandedapp for more information.