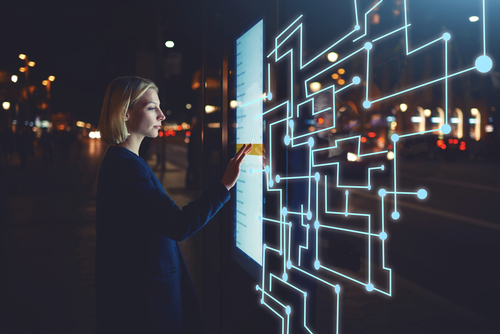 The perception of 'sales' from people not directly involved in sales tends to be that it's a scary practice that they want to stay well clear of. Salespeople sometimes have a reputation of being pushy, overconfident and arrogant. However, today the most successful salespeople are trusted advisors to clients and potential clients.
In an increasingly challenging property market, it's important to look at ways to differentiate your firm and find ways of winning new business. Below are some sales tips that can help you or your firm win new business without coming across as pushy, arrogant or annoying.
1) Follow up every enquiry promptly. A great way of following up a telephone discussion or meeting with a potential client is to send them a follow-up email/ quote/ proposal promptly. This should articulate what you discussed, the services that you offering to them and why they should trust your firm to undertake this work.
2) Call to ask for the business. This doesn't have to be pushy, you are purely asking them if they have any further questions and whether they are ready to proceed.
3) Listen to your client. A mistake even the most experienced salesperson falls into is talking too much without really understanding what the client requires and what their expectation of your services are.
4) Ask for feedback after the conclusion of the matter. Don't be afraid of bad feedback, this will help you improve in the long term by understanding more around the client's expectations.
5) Grow your referral network. Don't be afraid to introduce yourself to new potential referrers and promote the benefits of your firm to them. For example, in the property market, real estate agents and brokers are all in the business of selling and in most cases, keen to listen.
If you'd like to know more about how you can bring in new business for your firm, feel free to contact the Perfect Portal team or myself anytime for a no obligation demo.