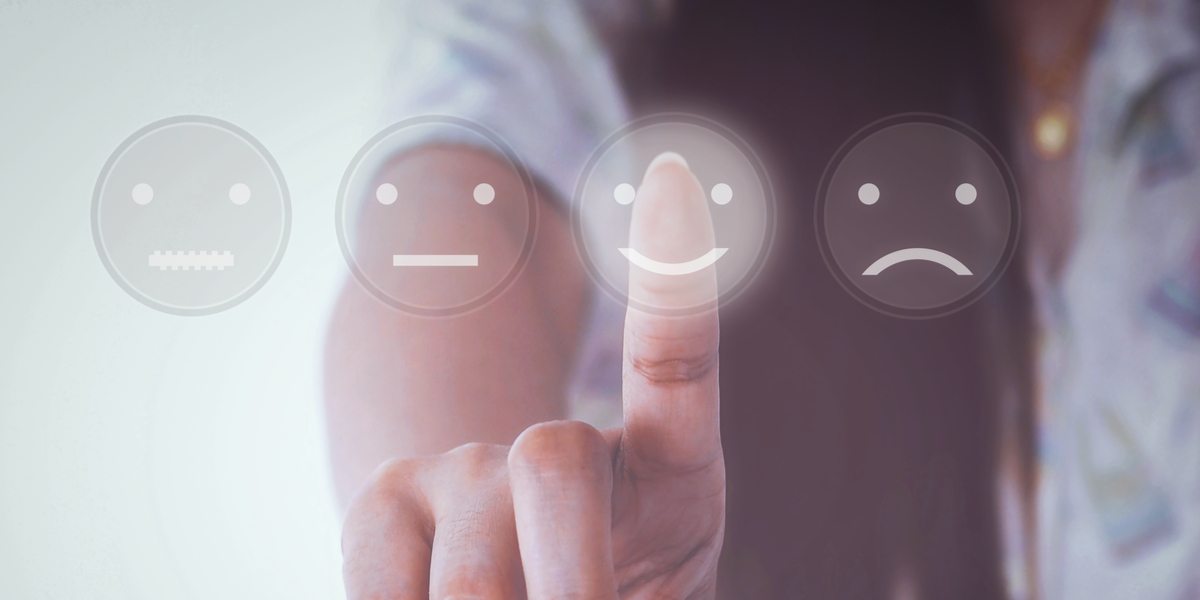 A QLD conveyancer shares his growth strategies and successes.
According to Thomson Reuters' "Australia: State of the Legal Market Report", two-thirds of Australian lawyers felt that firms were adequately investing in legal tech. Since the COVID-19 pandemic, more firms have embraced digital practises to complete their matters. We spoke with Perry Russell, Director of Keylaw Conveyancing in Brisbane about the latest conveyancing practises and how he scaled his firm using technology.
Keylaw Conveyancing is a Queensland based law firm that practices exclusively in residential property conveyancing. They have offices at the Gold Coast, Brisbane, Toowoomba and the Sunshine Coast complete with 21 solicitors and conveyancers.
Perry launched Keylaw Conveyancing after practising property law for over 20 years. He says "I saw an opportunity to scale a conveyancing brand. Keylaw Conveyancing started with the Gold Coast office in 2015 and didn't have any clients. Now, we are one of the largest conveyancing practices in Queensland."
InfoTrack interviewed Perry about his growth strategies and successes over the last 12 months.
ITK: What sets your firm apart from others?
PR: Technology is something we have embraced and use it to be as efficient as we can possibly be. Multiple paperless offices allow us to undertake overflow work in one office elsewhere so that staff are not overloaded with work and so we can ensure the quality of our work does not diminish. You also need great staff to offer great service. Smart, well-trained staff are the key to our success.
ITK: Since the pandemic, have you noticed any changes?
PR:At the beginning of the pandemic, unfortunately, we had three very scary weeks when the number of contracts we were receiving fell off the cliff. After that, there was a dramatic weekly increase in contracts for the rest of the year. The market bounced back hard and quickly in QLD. We also noticed a lot of southerners from NSW and Victoria relocating to QLD and many are buying property sight unseen.
For other property law and conveyancing firms, this experience can help your achieve growth and expansion goals if this is on your radar for 2021. There is huge opportunity in targeting interstate clients, who may be looking to relocate by taking advantage in the convenience of working from home.
ITK: What benefits are you experiencing from using technology to complete your matters?
PR: We really like InfoTrack as they are consistent in the quality of their work and have an excellent support team. We find their reporting works extremely well with our accounting system.
ITK: What plans do you have to implement further technologies in the future?
PR: We are constantly looking at new technologies and ways to reduce phone time. The way we communicate with our clients is where we are putting our energy into at the moment.
Understanding how your clients prefer to be communicated with is key to developing stronger relationships with them. Perry and Keylaw Conveyancing have recognised that this will further help them scale their firm in 2021.
Firms like Keylaw Conveyancing are thriving by embracing technology. It helped them weather the COVID-19 storm and sets them in a good position to get ahead of competitors. The shift away from manual processes allows many firms to increase efficiency and spend more time with their clients, getting to know them and understand what services they can offer to enhance the client experience. If you would like assistance in transitioning your manual administration processes to digital, get started with InfoTrack today.