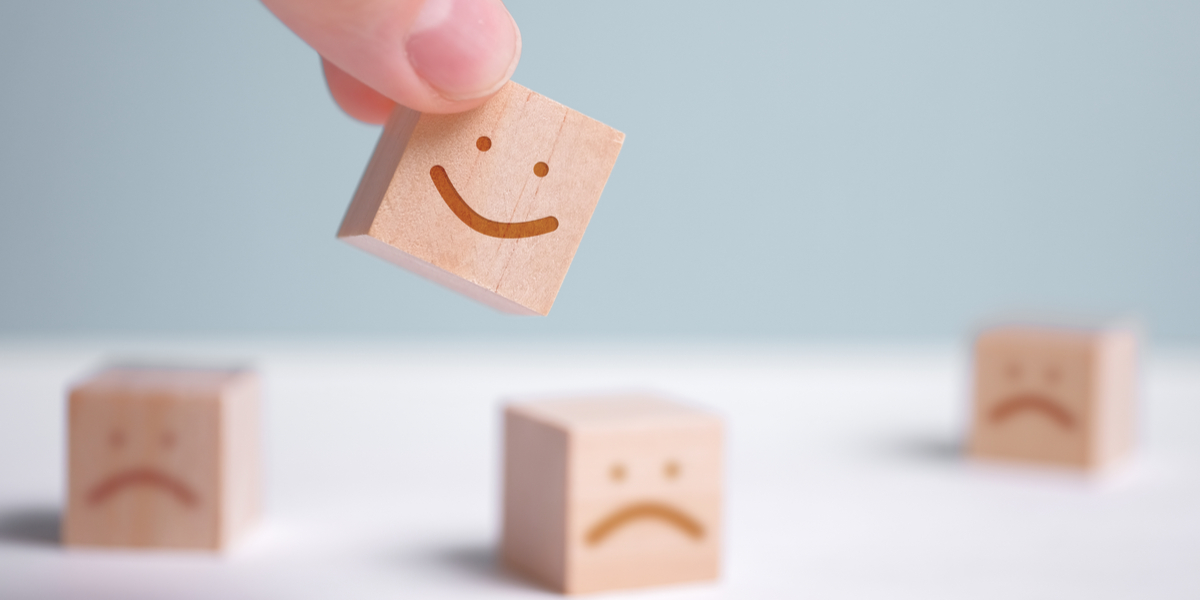 One firm says yes and tells a story of how measuring client experience helped them deliver better results.
At bytherules we believe in providing a great client experience (CX) and always assumed our customers had them. It wasn't until we bought it to the fore and made a determined effort to measure it, that we realised we had to do more.
What was the first step?
There are quite a few tools for measuring client satisfaction. We chose the Net Promoter Score because it is both simple for us to understand and simple for the client to respond to. Quite literally a single click will provide useful feedback, and if they have a bit more time, they can include some useful comments.
Focussing on the client experience by its very nature causes you to examine and improve multiple aspects of your business. We believe in this so strongly that we can confidently use our NPS score as the thermometer of the health of the business. The challenge we all face in business, particularly where the interaction with clients is critical, is actually making it part of the company culture, the constant measuring of it, and how we modify our behaviours based on what we learn from it.
How did you implement the program?
It had to be a company-wide commitment and include everyone. If you currently measure success by the number of matters you run, or the revenue you enjoy or the profit you make, then try implementing a great CX culture. You will be surprised by how it naturally affects all of the other KPI's you use to measure business success – hopefully in a positive way.
There are some important decisions you need to make before you start the CX journey, and here are three that we found critical;
Automate the process. There are many hosted solutions out there that will link to your practice management system, usually quite simply. By automating the process to occur at the same time in the matter (we choose post settlement) you only need to focus on the results. Don't try and automate the debrief when a complaint occurs – this needs the human touch.
Buy in at every level. Everyone in the company influences the client experience. We celebrate the wins and follow up the problems and issues, often discussing developing trends at management meetings. There is no better way to spot trending issues before they develop into serious problems than by listening to and acting upon client feedback.
Build it into your culture. For us its starts when we onboard new team members. Everyone in the company knows every day what our company score is that day when they log on – its front and centre.
What were the results?
Since implementing our CX program, based on the well understood Net Promoter Score (NPS) system, our client satisfaction levels has greatly improved. As a result our business has grown significantly and the percentage of business we get from referrals has jumped from 65% to over 90%.
What is your advice to other firms?
If you really want to grow your business at a time where the potential client has so many options at their fingertips, think about the client experience and how they might become your business thermometer.