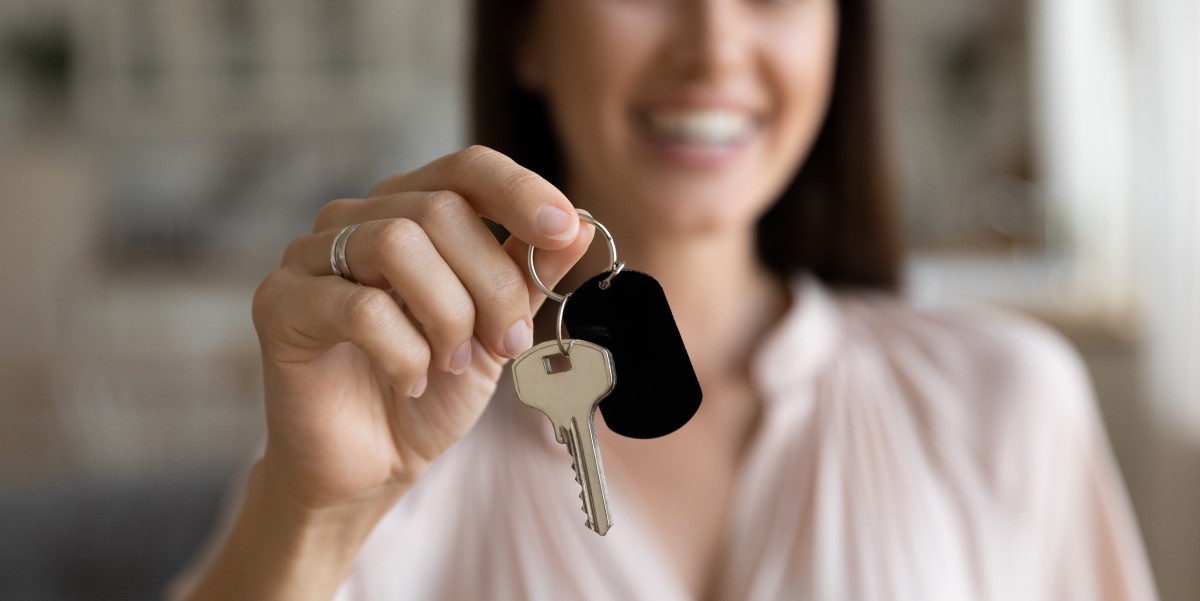 Digital transformation in the conveyancing space is reaching its highest peak and 11 October 2021, marked a pivotal date in New South Wales (NSW) as the NSW Land Registry Services (LRS) transitioned to 100% e-conveyancing. 
The transition comprised of four significant changes: 
Certificates of Title (CT) were abolished;

The right to deal (CoRD) framework is no longer required;

 

3 streamlined caveats were introduced:
           - Purchaser's Caveat
           - Registered Proprietors Caveat
           - NSW Trustee & Guardian Caveat 
       4. All land dealings going forward are to be lodged electronically with no further grace periods provided on manual over the counter lodgments. This is referred to as '100% eConveyancing'. 
This means, from 11 October 2021, CTs are no longer be being produced and are no longer required to lodge a dealing or plan for registration. Similarly, Authorised Deposit-Taking Institutions, such as banks, are no longer to be issued with CoRD, which is the electronic equivalent of a CT. The abolition of CT's is a key legislative change to allow for 100% eConveyancing. Hear from industry experts here on why these changes were implemented and industry requirements going forward. 
These electronic requirements coincide with the introduction of three streamlined caveats in May 2021, by the NSW LRS, including a Purchaser's Caveat, Registered Proprietor's Caveat and NSW Trustee and Guardian Caveat. The purpose of introducing these standardised residual caveats was to make it easier for clients to lodge caveats for common scenarios, eliminate requisitions by implementing business rules, reduce ELNO incidents, provide a better customer experience and ensure customer protection is available at the click of a button. 
Lodging a caveat is a beneficial activity for your client(s), as it can minimise the risk of fraudulent activity on a property. It is an effective way to ensure you and your client(s) are notified when someone registers an interest against the property. Now, as states progress more digitally and CT's can no longer be relied upon to identify the owner(s) of property, we can expect to see a surge in caveat requests from clients, to protect their interests. 
Although favourable, lodging a caveat can prove time-consuming and complex. With strict supplemental document requirements from the LRS and costly re-lodgment fees if done incorrectly, caveats have gained somewhat of a bad reputation, despite the overall client-protection they deliver.  
For firms, conveyancers, or lawyers who either do not have the capacity or knowledge to process these transactions, these delicate matters can be handled by SettleIT. SettleIT are specialists in e-conveyancing, and we continuously improve our product and services to move your matter forward, seamlessly. Rather than requiring you to draft caveats outside of SettleIT, we now allow clients to provide relevant information in a more robust online form, which is easy to fill in, easy to amend, and in line with ELNO requirements. This means, no more double handling - SettleIT will do it all.  
To celebrate the transition to 100% e-conveyancing in NSW, we are offering all new clients the opportunity to win a $500 gift card.* Simply use SettleIT for the first time between 11 October 2021 and 31 October 2021 and go in the draw. Contact the team here to start your complimentary demonstration today.  
NSW, VIC, WA and SA are leading the way for 100% e-conveyancing, setting a strong trend for digitisation of the industry. Property matters can vary greatly depending on the state you operate in and whether your matter is a sale or purchase, InfoTrack's smart technology allows you to adapt your property workflows to suit your needs. If you would like to move your property matters forward with efficiency and ease, get started with InfoTrack today. 
*Terms and Conditions apply. Offer is available from 11 October 2021 to 31 October 2021, AEDT 11:59pm, unless withdrawn earlier. Offer is available to InfoTrack clients who have not used SettleIT services. Fair use applies and SettleIT's discretion in all matters is final.