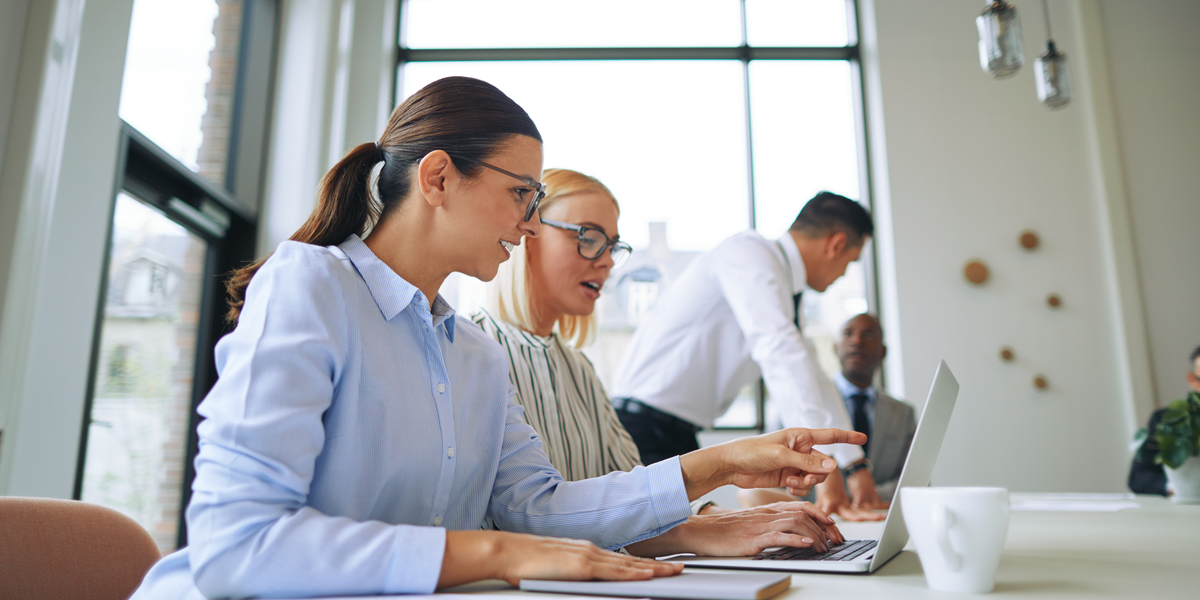 We recently spoke with Cathy Mitchell from Einsiedels Solicitors about the challenges her firm has recently faced and how they successfully maintain the personal touch with each client despite these challenges. Einsiedels Solicitors use InfoTrack's litigation suite of products which helps them avoid manual processes  and frees them up to focus on their clients.
ITK: What sets your firm apart from others?
CM: Everyone that comes in says our office has a very homely feel. We're only a small office and we try to offer them as friendly service as we possibly can. Clients like the personal, friendly touch.
During COVID we were doing phone or Zoom conferences, but now restrictions have lifted we are doing a lot more in person conferences. So, unless a client specifically requested a Zoom or a telephone call, most are done face to face now. Which is good because sometimes technology can be a bit iffy at times, but we got through it.
ITK: What is your firm focusing on this year?
CM: Everyone is back in the office now and we've been really busy since the restrictions have lifted so we're trying to keep up with the work that we have and be as productive as we can. A key thing is pacing ourselves to make sure that we get urgent work done first. It's really picked up, it's just been a frantic few weeks. That is good for business! But we've really had to focus on still delivering a personal, one on one service whilst being productive. It's definitely a balancing act!
ITK: Since you began using InfoTrack's litigation products, what benefits have you noticed?
CM: I like the fact that everything is on LEAP (our Practice Management Software). Your documents that you have to upload, you can go into your sealed documents and print them off. Previously I would have to go the portal, log in, and try to find where the document was saved, so I found that side easier. I have also found it easier because you don't have to get client's credit card details whereas this automatically does the billing and puts it in to recoveries and automatically goes to be billed to the clients. This is so much easier because previously you would have to request details, try and put the credit card through and if it failed, you would have to ring the client and it was all just a little bit time consuming. It's a lot easier to do it that way than chasing. Everything is there in LEAP. You don't have to jump out, go to the Portal to do something else and then come back in, you can do it all in the one area.
It frees us up and means we can avoid manual processes.
ITK: When using technology to help your clients, what is most important to you? Has InfoTrack helped you achieve that? If so, how?
CM: Efficiency is one thing. And ease of use. My boss struggles with technology so something that is easy for her to pick up and use. Also, something that is easy in terms of time requirements. If it's easy to use and helps to manage time better, then that is important to us. I think InfoTrack has helped a lot in helping us to achieve those things.
If I ever have any problems, I'll usually call or email and I always get help. I know that if I have any difficulties that there are people I can call who can help me through it and that is really good too. You don't get stuck on your own thinking "this isn't working, what am I going to do?" Help is always there is you need it.