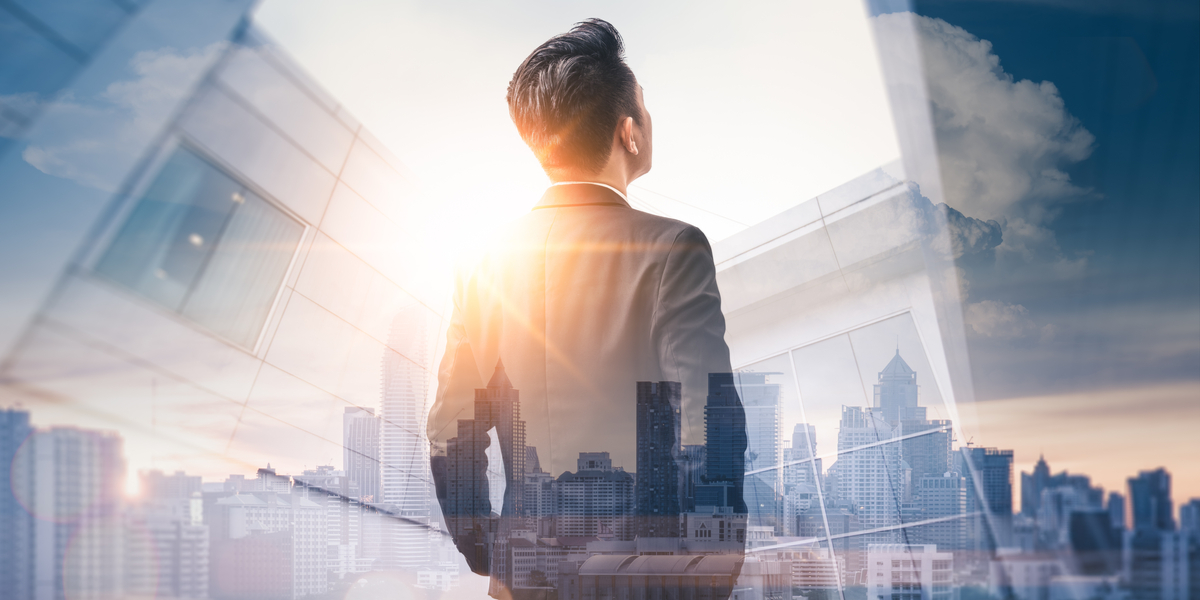 According to The Jobs of Tomorrow: LinkedIn's 2020 Emerging Jobs Report finds that the future of technology will rely heavily on people skills. Sounds like an oxymoron, but as automation becomes wide-spread and technology can help us become more efficient and productive with administrative tasks, the demand for soft skills is in fact likely to increase.
"Communication, creativity, and collaboration are all virtually impossible to automate, which means if you have these skills you'll be even more valuable to organisations in the future." 
For firms looking to grow, enhancing client relationships is key. Three things your firm can do to strengthen your relationship with clients include:
Empathise with clients
Invest in a client-centric approach. Speak your clients' language during collaborations and interactions. Understand what daily challenges they face and think about how you can help solve them.
In March 2019, InfoTrack launched Securexchange, which is designed to stop the need to share trust account details via unsecured emails, protecting against financial loss and the reputation of all professional parties involved in a property transaction. When developing Securexchange, InfoTrack surveyed their legal clients and learned of an alarming number of cyberattacks, with 29.8% experiencing hacking attempts and 23.3% having their emails intercepted. This is what sparked the need for the innovative technology solution.
Seek their feedback
If clients aren't paying for your product, find out why. Is it because they aren't using your new innovation or because they don't know how to pay for it? Talk to your customers and find out what they need and if your new offering is providing them with answers.
Assess your position in the market
Provide your clients with a reason to stay loyal. Your clients want to know that what they are getting from you is fulfilling their needs. Differentiate your firm from your competitors. Think about what other companies are doing overseas or in a different industry – this might help you get a fresh and unique perspective on how to go above and beyond for your clients.
Understanding what your clients need and servicing them well, goes a long way to building your reputation and can help your firm grow. How you achieve strong client-centric culture can vary but ultimately, hearing their feedback and showing what sets you apart from other firms can make way for strong client bonds and can lead to firm growth through reputation building.