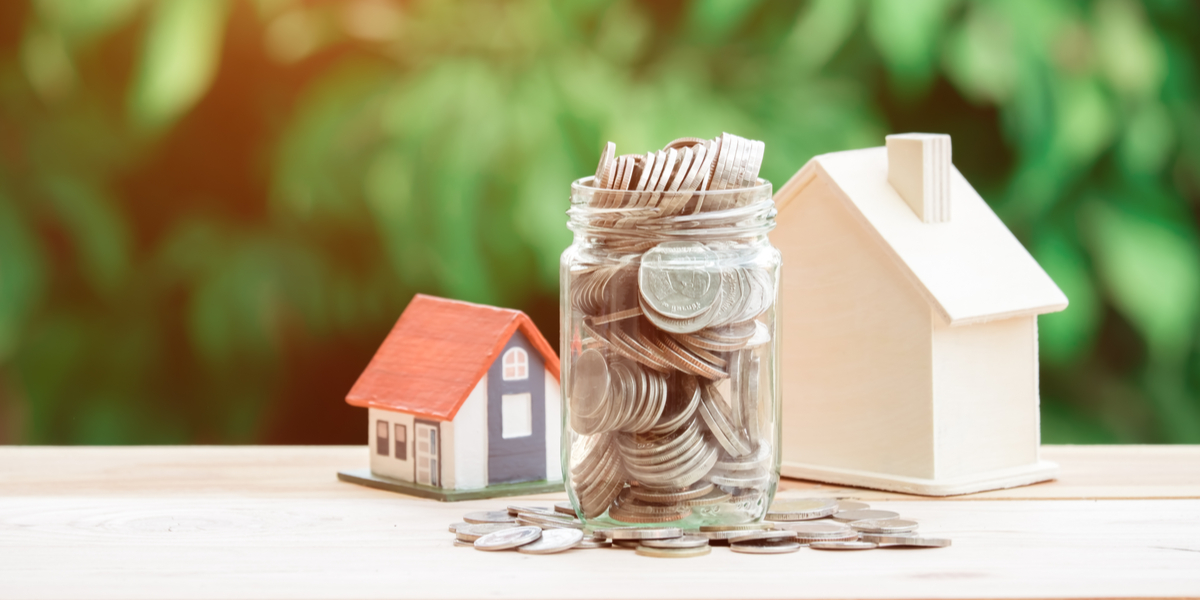 If you manage conveyance transactions, settlements, or even funds in anticipation of costs, you probably handle many millions of dollars in client funds every year.
It is imperative that your clients have confidence that those funds are safe and well managed – the legal profession relies on this implicit trust when engaging clients.
Whether you're a director, partner or manager of a law firm, you're no doubt familiar with the complexity involved in managing trust accounts. You're also aware of the penalties for non-compliance with trust accounting regulations.
So collectively, the profession undertakes their respective responsibilities to ensure the public continues to trust the legal profession.
Here are 5 common and expensive mistakes that occur when managing client monies.
Failure to complete monthly trial balances and bank reconciliations
This represented the highest breach recorded by External Examiners in the 2016 External Examiners Reports. By simply not doing trial balances and bank reconciliations within 15 days of month end you are exposed.
The same goes for Performing trial balances and bank reconciliations, but not reviewing them. Lawyers full reliance on others, such as accounting staff, to manage their trust accounts is not acceptable. The flaw with this hands-off approach becomes obvious when errors are not rectified immediately which result in deficiencies of trust money, ultimately becoming the principal's problem.
To help make your trust accounting obligations less onerous, yet make your processes more robust, FilePro has created the Trust Dashboard to mitigate effort and risks. This visual tool automatically summarises a firm's trust account reconciliation positions which strengthens internal risk management and compliance procedures, and benefits from FilePro's fully integrated practice management platform.
To see the Trust Dashboard in action: https://vimeo.com/322720339/b1ee313c9d
Know the person for whom you hold the money
The rules state that it is the responsibility of the lawyer to deal with funds under the control of the law practice in accordance with the instruction of the person on whose behalf the money is held, unless otherwise required by law. That person is not always your client. This highlights the importance of Verifying the Identity (VOI) of people you are working with and for.
If you're still photocopying identity documents or sending them to the post office, there's a smarter way to VOI. Online verification platforms, like WebVOI allow you to complete your VOIs to the same standard every time whether in person, or remotely. WebVOI uses facial recognition and the latest technology to read, scan and compares IDs and return a report within minutes that flags any potential authenticity concerns to help ensure you're taking reasonable steps.
Once you have successfully completed your VOI, you should provide each person with a complete and understandable statement of all trust money received, held and disbursed. Costs cannot be taken from joint money without authorisation of both parties.
EFT and Money Laundering
Who affects electronic funds transfers in your practice? Is it the principal or the bookkeeper who authorises electronic funds transfers? If it's the bookkeeper, there must be two persons authorised to effect electronic funds transfer. Unfortunately, this rarely happens. Cases of fraud and hacking are unfortunately increasing in Australia. In 2018, Australian businesses lost more than $7.2 million to email scammers last year according to an Australian Competition and Consumer Commission (ACCC) report. What is more concerning, is the cases of fraud and identity theft that are not reported due to fear of reputational damage.
Lawyers must remain on guard for money-laundering transactions. For example, a prospective client contacts you to deposit money into your trust account for an intended purchase at auction. The client then advises that they were not successful at auction and to please draw cheques/effect electronic funds transfer to four nominated parties. The red flags with this type of transaction are no file, no client and therefore your trust account has been used as a catalyst for money-laundering.
Products like Securexchange, are designed to stop the need to share trust account details via unsecured emails and protects the reputation of all professional parties involved in the property transaction. The key to the service is that only verified parties can view trust account and deposit information, streamlining communication between those parties and offering transparency over the progress of the exchange.
If it doesn't feel right, don't do it.
Lack of understanding trust money
A lack of understanding of the Act and rules, definitions of trust monies and how they are to be managed is not an acceptable defence to offer when found to be non-compliant of your obligations with trust monies. So, be familiar with the rules in your state and stay up-to-date through regular attendance at trust account seminars/training.
End clauses
The example to highlight this is on a conveyance where the purchaser refuses to settle until the damage to the kitchen sink is repaired. It is agreed and documented by the solicitor holding the trust money that $1000 will be retained from settlement money for repair of the sink.
On whose behalf are we holding the money?
On what condition is the person holding the money entitled to pay the vendor?
Therefore, in drafting such agreements, it is important to address the end clause.
Traditionally, external examiners and law societies must ensure trust rules are embraced by legal firms. If you've ever undergone a trust account examination, you'll know the cost is substantial in both dollars and time. Examinations are also stressful – there is the unspoken concern that a practicing certificate hangs in the balance.