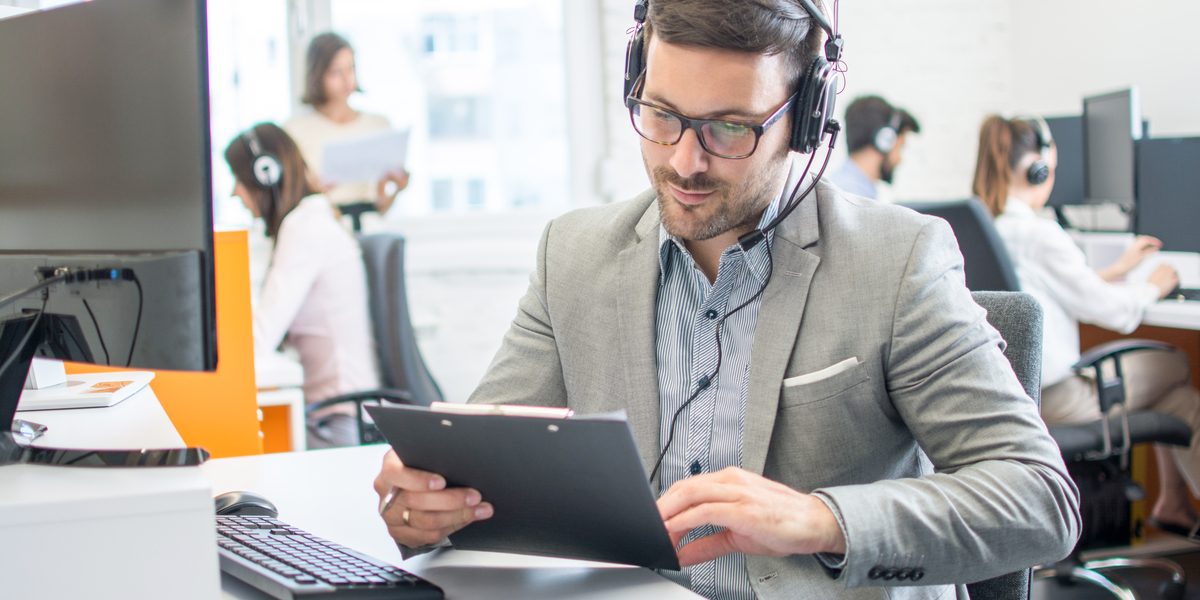 When you're facing challenges, you need support and solutions fast. Choosing a technology provider who can help you navigate those challenges quickly and with ease is key to your firm's growth and success.
When choosing your technology provider, it pays to look at where you can go for support and assistance should any issues arise. Here are three tips on what to look for and where, when a challenge arises that you need expert help to solve.
Know where to access expert assistance
When seeking help, sometimes you don't have time to wait on the phone on hold and webchat can sometimes prove challenging to get your point across. As an innovative solution to this common challenge, InfoTrack offers iSupport for all of our clients. Accessible once you log in, you can log a service request through iSupport in the top right-hand corner of your screen.

Our team of dedicated HelpDesk experts will be able to assist. Via iSupport, you can request a callback, chase a certificate or ask for assistance with any of our products or services.
Gauge accessibility
Sometimes navigating a site when you're on the go or on a different device to what you are used to can be a challenge. When speaking with our clients, we've heard their feedback about increased accessibility options when it comes to navigating our new look platform. The new accessibility features being gradually rolled out to all of our clients will enable you to use the InfoTrack platform without needing a mouse. The new features mean you can:
Navigate menus with your keyboard, and 

Use the 'Tab' key to move through all the interactive elements of the platform.
This can assist you when you're on the go without a mouse, or if you prefer not to use a mouse at all.
Consider where the provider is based
Knowing where your technology provider is based can help you when you need support. InfoTrack is proudly Australian owned and operated, so our clients can call us during Australian business hours, no matter what part of the country they are based in. We have support located in NSW, QLD, Victoria and Western Australia. Our dedicated HelpDesk teams start early each day and finish late in the evening on weekdays so if you have an urgent out of hours request, the experts are here to help.
It's not uncommon for law firms to actively search for technology that keeps their data Australian-based for privacy, security and regulatory reasons. All InfoTrack's development is completed locally within Australia, so you can be assured that your data is stored and privacy maintained to Australian standards.
When you're battling challenges, whether it be accessibility, reaching someone to speak to or finding a way to communicate that won't take up your valuable time, InfoTrack has multiple methods that can support you through. A good technology provider finds ways to help you become more efficient and productive, thus paving the way for the growth of your firm.