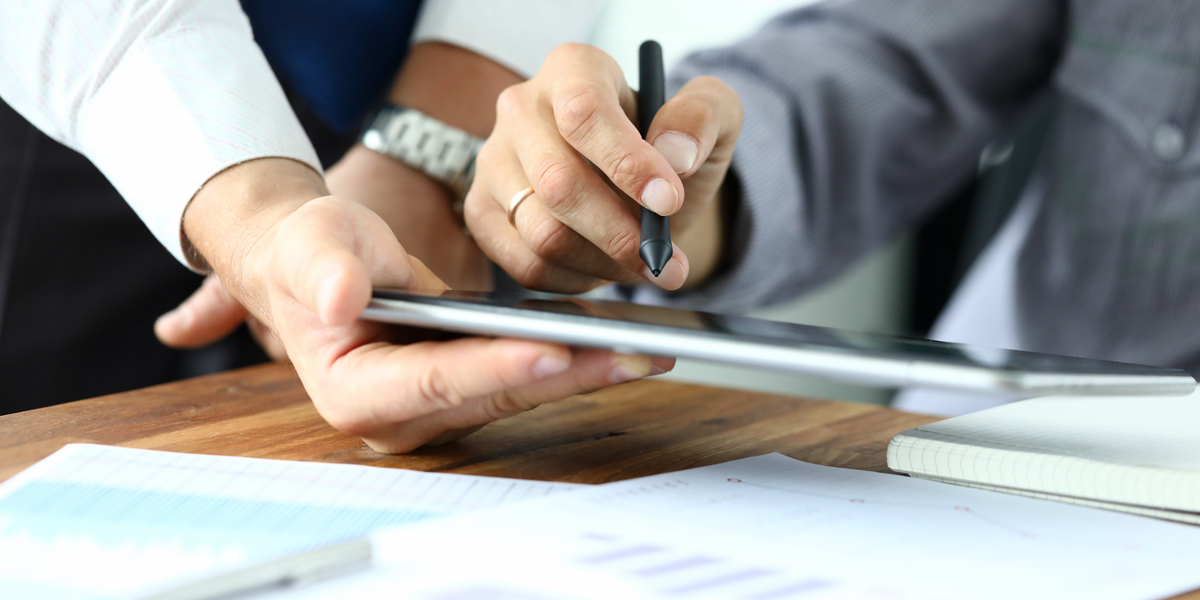 E-signing is fast becoming the easiest and fastest way to sign documentation. Not only does it save your firm time, but reduces costs and administration work too. Customers needs are changing fast and it is important that you can keep up with the 24/7 nature of doing business. In order to keep up, efficiency and productivity are key.
Three ways that electronic signing can make your firm more efficient:
Saves your firm time
At a time when clients have limited availability and are moving constantly, it isn't easy to get a signature. Finding a mutually appropriate time for your client to come into your office and sign documentation can be time consuming. The alternative is to post documentation to your client. E-signing allows documents to be signed online instantly, from anywhere at any time.
Saves your firm money
E-signing means no need to print, post and scan documentation back into your matter. This makes it ecofriendly and reduces the costs associated with paper and ink. It's also safe as there is no need to send sensitive information via post. InfoTrack's electronic signing software SignIT, leaves a strong evidence trail in comparison to ink on paper. When a document is e-signed using SignIT, you can see when the document was received, when it was accessed and on what device the documentation was signed and returned.
In addition, SignIT also offer SMS verification. This is an optional feature where you can select to have SMS authentication. When signatures have been requested and the email accessed by the recipient, they will be prompted to select the mobile number and 'send SMS'. An authentication code will be sent to the provided mobile number, which can then be used to access the document for signing. This added layer of authentication demonstrates InfoTrack's commitment to keeping you and your client's safe from cyber security hacks.
Allows remote access making it more convenient for when you're on the go
E-signing means you and your client can sign from wherever they currently are at any time. Even when they are on the go. With increased importance on workplace flexibility, e-signing accommodates our busy lifestyles. When signing a document using SignIT, a secure link to the document is sent via email to your client and can only be accessed through that email. This adds an extra layer of security as well as offering remote access.
Furthermore, SignIT offers status updates and automatically notifies all involved parties once a document is signed. This level of transparency enhances your client relationships, as your clients will know where their property contract is up to.
Ultimately, e-signing of property documentation shows the legal and finance industries coming up speed on the 24/7 demands of clients. This means you can provide more immediate service to your clients, enhancing your relationship with them. With this in mind, e-signing can positively impact your firm in increasing productivity, allowing you more time to further enhance client relationships and grow your firm.
To start using SignIT, you can request a demo or if you are not an InfoTrack client, get started today.