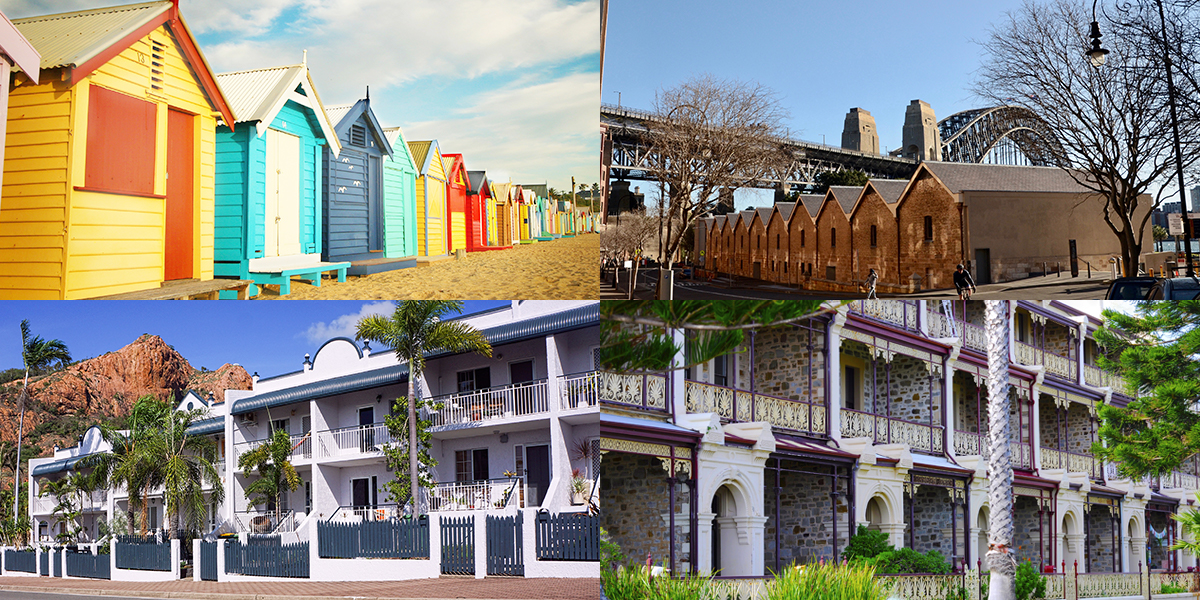 When e-settlements first came into the Australian legal and conveyancing scene in 2010, there was initially some resistance to their uptake. At the time, with no mandates in place, the appetite for change was understandably low because of the need to learn new systems, upskill resources and transition away from traditional processes.  
In fact, Deloitte's 2018 report, "Impacts of e-Conveyancing on the conveyancing industry", found that only 2% of practitioners were completing property transactions electronically. "The lack of ongoing exposure to the electronic platform means that efficiency gains from mastering the systems are not fully realised..." 
Conveyancing has since come a long way in terms of embracing technology and adopting electronic solutions. Many Australian states already have mandates for e-settlements and others are closely following suit. Real Estate Business recently announced that the ACT are intending to go live with digital settlements before the year is out. Conducting settlements and lodgments online has proven to consistently save time, money, and resources.  
To explore this further, InfoTrack conducted a national survey investigating the key influencers which drive lawyers' and conveyancers' desire to adopt e-settlements and their opinions on interoperability of electronic networks (ELNs).  
The complete findings are published in the complimentary whitepaper, "Your guide to understanding the Australian settlements and Electronic Network (ELN) landscape". Here are three key results: 
1. The majority of Australian firms who conduct conveyancing matters complete their settlements electronically.
93% of firms surveyed said they conduct e-settlements. Interestingly, 85% of Queensland responders also conduct e-settlements, despite it not being mandated in their state. Nationally, there were four clear reasons as to why surveyed lawyers and conveyancers prefer to settle electronically: 
2. Most of those surveyed acknowledge that e-settlements make their work more efficient
From reduced paperwork to greater transparency on the status of documents, the benefits of e-settlements are not only felt by the conveyancer, but by the client, too. It eliminates the need to physically drop off documents, wait for mail processing and reduces the risk of manual handing errors. 
3. Those who don't complete e-settlements are looking for training support or more expertise
For those who don't complete e-settlements, reasons why were largely around lack of expertise. Namely, the need to add more staff to the firm or the preference to outsource e-settlements. 
For those firms, outsourcing lodgments and settlements to SettleIT will reduce the load. SettleIT is a flexible solution that allows law firms and conveyancers to outsource the lodgment of registry documents and settlements - both electronic and manual. Using SettleIT means there is no need for a firm to register with or be trained to use ELN platforms.  
If you are looking to complete e-settlements but don't have the expertise or don't know where to start, the experienced team at SettleIT have an extensive knowledge of interstate matters and keep up to date with relevant mandates in all states. 
Whether it be for efficiency purposes or the need to meet changing mandates, using technology enables legal services to be delivered more quickly and more transparently. InfoTrack's legal tech solutions reduce administration and increase efficiency to allow practitioners to live up to client demand. Take advantage of the solutions on offer and get started with InfoTrack today.