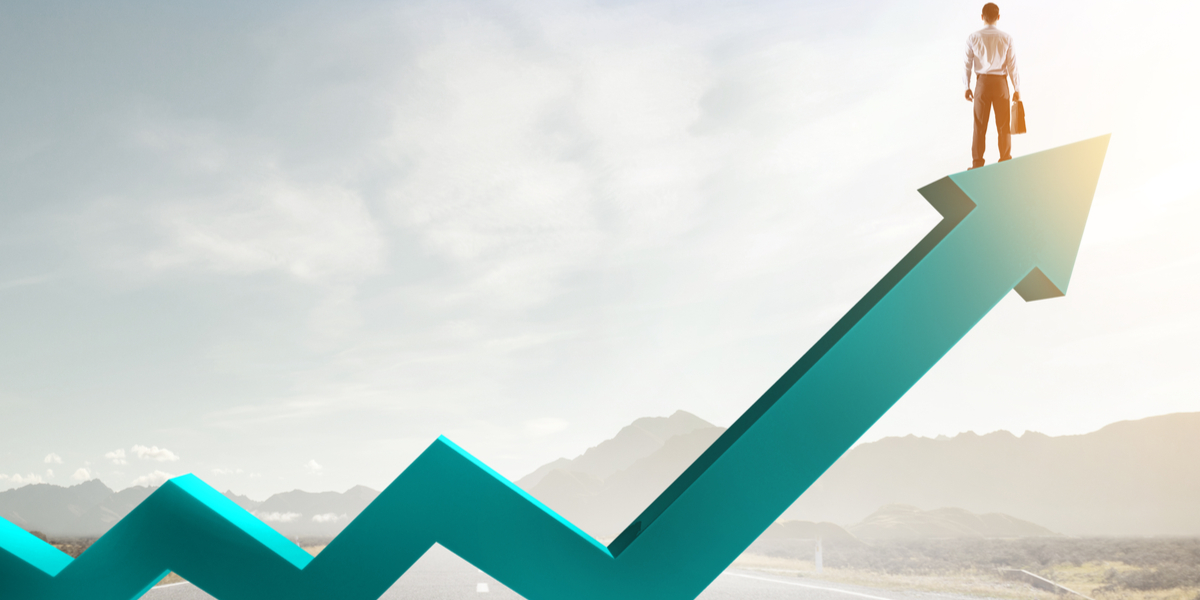 An update from the Office of the Registrar General
The NSW Government's eConveyancing reforms are helping transform NSW into the world's most efficient and secure place to buy and sell property. We have fully transitioned to eConveyancing in NSW on 1 July 2019, and all mainstream property dealings such as transfers, mortgages and discharges of mortgage, caveats and withdrawals of caveat, and transmission applications now must be lodged electronically instead of in paper.
The take up of eConveyancing in NSW has been a great success since it started in 2013. Now, 94 per cent of eligible conveyancing transactions are being completed electronically in NSW. For many conveyancers and lawyers, eConveyancing has brought:
greater accuracy,
fewer errors,
more flexibility for work life balance and
reduced the stress when trying to settle transactions.
Practitioners involved in lodging property dealings must become a subscriber to the providers of electronic lodgment services, known as 'ELNOs' – Electronic Lodgment Network Operators. PEXA is one, and soon there'll be another starting in NSW, known as Sympli.
Many practitioners now use electronic services and smart technology to help them navigate e-settlements. SettleIT allows you to share the load on the administrative aspects of conveyancing, post unconditional contract exchange. With one click, you can book a SettleIT agent who will act under your instructions and provide a personalised fixed-price service. Leave the administrative tasks of your conveyancing to SettleIT so that you can focus on the more skilled facets and increase your profit margins.
SettleIT consists of a highly experienced network of settlement staff that serve over 8000 clients and process an average of 200,000 settlements per year.
Why should you use SettleIT?
Efficiency: Handle more volume with less outlay and cost in resources. Have a trusted solution whilst away or on holidays.
ELNO: We manage the entire settlement on your behalf, accommodating either PEXA, Sympli or manual services.
Time: No longer spend your time on the phones with banks and utilities. We calculate all adjustments for you.
Low Cost: A single fixed fee disbursement is deducted at the end of the matter from the settlement proceeds. There is no fee to re-schedule cancelled settlements
Control: You have complete transparency, control and sole authority from beginning to end.
Security: We phone verify all bank account details before transferring funds and we also use Securexchange
Integration: User friendly interface also offering complete integration with LEAP and Smokeball
As NSW moves towards 100% e-conveyancing, InfoTrack is committed to supporting clients with their transition to digitisation using innovative technology. We are confident the knowledge, expertise and service of SettleIT Agents across Australia will help our clients feel comfortable with the shift towards digital.