Our Values
Our 4 company values are front and centre of everything we do. Every product we produce, every service we provide and every employee behaviour provides evidence and validates those values.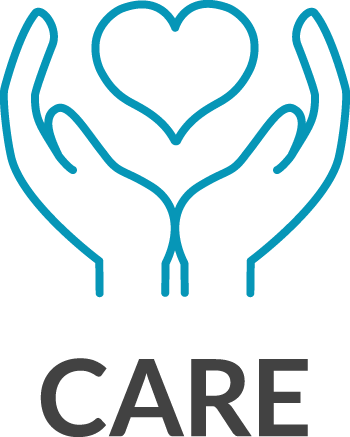 We care about what we do and the people we work with
We place the highest priority on genuinely caring about our staff and ensuring our culture of excellence is maintained.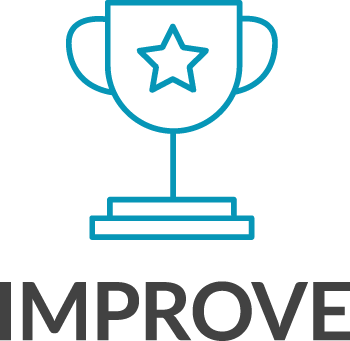 We continually improve to be the best
We strive to give our best every single minute of every single day. We are an elite team who will stop at nothing to service excellence to our audiences.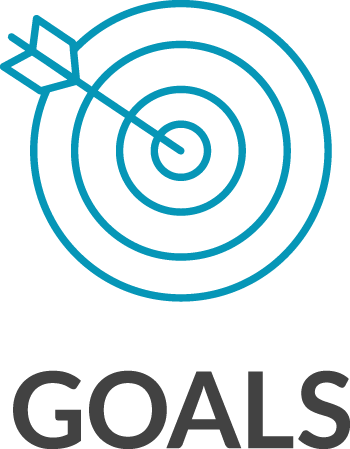 We are determined to reach our goals
We are determined to meet the high expectations set on us in order to outperform our competition and stay as number one industry leaders.
We care about the clients we work for
We are only great if our clients say we are. They are at the heart of every decision we make and if it doesn't benefit our clients, then we don't do it.