Health & Wellbeing
InfoTrack coffee shop
Open every day from 8:00am-3:00pm in our Sydney office. InfoTrack's very own coffee shop boasts some delicious brew and tasty muffins. Stop by for breakfast or a chat to start your day off with a smile.
Employee assistance program
Our in-house health and wellbeing program includes health checks, continuing education on important health issues and free counselling for employees and their direct families.
Gym memberships
Keep fit and stay active with a Fitness First Platinum membership that gives you access to any Fitness First club in Australia. Sneak in a lunch time HIIT class or after work training session.
Daily fruit and breakfast
We keep our kitchen stocked with a supply of fresh fruit, bread, cereal, vegetables, spreads and other healthy snacks as well as fortnightly sausage sizzles.
Sporting activities ​
From soccer to netball to City 2 Surf we've got you covered. We're a team on and off the field.
Monthly in-house massages
Relax and unwind with a soothing massage without having to leave the office.
Parental leave policy
We understand that our employees are the cornerstone of our success and we continue to be committed to being a great place to work. We acknowledge that we expect a lot from our staff and understand that we need programs and systems in place to best support you at work, which is why we offer a generous paid parental leave scheme.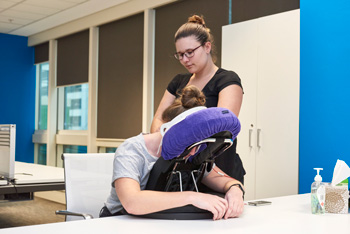 ---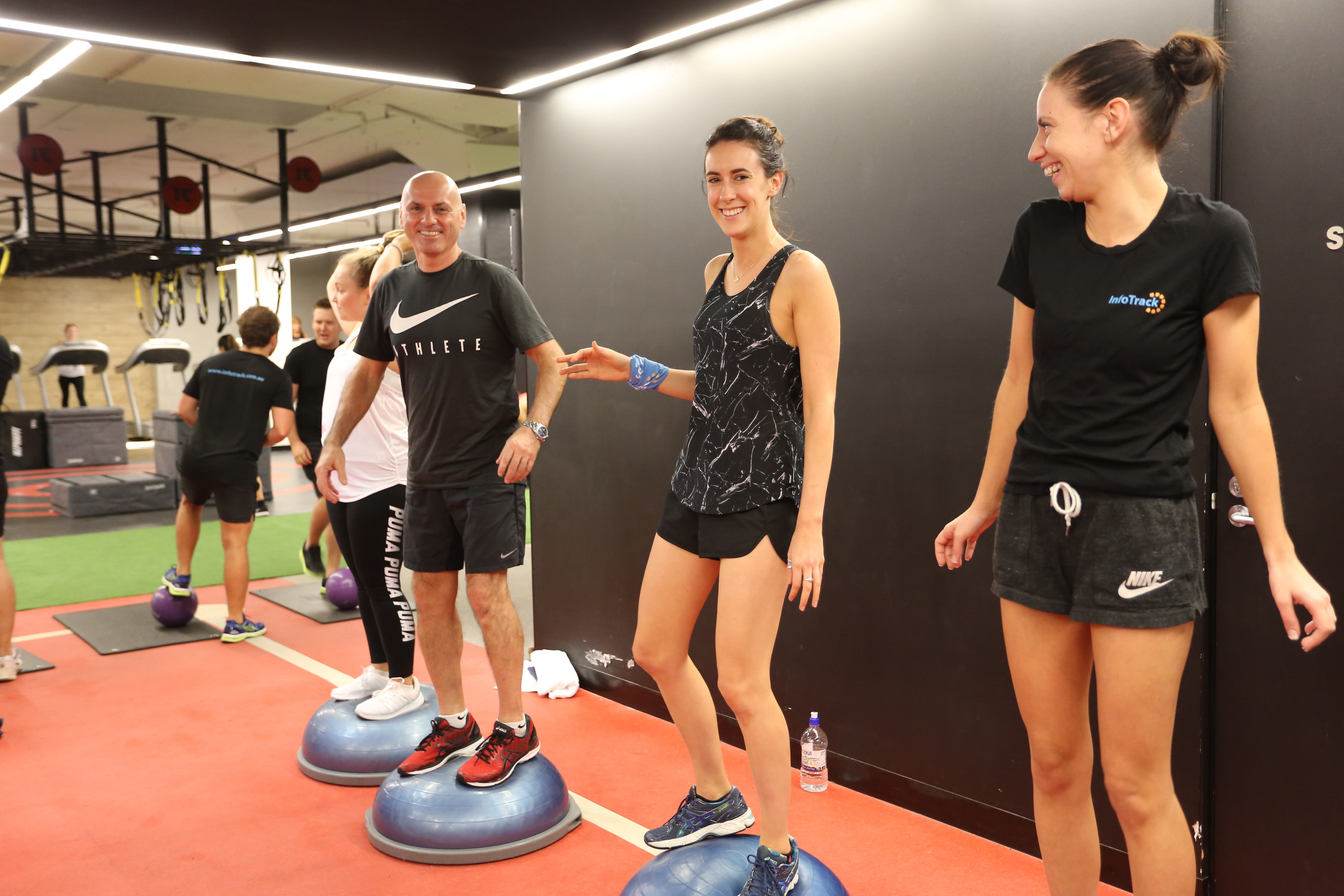 ---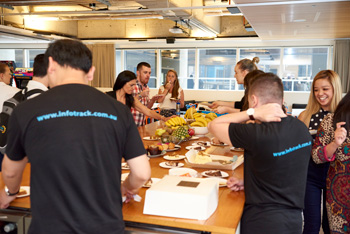 ---